announcements, funding, uncategorized
Boomerang Catapult Invests in Uru Sports of Traverse City, a Global Athlete Networking Service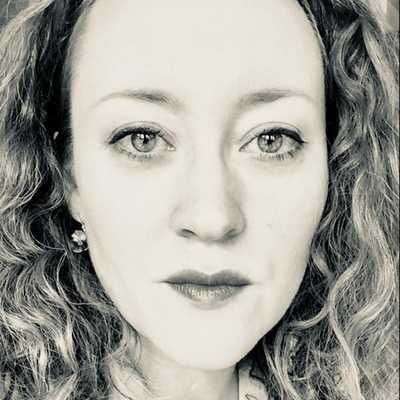 By Laura Cowan
Laura K. Cowan is a tech editor and journalist whose work has focused on promoting sustainability initiatives for automotive, green tech, and conscious living media outlets.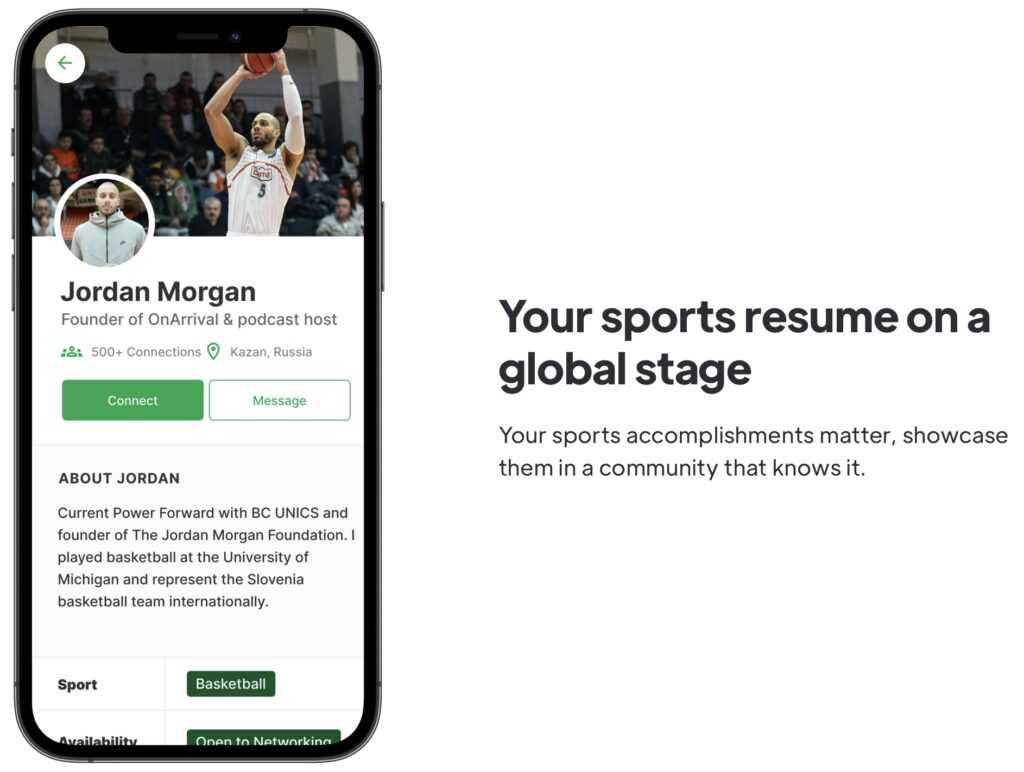 Boomerang Catapult has just announced a significant investment in Uru Sports, a Traverse City, Michigan, startup that has created a global digital network connecting athletes to resources, opportunities, and one another. Boomerang adds Uru Sports to its portfolio of high-potential, Traverse City-based companies.
Uru Sports is already being used by Stanford, Harvard, Duke, and the University of Michigan, among others. The startup was created in 2018, when founder and CEO Ainsley McCallister wanted to fill a gap in market-specific online networking with a platform for college and professional athletes looking for "athletic opportunities, industry advice, and off-field professional resources and connections."
McCallister is a former University of Michigan field hockey player whose post-college international professional field hockey career gave her insight what sort of networking would benefit athletes specifically. "We're establishing ourselves as leaders in unbundling social networks," says McCallister, "and providing the elite athlete community with much-needed global connections to get them to their next athletic opportunity, or to help them capitalize on their skills to find off-field jobs and careers."
"There's huge opportunity to serve an enormous market of athletes all over the word who currently don't know about leagues and teams looking for players, internships and jobs that can accommodate training schedules, or employers who value the discipline that athletes bring to the job," McCallister explains.
Uru was originally founded as a way for athletes to find ways to compete. Since 2020, McCallister and her team have broadened the vision to try to serve the international athletic community. To help Uru Sports scale, McCallister brought on a partner and attracted advisors, collaborators and investors who bring athletic experiences and professional expertise that includes executive-level work with The North Face, Netflix, Apple, Pac12 and the WNBA. 
McCallister has family ties in Leland near Traverse City, an idyllic spot near the Lake Michigan shoreline voted twice by Good Morning America as the most beautiful place in the U.S. She is setting up a global homebase there. Boomerang Catapult joins a group of regional investors working with the company, including Turner Booth, eager to see Uru Sports enter the local startup ecosystem.
Booth, a Glen Arbor resident who was also an elite athlete, joined the advisory team for Uru. "You're training and competing all the time…  it's a huge commitment, and there is something special about the athletes that are willing and capable of committing and working in that way," says Booth of Uru's target community. "Now consider that most elite athletic careers wind down for athletes in their 20s or, if they're lucky, their 30s. As an athlete, what do you do with that energy and that commitment when your athletic career slows down or ends? To me, this is where Uru has the potential to be very special, and nobody, not a single website, organization, or alumni association, is doing a great job at answering the question, 'What's next?'"
We love the uniqueness of the idea, and hope the new startup finds its fit with such great advisors.
"We see real growth potential in Uru Sports," says Casey Cowell, founder and principal of Boomerang Catapult. "Ainsley and her team bring a winning combination of insider elite athletic experience and rigorous market testing, and we're looking forward to being a part of Uru's next move."
boomerang catapult, michigan startups, midwest sports startups, traverse city startups, uru sports
---