Lower AI Offers High-Yield Savings Match to Homebuyers, Grows by 1,000 Employees, Raises $100M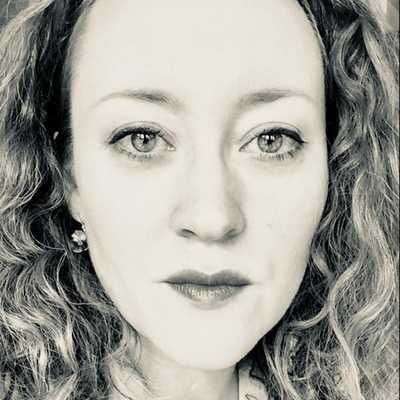 By Laura Cowan
Laura K. Cowan is a tech editor and journalist whose work has focused on promoting sustainability initiatives for automotive, green tech, and conscious living media outlets.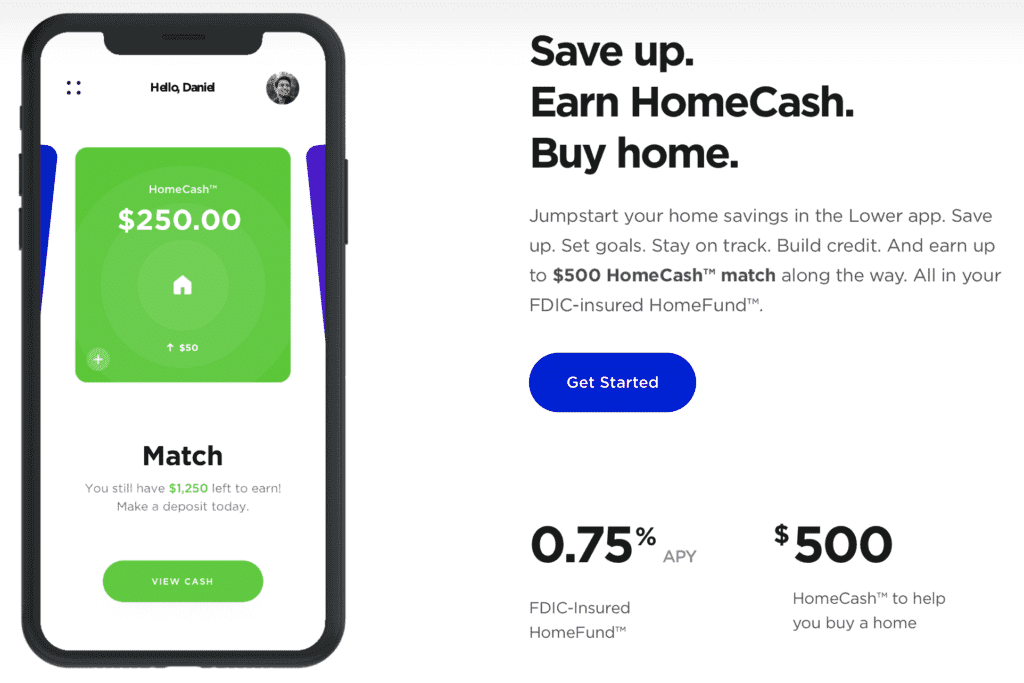 Columbus fintech Lower, launched in 2014, has had an amazing year, with nearly 1,000 employees added in 2021 and a Series A round raised of $100 million, a record for the state of Ohio.
Lower uses AI to help loan originators find the best loans for mortgage applicants, a non-public-facing use of the technology that avoids the showiness of some AI applications. The AI is used to sort through thousands of data points that help loan originators decide which loans to match with homeowners. But Lower's services go beyond loan matching.
The startup also created an app that helps homeowners save for a home, track their progress, and build credit. You can earn up to $500 HomeCash match as you save in your FDIC-insured high-yield savings HomeFund account when you save through Lower. This means prospective homebuyers often find Lower several years before they make a home purchase, and use their tools to help prepare. It does lock you in to committing to work with Lower for your loan ahead of time, in a way, but it's a much more comprehensive service than simple loan matching and we love the ingenuity.
The app also helps you find a real estate agent, and includes an insurance marketplace.
columbus startups, fintech startups, homebuyer savings program, lower ai, midwest startups, mortgage rates app
---