May Mobility Raises $83 Million in Series C Supported by Toyota, BMW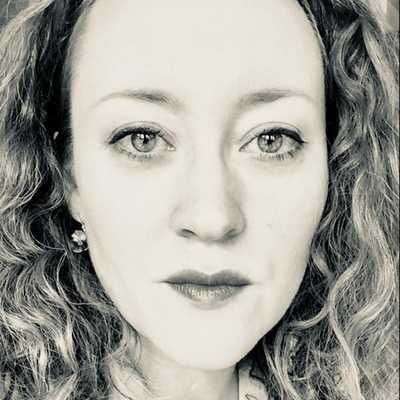 By Laura Cowan
Laura K. Cowan is a tech editor and journalist whose work has focused on promoting sustainability initiatives for automotive, green tech, and conscious living media outlets.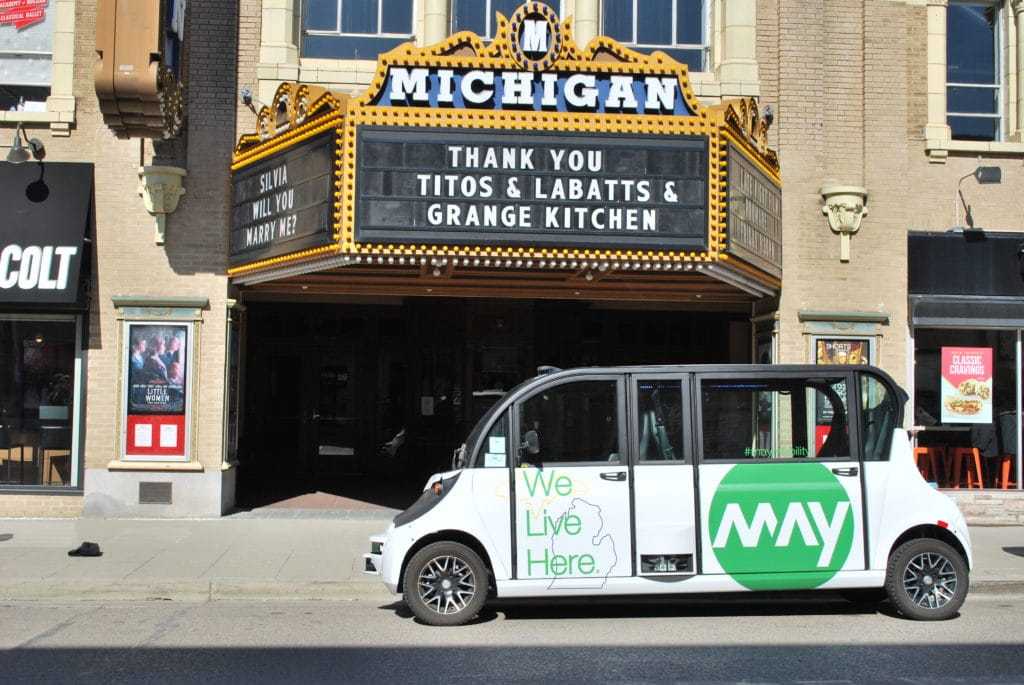 May Mobility, one of Ann Arbor's top mobility startups that created a self-driving shuttle, just closed an $83 million Series C round of funding led by Mirai Creation Fund II, a SPARX Group Co., Ltd. managed fund that focuses its support on high-growth, high-tech companies. New investors include Tokio Marine and Toyota Tsusho, with returning investors Toyota Ventures, Millennium Technology Value Partners, Cyrus Capital Partners, 1843 Capital, BMW i Ventures, and Bay Lake Ventures.
Most interesting is the investment by both Toyota and BMW, who have taken a partnership strategy that is gaining popularity in the automotive industry to work with startup who are creating disruptive technology, rather than building it all in house.
"With this initial Series C funding, our latest group of global strategic investment partners will enable us to rapidly deploy our technology on Toyota's autonomous-ready platforms, including the Sienna Autono-MaaS," said May Mobility's CEO Edwin Olson. "We will continue to challenge the status quo of transit by reshaping the future of the AV industry."
May Mobility has launched pilot programs for self-driving shuttles in 9 cities everywhere from the U.S. to Japan. This round of funding brings the total amount raised by May Mobility to $166 million to date. The money will help the company increase its engineering hiring, expand its global customer base, improve shuttles and further invest in technology advancements.
"Automated vehicles will play a significant role in addressing urgent social issues such as environmental problems, aging infrastructure, and labor shortages. May Mobility is engaged in research and deployments aimed at the implementation of automated driving technology that can be on the road today, not someday," said Shuhei Abe, President of SPARX Group Co., Ltd. "With a strong partner in Toyota Motor Corporation, May Mobility has steadily grown its technology and business. Through the Mirai Creation Fund II, SPARX will support the growth of May Mobility to contribute to creating a brighter future together."
This funding will also allow May Mobility to continue its partnership with Toyota to work on new platforms and future public deployments of the Toyota Sienna Autono-MaaS equipped with May's autonomous driving kit by 2023.
"We believe May Mobility's latest investment round, led by Mirai Creation Fund II, is significant for the realization of autonomous mobility as a service (Autono-MaaS*)," said Keiji Yamamoto, Operating Officer of Toyota and President of Connected Company. "Through our collaboration with May Mobility, including the Sienna Autono-MaaS vehicle, Toyota continues to accelerate the implementation of Autono-MaaS as a platform to achieve our common dream: Mobility for All."
"Our team is excited by this renewed commitment of existing investors, in addition to our new investment partners, to help solve the many challenges in bringing to life a safer, greener, more accessible world through autonomous mobility to communities," said Ryan Green, who was hired as May Mobility CFO in June 2021. "May is now poised for international expansion through this investment funding."
bmw self driving tech, edwin olsen, may mobility, michigan mobility startups, mobility tech news, toyota self driving cars
---