Investors Pour $2.8 Billion into Fastest Growing Global Hub Toronto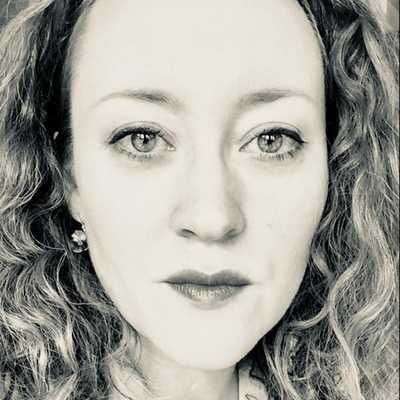 By Laura Cowan
Laura K. Cowan is a tech editor and journalist whose work has focused on promoting sustainability initiatives for automotive, green tech, and conscious living media outlets.

The world's fastest growing tech hub is now Toronto. The Waterloo Corridor around Toronto has finally achieved its goal of creating a tech hub growing even past planned metrics, with $2.8 billion invested into local startups in the last year, more than the last 10 years combined. This according to The Record, which reports that Toronto is now the world's fastest growing tech hub.
Chris Albinson, chief executive officer at Communitech, a tech startup support organization from the Toronto area, tells The Record, "That is up 200 per cent year-over-year. It's an exponential curve, I like exponential curves, they are fun."
To put this in perspective, that is a growth rate 4 times faster than Silicon Valley, though the reported exodus from California never seems to put much of a dent in Big Tech, which is just expanding both in and outside California.
Toronto has 26,000 tech workers, and the goal is to double that number by 2030. Densification of Canadian tech in the region, integrated markets, and sourcing more venture capital from Canada for Canada is part of the Waterloo Corridor's plan to grow tech in Ontario. Over 80% of the investment that went to those startups came from the U.S. and Albinson aims to boost Canadian support of Canadian companies, to make this growth more sustainable.
More than 50 startups have now gone through the Data Hub, an incubator for regional startups that opened recently in 2017, which created 400 jobs and attracted millions more in investment. Kevin Tuer, Communitech's VP for Data and Advanced Technologies, also organized Canada's Open Data Exchange, which aggregates data sets from local, provincial, and national governments. Making this big data available to AI, 5G, cloud computing and autonomous mobility startups is helping grow the AI sector of the economy.
As in the Midwest of the U.S. where incubators, startup support organizations and investment firms have boosted growth of a historically bootstrapped tech industry, we love seeing that Communitech has a plan. We'll keep you in the loop as the story develops.
communitech, fastest growing tech hub, toronto tech news, waterloo corridor
---