Michigan Home to Most Improved Economy in the U.S.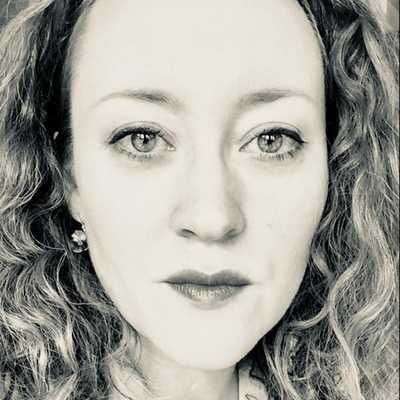 By Laura Cowan
Laura K. Cowan is a tech editor and journalist whose work has focused on promoting sustainability initiatives for automotive, green tech, and conscious living media outlets.
Bloomberg co-founder Matt Winkler and Editor Emeritus has published a piece on Michigan's #1 U.S. economy this week, saying that under Governor Whitmer, the state has had the biggest rebound of any state in the U.S. While some of these stats are relative to previous economic troubles rather than absolute numbers on economic growth or scale, it's a refreshing take on a state that often gets little credit on the hard work so many people have done to rebuild a state after manufacturing's historic contraction in the early naughts. Some highlights from the piece: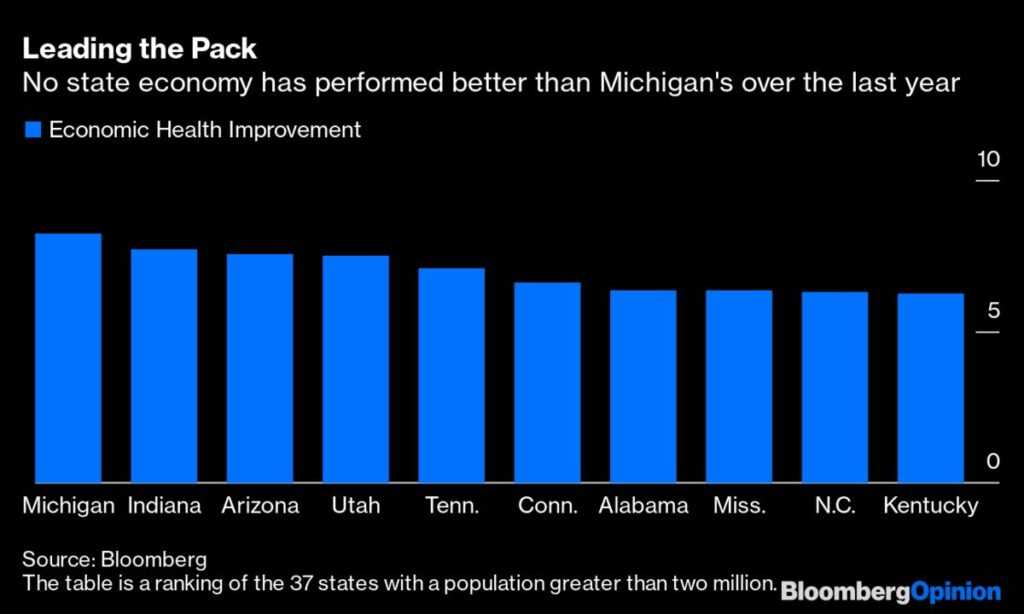 Michiganders were among the most afflicted by Covid-19 as the coronavirus put more people out of work since the Great Depression.
Whitmer today presides over an economy that improved the most in its history since the pandemic began two years ago.
Non-farm payrolls since April 2020 surged 25%, almost double the 14.3% U.S. average and leading every state in the nation. Michigan unemployment is 5.6%, down from a pandemic high of 23.6%.
Also notably, the investment scene in Michigan has outperformed other states.
Michigan under Whitmer has become a standout for investors. In the market for local government debt, the state's AA-rated bonds returned 5.6% (income plus appreciation) since April 2020, outperforming neighboring Wisconsin (4.3%), Indiana (4.7%) and Ohio (4.7%) as well as the entire municipal market (5.3%), according to data compiled by Bloomberg. Bonds issued by the Michigan Strategic Fund return
In the stock market, seven of the 10 largest companies in Michigan by market value are among the top 10 global leaders in their industries.
We'll let you read more of the details on Bloomberg.
via Bloomberg, photos copyright Bloomberg
best economy u s, bloomberg, governor whitmer, matt winkler, michigan business news, michigan economy number 1, michigan investment scene
---