New Enterprise Forum Annual Entrepreneurship Award Winners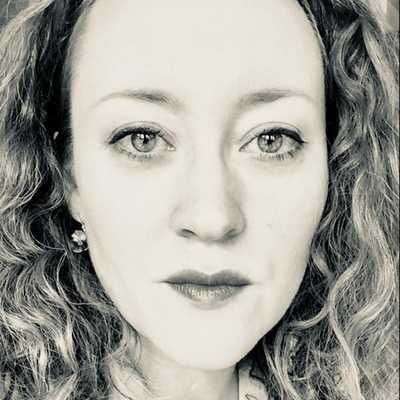 By Laura Cowan
Laura K. Cowan is a tech editor and journalist whose work has focused on promoting sustainability initiatives for automotive, green tech, and conscious living media outlets.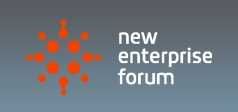 New Enterprise Forum (NEF) recently announced the winners of its annual Entrepreneurship Awards. These awards are given in recognition of entrepreneurs' achievements during the past year.
Mike Vichich, Co-founder and CEO of Wisely, took Entrepreneur of the Year award. Wisely was acquired by Olo late in 2021 for $187 million. Ann Arbor-based Wisely is a leading customer intelligence platform that helps restaurant brands to personalize guest experiences to maximize customer lifetime value and retain valued customers by catering to their preferences in the dining experience. Wisely was ranked #300 in 2021 on the Inc. 5000 fastest growing companies in America list. Vichich took over VP and General Manager of Customer Engagement of Product at Olo after the acquisition.
The Rising Star award went to Kabir Maiga, Co-founder and CEO of PassiveBolt whom we have interviewed before on Cronicle for his technology that innovatively combines automotive and home security systems. PassiveBolt is also based in Ann Arbor, where Maiga and his team have developed and patented several smart home and smart access technologies to create the opportunity for a keyless future for home and car owners. PassiveBolt won a CES 2020 Innovation Award and CES 2021 Innovation Award, IoT World Best Consumer Technology nomination, and was recognized by Forbest in the Forbes Next 1000 List in 2021 for rising entrepreneurs in the U.S.
We love to see more attention going to Midwest founders who are being given more than lip service in the news. Three startup founders who participated in the NEF coaching process for new entrepreneurs were recognized for their investor pitch presentations, as well as being given mentorship for their business ideas.
Best Technology winner was Harvey Goodman, Co-founder and CEO of Eebu Health, which ensures patients follow up as prescribed, which supports hospital revenue while decreasing the costs of missed care. Goodman is a serial entrepreneur, startup advisor.
Best Business Model went to Don Goeman, Founder and CEO of Quint, which brings a new approach to the work from home and small business market with professional grade work furnishings. Goeman was previously a long serving R&D executive at industry leading work furniture designer and manufacturer Herman Miller.
Nicholas Kristock, Founder and CEO of KIndKatch won Best Presentation from NEF's annual awards ceremony. KindKatch empowers organizations to collect, curate, and share content at scale, so that engagement becomes low effort with high return. Kristock is a TEDx Speaker and Socialpreneur with over 10 years of experience as a leader of non-profit organizations.
New Enterprise Forum supports startups with non-profit services and mentorship. You can learn more about the organization at www.newenterpriseforum.org and don't forget to register yourself for the Annual Awards Event if you have a new business that's up and coming.
entrepreneurship awards michigan, nef annual awards, new enterprise forum, startup awards michigan
---