Report: University of Michigan Research Contributes $100M to State Economy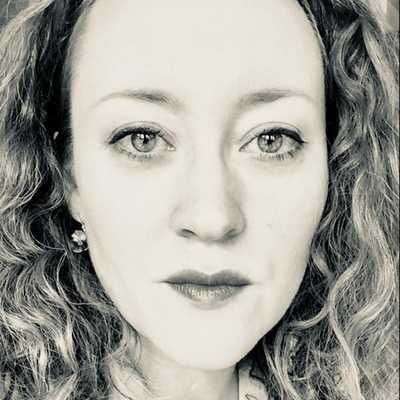 By Laura Cowan
Laura K. Cowan is a tech editor and journalist whose work has focused on promoting sustainability initiatives for automotive, green tech, and conscious living media outlets.

The University of Michigan's enormous research enterprise contributed $97 million to Michigan's economy over the past fiscal year, according to University of Michigan News sources. This supported employment and business development statewide. The report comes from the Institute for Research on Innovation and Science, which explored how university research spending impacts the economy.
According to the report, Michigan-based companies have received more than $517 million since 2017 to supply goods and services in support of U of M research projects. This includes everything from laboratory supplies to specially designed pediatric treadmills used by kinesiology researchers to improve the walking habits of children born with Down syndrome.  
"Research led by teams across our three campuses continues to spur tremendous advancements that positively impact society, and as part of this important activity, we all play an essential role in accelerating economic growth and strengthening our workforce," said Rebecca Cunningham, U of M vice president for research and the William G. Barsan Collegiate Professor of Emergency Medicine. 
Companies based in Wayne County reportedly received more than $35 million through contracts with U-M researchers since 2017. One of those companies was a Detroit-based welding supply corporation, which received $2.3 million in research-related contracts over a three-year span to support U of M projects, from microelectronics and health care to sustainability. 
In Muskegon County, a construction company that creates docks worked with U of M on the Fish Habitat Restoration in the St. Clair River project. The company received a $1 million contract to build artificial spawning reef units along the river, which supported the recovery of the local lake sturgeon population. 
If you would like access to the datasets from the IRIS research projects, you can visit the IRIS reports and products page. Reports are focused on the economic impact of research.
economic impact report michigan, iris, michigan economic news, michigan research
---