Find Funding For Your Business with SPARK's Funding Stage Guide & Programs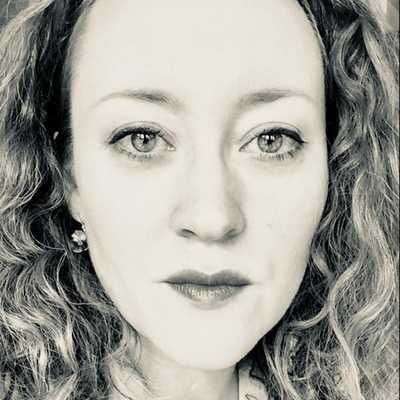 By Laura Cowan
Laura K. Cowan is a tech editor and journalist whose work has focused on promoting sustainability initiatives for automotive, green tech, and conscious living media outlets.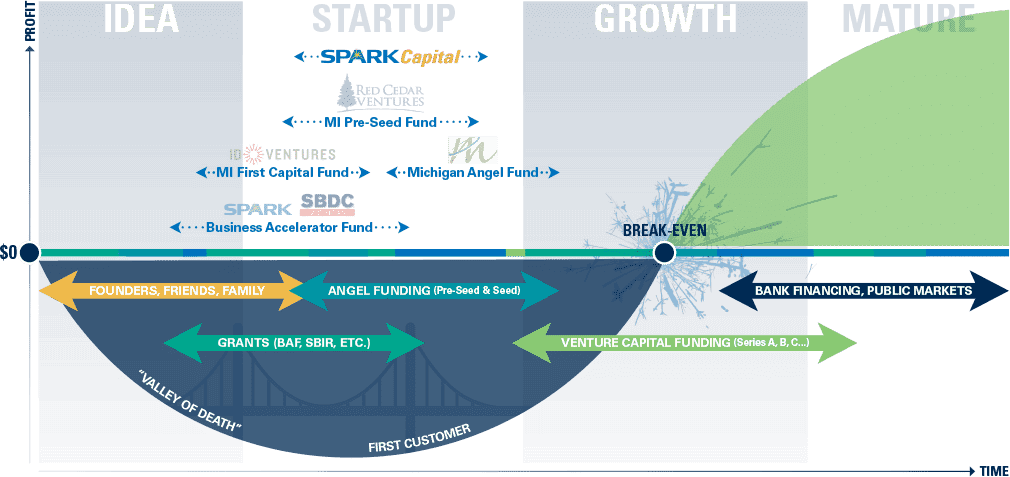 Did you know that Michigan business incubator and support organization SPARK helps with guiding regional entrepreneurs through the startup process as well as helping them secure funding? Ann Arbor SPARK focuses mostly on tech businesses, but even if you're not in the tech space (and even if you're not in Michigan), you can find information about how to navigate the startup funding process on their website where they lay out the process of finding funding by growth stage. This handy and short guide can help you find local programs where you might find funding to tide you over until your business reaches growth stage.
Idea Stage
Founders at the idea stage of a business spend time and money to conduct market research, put together a business plan, identify target markets, and develop their products or services. This is the stage at which it is difficult to attract investors, before you've shown that you have traction or a product-market fit or a scalable business idea with a competitive advantage.
At this stage, you might find friends and family willing to invest, or the odd angel investor, but it's best to focus on finding mentorship or the best learning resources you can to build the best business possible, in order to attract funding at a later date.
Keep in mind that not all small businesses need funding. Some that tend to grow more slowly and organically might do better to bootstrap. Startup funding is designed for highly scalable tech businesses or similar business plans that require capital investment to get off the ground.
Startup Stage
If you've completed the customer discovery process to validate or tweak your business concept, developed a prototype or MVP (minimum viable product), and done any research and development needed to bring a product or service to market, then you're in the startup stage. At this point, you're listening to customers and anyone who will talk to you in the customer discovery process to find out what problem really needs solving in your space. Now you need to bring the product or service to market, and find the right product market fit. In other words, you're selling something that customers are now buying.
If you're a tech startup, many sources of funding, from angel and VC investment to business grants and accelerator funds, open up to you at this stage. You'll need a good pitch deck and to show that you can write at least a simple lean startup business plan. At later stages of investment, you'll need to show more thorough business planning to attract capital.
If you're not a tech startup, the startup phase often requires bootstrapping, but you may have access to SBA loans and microloans.
We'll let you learn more with SPARK's guide to small business funding in Michigan. If you like resources like these, let us know and we'll expand these resources for more industries or regions.
michigan small business funding, michigan small business loans, michigan startup funding, michigan startup incubators, spark funding guide
---