Ann Arbor's a2tech360 Is Back in 2022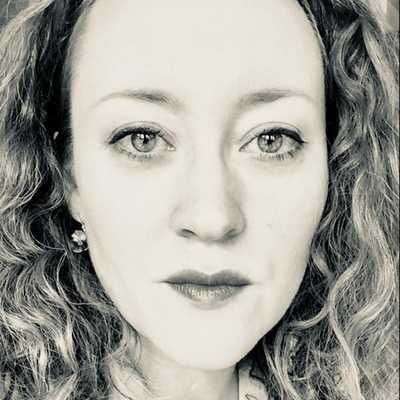 By Laura Cowan
Laura K. Cowan is a tech editor and journalist whose work has focused on promoting sustainability initiatives for automotive, green tech, and conscious living media outlets.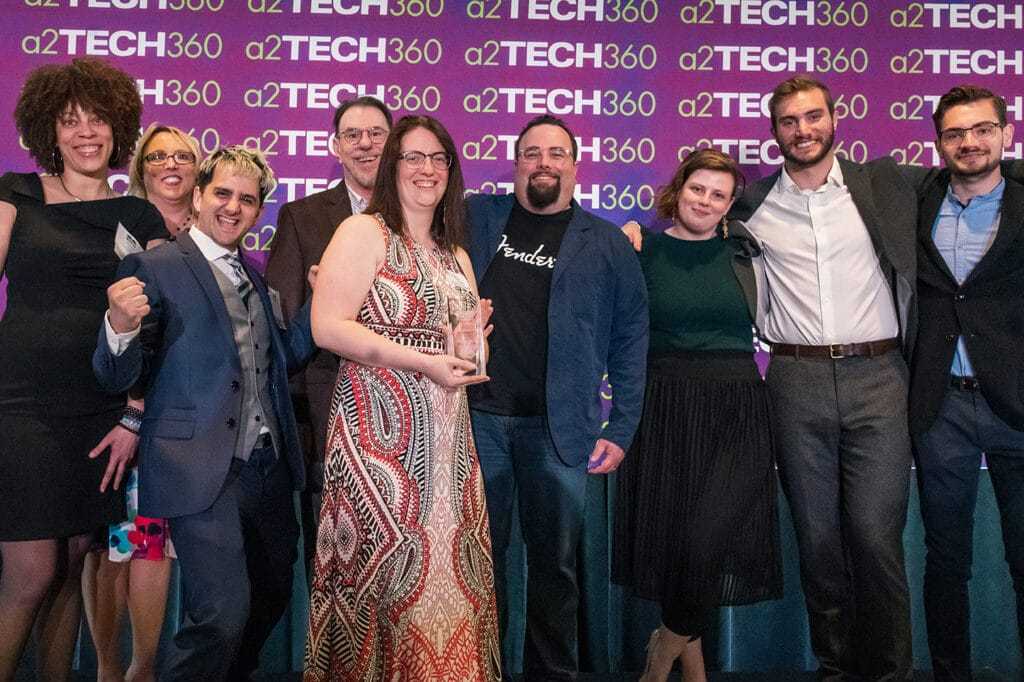 HumanElement wins a FastTrack award for rapid business growth at a2tech360 2021.
Have you been waiting for a2tech360, Ann Arbor's tech week, to come back post-pandemic? This year, the week-long festival of all things Ann Arbor tech is coming back in October. Details below.
Ann Arbor a2tech360 Tech Week
WHEN: OCTOBER 7 - 14, 2022
The full lineup is still TBD, but we now have a preview video of the a2tech360 week, which usually includes
Tech Trek: a downtown walkabout of tech companies displaying their latest tech and recruiting new talent
Mobility, FutureTech, AI, and Women in Tech conferences: These panels dive deep into the state of Ann Arbor and Detroit tech and the future predictions of leaders in tech.
Tech Talk: a favorite of a2tech360, this TED-style talk brings together speakers from Ann Arbor tech who discuss a variety of topics from navigating the challenges of running a startup or larger tech company to what they learned on a personal level along the way.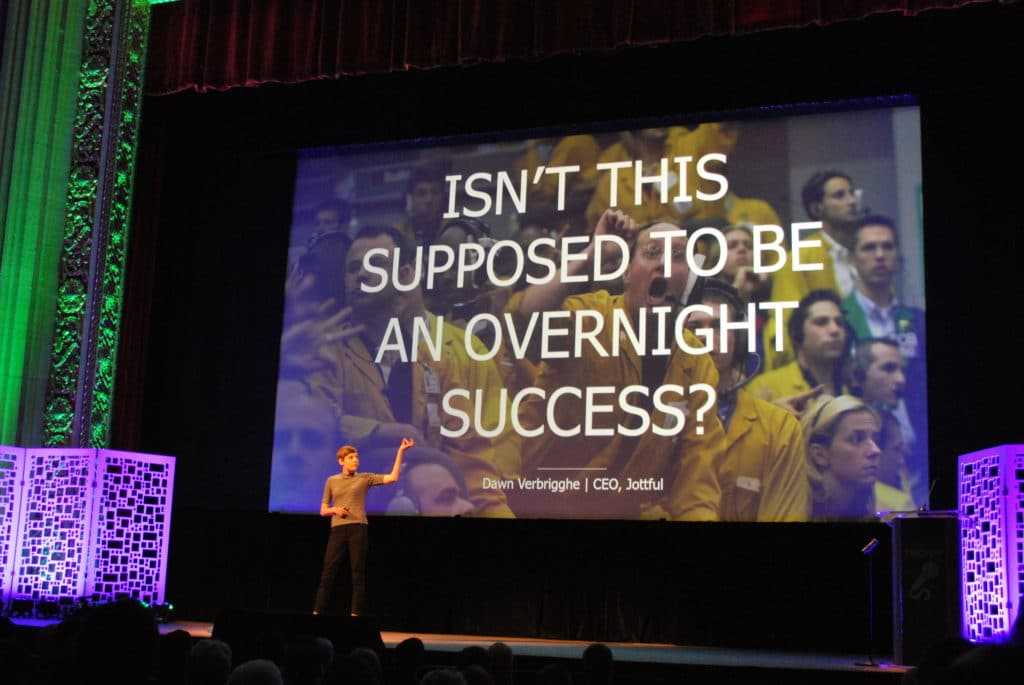 "Isn't this supposed to be an overnight success?" asks a speaker ironically at a2tech360's TechTalk.
There are so many events, you need separate tickets or plans to navigate a2tech360. You can check out a2tech360.com to keep up with the latest or view last year's events to see which events you want to attend.
Here is a preview from Ann Arbor SPARK on what's coming down the pike for this year's a2tech360 2022.
a2tech360 2022, ann arbor spark, ann arbor tech, ann arbor tech events
---