mobility tech, sustainable energy
North American EV Charging Company FLO Expands to Michigan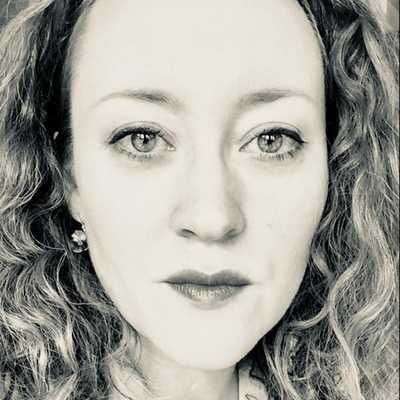 By Laura Cowan
Laura K. Cowan is a tech editor and journalist whose work has focused on promoting sustainability initiatives for automotive, green tech, and conscious living media outlets.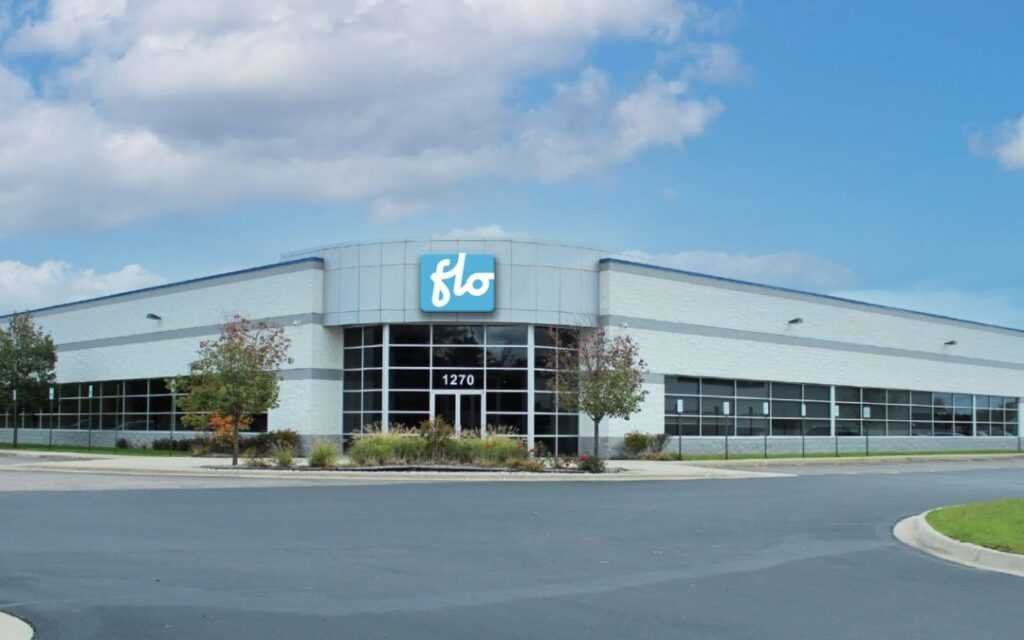 North American EV charging company FLO has just announced plans to open its first U.S. manufacturing facility in Michigan in 2022. This is part of a plan to accelerate execution of its U.S. market strategy to support electric vehicle charging infrastructure. FLO's new facility will be located in the north Detroit suburb of Auburn Hills, and expects the new location will make a major contribution to Michigan's electrification future.
FLO will produce more than 250,000 EV chargers by 2028 for the U.S. market.
"The future of EVs is in Michigan. We are proud to announce our facility today--our first in the U.S.--that will not only create jobs for Michiganders, but also help meet rising demand for smart, reliable charging stations, and to continue to expand the FLO network across the USA," said Louis Tremblay, FLO president and CEO.
The Auburn Hills manufacturing facility will include an advanced testing lab to assure compatibility and high performance working with a wide range of EVs.
The company expressed gratitude for President Biden and Michigan Governor Whitmer's efforts to secure a clean energy future for the auto industry by supporting legislation and economic incentives for the shift to EVs. President Biden's Infrastructure Investment and Jobs Act included $5 billion in funding to build a national charging network that is needed to help the U.S. make EVs accessible to Americans for local and long-distance travel.
"We are proud to welcome FLO to Michigan and serve as the home for their very first manufacturing facility in the United States," said Governor Whitmer. "As we look toward growing our economy, investing in our workforce, and creating good-paying jobs, we know the importance of leading the transition to electric vehicles. FLO's presence in Oakland County builds on our tradition of automotive manufacturing with an eye toward our electrified future. This announcement is the latest in a series of recent, major investments in Michigan's economy, and I could not be prouder that the world's manufacturing leaders know Michigan is the place to be."
EVs still only make up 2 percent of total passenger vehicles on the road today, but according to the Department of Energy, sales of new EVs in the U.S. grew by 85 percent since 2020. Automotive executives believe more than half of their sales will be EVs by 2030, as companies like GM and Ford have recently announced plans to move their entire vehicle lines to electric powertrains in the next 10-15 years.
Also important to the equation: the electricity that is powering this new charging grid. "DTE is building the grid of the future to support economic growth and electrification for the state," said Tony Tomczak, DTE Vice President of Electric Sales and Marketing. "We are excited for FLO to open its Michigan facility and for partnership opportunities in the future."
FLO has already installed thousands of charging stations in New York City, Southern California, and other areas across the U.S. and expects this new facility to be a major step in their expansion through the U.S. market.
clean energy, electric vehicle charging, energy infrastructure, ev charging, flo
---