Columbus's Branch Achieves Unicorn Status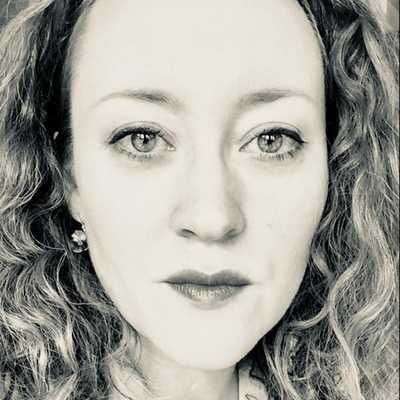 By Laura Cowan
Laura K. Cowan is a tech editor and journalist whose work has focused on promoting sustainability initiatives for automotive, green tech, and conscious living media outlets.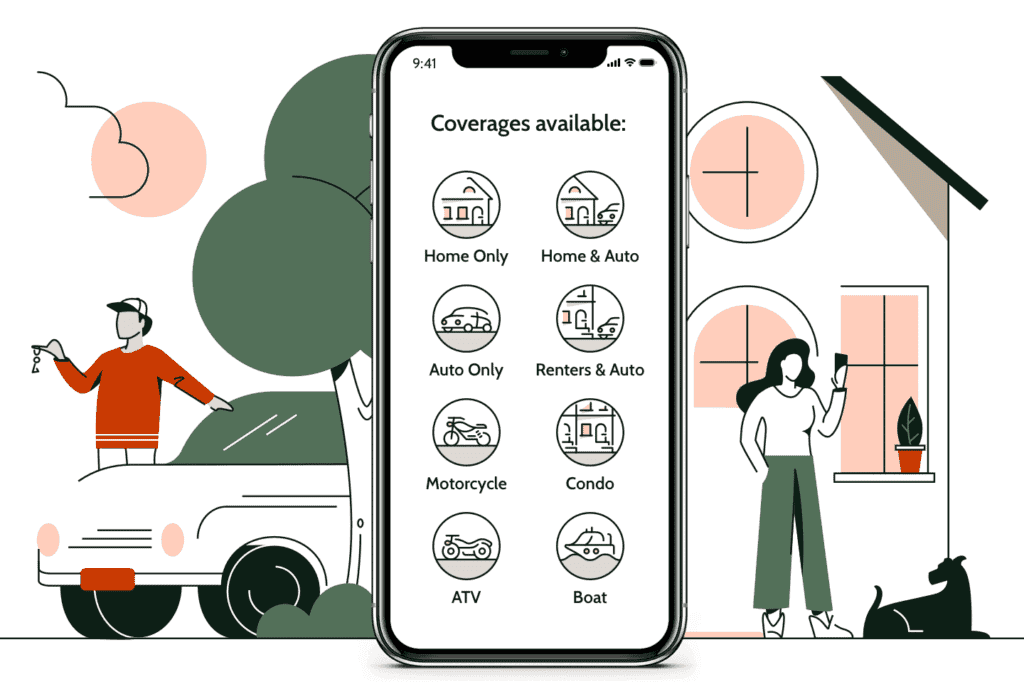 Columbus insurtech startup Branch has achieved unicorn status with a total valuation of $1.05 billion with its Series C raise of $147 million this month. The round was led by Weatherford Capital, and brings Branch into the growing ranks of Midwest tech unicorns. Branch is a full-stack insurance company that uses data, technology and automation to make home and auto insurance more efficient. Participating new and existing investors included Acrew, AmFam Ventures, Anthemis, Gaingels, Greycroft, HSCM Ventures, Narya, SignalFire, and Tower IV.
Branch has experienced year-over-year growth in annualized written premiums of 1300% and has grown its staff four-fold in the last year as it ramps up to full operations.
Branch launched in 2019, aiming to make insurance more affordable for customers by creating bundled savings and automated rate quotes quicker and easier to find. This equity financing round will help Branch accelerate a national rollout while scaling its distribution strategy including direct, agency and embedded channels.
"Consumers are frustrated by escalating insurance costs resulting from antiquated business models and complex processes," said Steve Lekas, Branch Cofounder and CEO. "We believe that by reintroducing the power of community through data and technology, we can lower the cost of insurance while restoring it to its original intent: a force for communal good."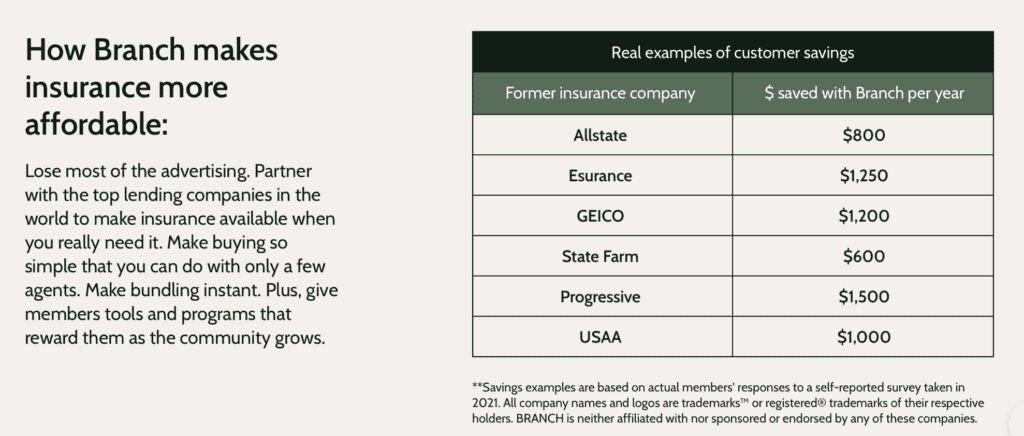 Branch is currently available in 28 states. The company is partnering with Homepoint, OpenRoad Lending, and SimpliSafe to create insurance discounts for consumers, which the startup said is especially important in a time of historic high inflation.
"For too long, the insurance industry has been plagued by an overly expensive approach to customer acquisition, driving up the price of insurance. Branch's model is helping to ensure insurance is accessible for all," said David Seider, Principal at Weatherford Capital. "We are excited about this partnership and look forward to seeing Branch quickly and efficiently roll out nation-wide affordable, high-quality insurance that all Americans deserve."
Branch makes insurance affordable by managing a reciprocal exchange, an organization in which the policyholders are the owners of the policy premiums. This brings maximum savings and aligns incentives. To learn more about what Branch is doing to disrupt the insurance marketplace, visit Branch.com.
automation, branch, branch insurance, midwest startup news, ohio business news
---