Join the NEF Pitch Pit July 14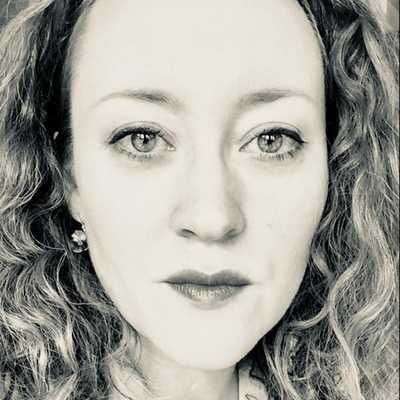 By Laura Cowan
Laura K. Cowan is a tech editor and journalist whose work has focused on promoting sustainability initiatives for automotive, green tech, and conscious living media outlets.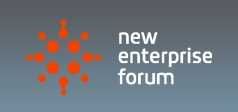 The New Enterprise is hosting another NEF Pitch Pit July 14, at SPARK Central in Ann Arbor, MI.
Join us for July 2022: Pitch Pit Competition and Showcase Presentation, July 14, 2022 at 5:00 PM.
Selected entrepreneurs will each give a four-minute pitch of their business idea to a panel of investor judges in a "Shark Tank" format.  PowerPoint slides are not permitted. Think of it as the proverbial "elevator speech." After each pitch, the judges will give detailed feedback and score the business.
At the end of the pitches, the individual who receives the highest score will receive a $250 cash prize.
Contestants for July '22 Pitch Pit
Tyler Crook @ VIM Crypto
Anil Menawat @ Vayoom
Bob Richards @ QB-Sat
july 2022 pitch competition, nef pitch pit, startup pitch event
---