Want to Write Tech News? We're Hiring!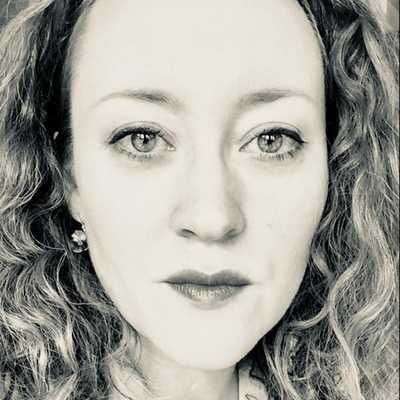 By Laura Cowan
Laura K. Cowan is a tech editor and journalist whose work has focused on promoting sustainability initiatives for automotive, green tech, and conscious living media outlets.

We've been busy lately, as the content marketing side of Cronicle has taken off. It's still small, but we need help writing for Cronicle and for various content marketing clients who have hired us to write blogs for tech companies in the Michigan region.
In the last year, we started doing customer discovery on how to pair the Cronicle Press Tech News blog with a business model that would bring in sustainable income. As soon as we started interviewing tech companies about pain points in content marketing, they started hiring us.
So far we've created blogs and content marketing programs for the Yottled CRM (founded by Duo Security alum), Purpose Jobs, Michigan SEO Group and more. Now we're signing on new clients in the digital search technology and digital privacy and AI space and need to hire freelance writers.
Cronicle Tech Writer Job Specs
Do you have experience working as a writer or marketer in the tech or business media space? Have other experience you think would transfer well? We're looking for the following in a candidate:
tech industry writing experience in content marketing, journalism, editorial, or other marketing equivalent
familiarity with Wordpress, Trello, Google Docs, and other common business communication and writing tools
a flexible schedule to work part-time on freelance writing and research projects
the ability to connect well with others and conduct interviews, reliably source statistics for articles and trace sources, fact-check, identify and link to reliable sources of industry stats
a network of business and tech professionals is a bonus
If this sounds like you, please email your resume and a cover letter to the editor. We can't wait to meet you.
business writer job, content marketing job, freelance tech journalist job, hiring tech writers, tech writer job
---