Guest Post: Best Kept Secrets for a Successful Small Business Website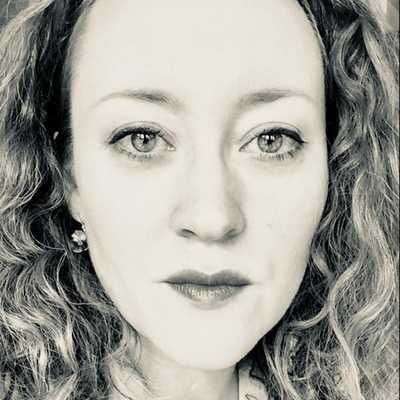 By Laura Cowan
Laura K. Cowan is a tech editor and journalist whose work has focused on promoting sustainability initiatives for automotive, green tech, and conscious living media outlets.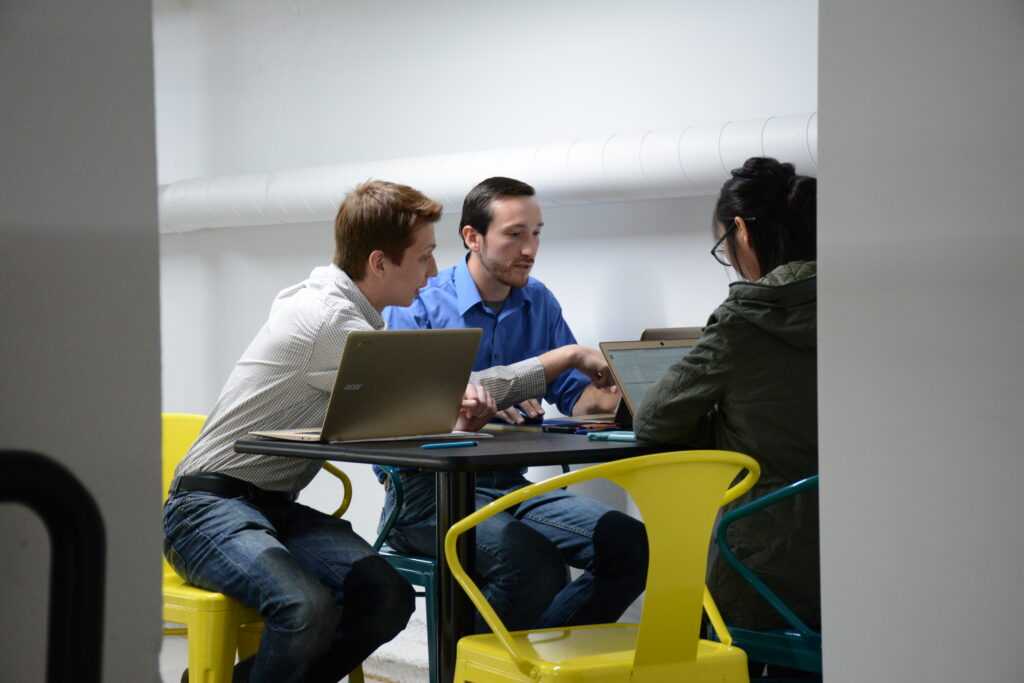 Anyone can walk into the Ferris Wheel in Flint, a business incubator Michigan. All you need is an idea on a napkin. Photo courtesy Ferris Wheel Flint.
If you are just getting started on your journey as an entrepreneur, today's post is for you. Today we have a guest post from Dean Burgess, who writes about small business topics at Excitepreneur.net. We are running a small series of articles on Cronicle aimed at the small business owner often left out of tech incubators and other mentorship programs. With that in mind, here's Dean with some tips on content for a successful small business website.
This article is a guest post by Dean Burgess, founder of Excitepreneur. The opinions in this article are those of the author and do not necessarily reflect those of Cronicle Press.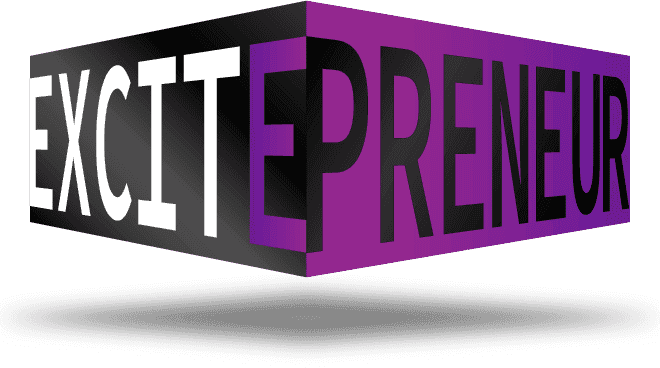 What does a small business website need to be successful? That's a question many business owners ask themselves, and while you may think it doesn't have an easy answer, there are actually several universal components required for a site to help your company grow. From accessibility to e-commerce tools and digital marketing, there are a lot of details that go into creating a site that your customers can easily navigate, and after all, their experience is the most important factor. 
Fortunately, you can get some help with your online needs. Cronicle Press outlines a few ways you can boost your website for some amazing benefits.
Customize As Much As Possible
While there are many website builders online these days, they're not all equal. Some don't offer customizable options, leaving you with a cookie-cutter site that doesn't reflect your business at all. Not only that, you may not get the benefit of search engine optimization or e-commerce platforms with some options. In order to get around this, you can work with a professional site designer–which could be costly–or you can create a website that meets all of your needs. There are options that allow you to integrate online shopping, and you can easily build the site yourself using a drag-and-click method that allows you to add videos, photos, and blog posts. This is a great way to show your customers who you are while giving them lots of wonderful content.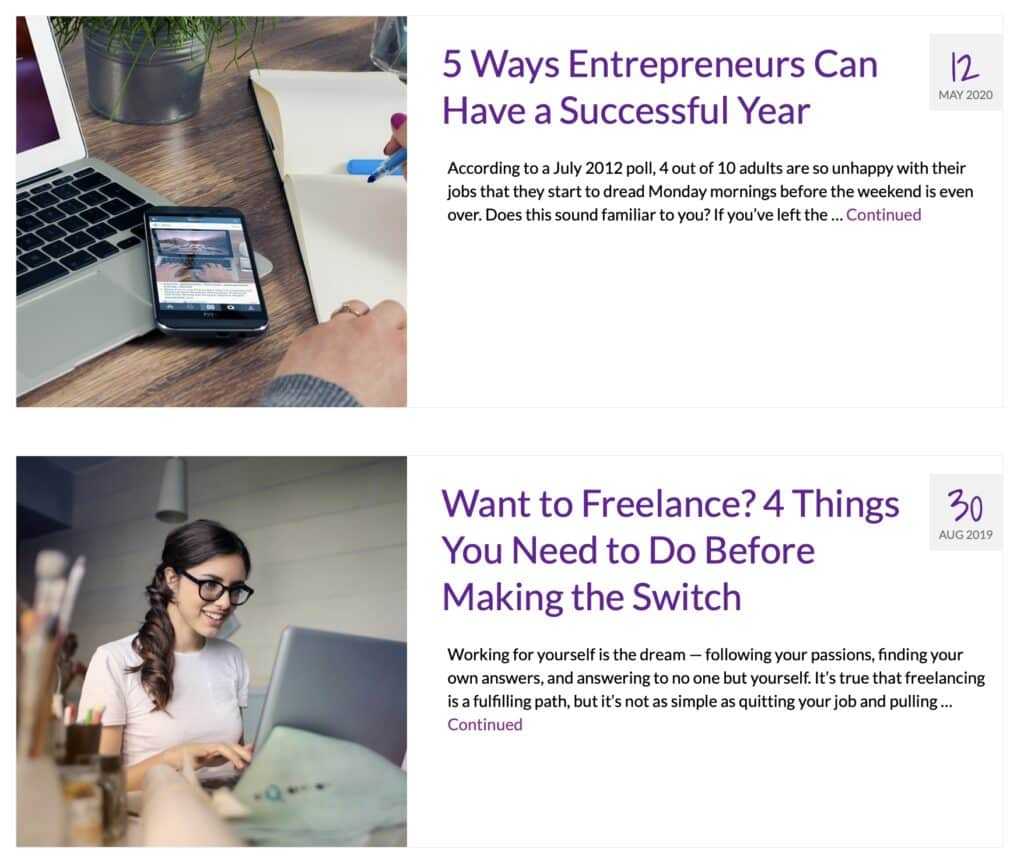 Dean Burgess's blog on Excitepreneur lists strategies for small business owners just getting started. Your website should include not only customized themes, but content aimed at a niche audience.
Make It Accessible
No matter what type of content your site includes, it's crucial to make sure every aspect is accessible for all abilities. This means using captions and subtitles on videos, using headings and alt text, and using color wisely. Not only will this show your customers that you care about their needs, it will help you avoid lawsuits and other legal battles that may arise as a result of being non-compliant with ADA standards. Once your site is done, run a compliance check to make sure everything is correct.
Track Your Site's Flow
Whether your website will be a major shopping hub for customers or just a space where they can contact you and get to know more about what you have to offer, you'll want to be informed about who is visiting the site, how they found it, how much time they're spending on it, and what they're buying. Utilizing analytics is the perfect way to find out all this and more, notes airSlate, which will allow you to make changes to your inventory or digital marketing plans. If you want to grow your business, it's crucial to learn all you can about your audience.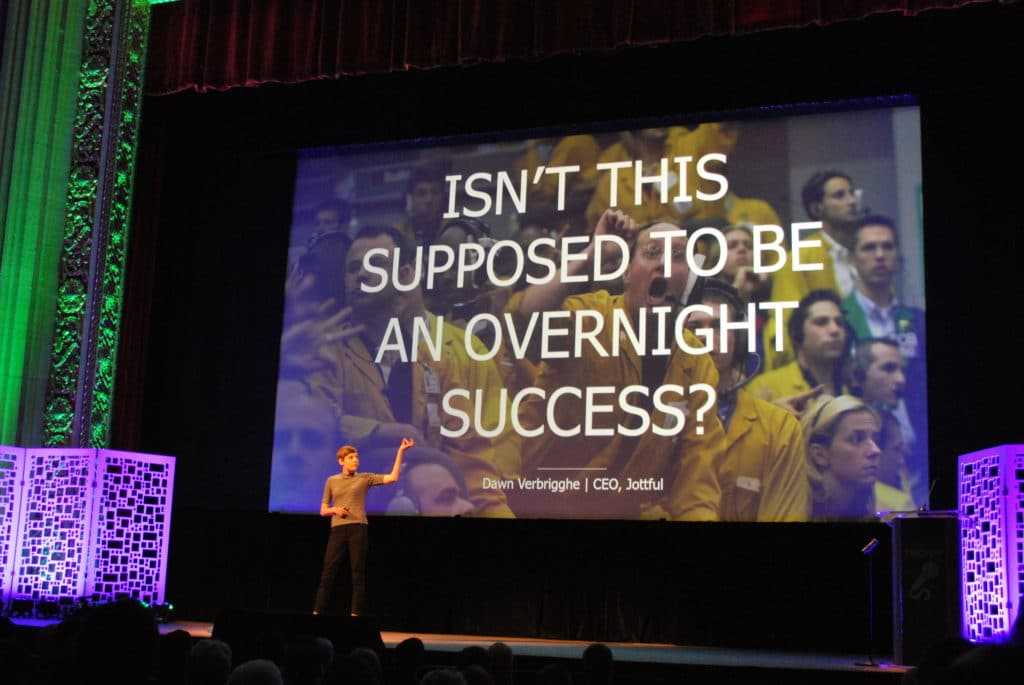 "Isn't this supposed to be an overnight success?" asks a speaker ironically at a2tech360's TechTalk in 2019.
Keep It Simple
Trying to balance all of these aspects on a website can leave some small business owners feeling pressured to keep adding to it, but the truth is, less is more. UsabilityGeek points out that an overly complicated website can frustrate customers, especially if they're looking for a specific item or service and can't find it because there are so many pages to search through. Most online shoppers will only spend a few seconds on a site before moving on, according to The Daily Egg, so you need to ensure that your website holds their attention and gives them what they want at the same time.
Creating a great site for your small business can take some time, and if you're building it yourself you'll need to make sure you have a plan laid out that will act as a blueprint to work from. Take a look at other small business websites to get an idea of their mistakes and successes so you can learn from them.
Want to write for us? Please contact the editor at laura [at] cronicle.press with your pitch for a guest post, or if you would like to be a staff writer, send us your resume!
dean burgess, excitepreneur, small business owner tips, small business website, small business websites, website content, website creation
---