Want to learn Stable Diffusion AI? Take this course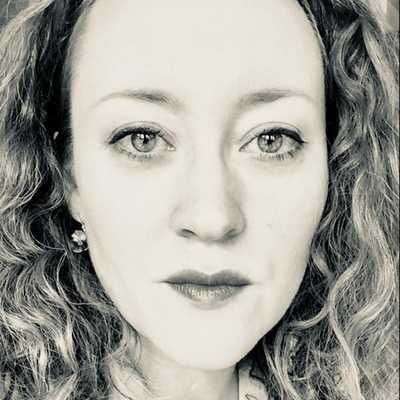 By Laura Cowan
Laura K. Cowan is a tech editor and journalist whose work has focused on promoting sustainability initiatives for automotive, green tech, and conscious living media outlets.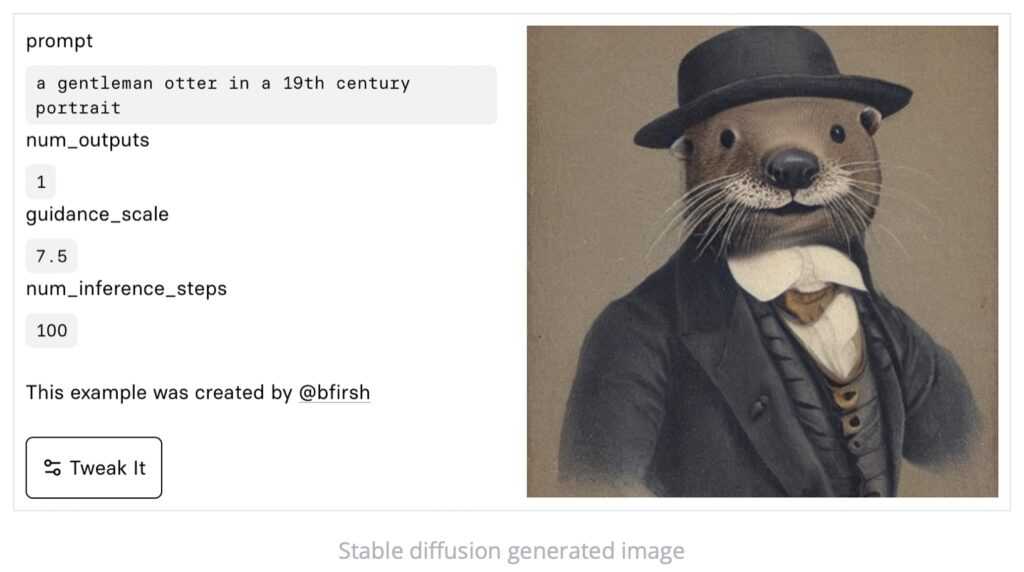 Image courtesy Fast AI
If you heard about the Stable Diffusion AI release and want to learn how to run it, this new course is for you. Fast.ai is running a course that can take you all the way through learning how to run Stable Diffusion.
"Three years ago we pioneered Deep Learning from the Foundations, an in depth course that started right from the foundations—implementing and GPU-optimising matrix multiplications and initialisations—and covered from scratch implementations of all the key applications of the fastai library," Fast.ai says.
"This year, we're going "from the foundations" again, but this time we're going further. Much further! This time, we're going all the way through to implementing the astounding Stable Diffusion algorithm."
This course is for you if you want to learn:
how to really use Stable Diffusion for creating original art
learn key techniques in modern deep learning
craft your own loss functions, initialization methods, multi-model mixups, and more.
How To Take the Stable Diffusion AI Course
Option one is to wait for a free course coming in 2023. Option two: sign up to join the virtual live course through Fast AI's official academic partner, the University of Queensland (UQ). Let us know what you learn and show us what you create by tagging @croniclepress on social media!
ai course, ai online course, fast ai, how to learn ai, how to use stable diffusion, stable diffusion ai
---