Ann Arbor's tech week to include high-tech art, music and networking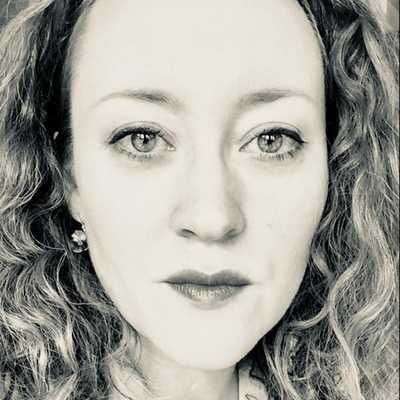 By Laura Cowan
Laura K. Cowan is a tech editor and journalist whose work has focused on promoting sustainability initiatives for automotive, green tech, and conscious living media outlets.

It's that time again: Ann Arbor's premier tech event a2tech360 is now a week of tech-related events for all audiences from professionals to the general public. This year, a2tech360 takes place from October 7-14 and features art, music, hands-on activities, and networking specific to women, life sciences, and more.
We couldn't possibly cover all these events, so we'll just highlight a few new items on the agenda: There is a mobile robot marketing event, a podcast on successful careers in data, a panel on disrupting gender in the workplace, and a portion of the Ann Arbor Film Festival that features 360-degree virtual reality technology.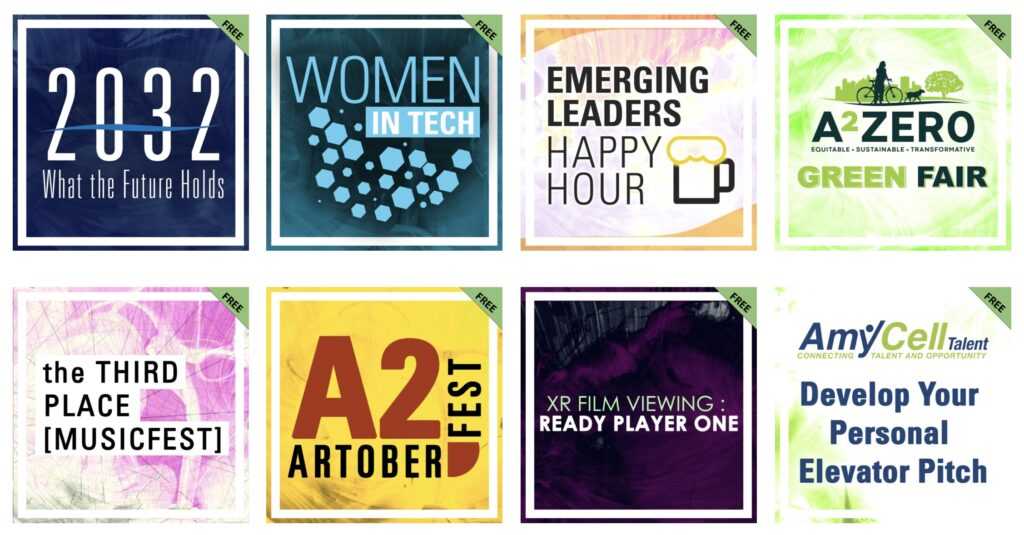 Back for an encore are the usual a2tech360 events, including TechTalk from local leaders in the tech scene, 2032: What The Future Holds on future predictions for the tech industry, TechTrek, Mobility Row and several investor events from angel investors to VCs. The festival also connects to the Ann Arbor A2Zero Green Fair and the Hands On Museum's Adult Night.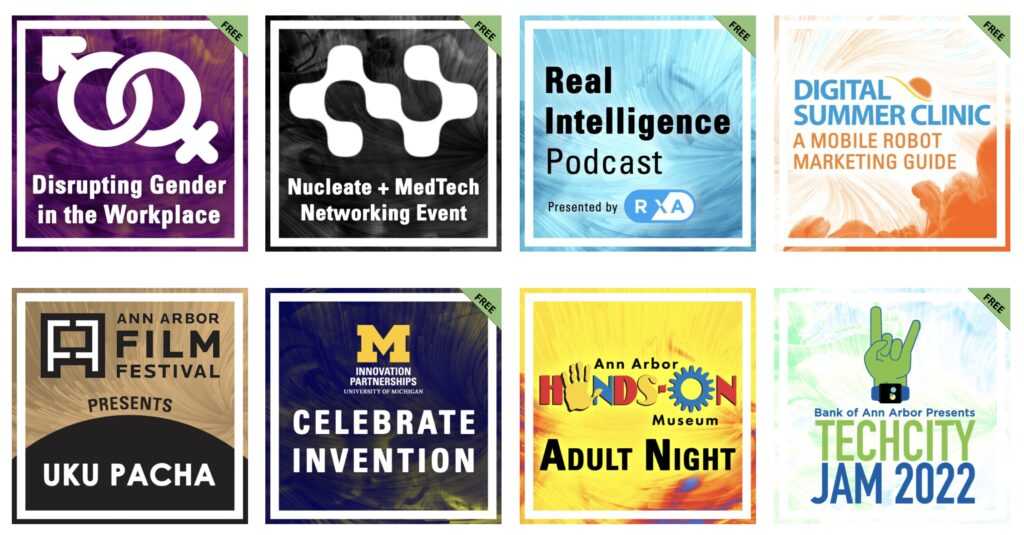 If this is your first time, be sure you register for all the events ahead of time. Networking events are already filling up, and a2tech360 starts soon! See you there.
All events are linked at a2tech360.com.
a2tech360, a2tech360 2022, ann arbor tech week 2022
---