The Grid Is Changing To Support Electrification: Here's How It's Going in Legacy State Michigan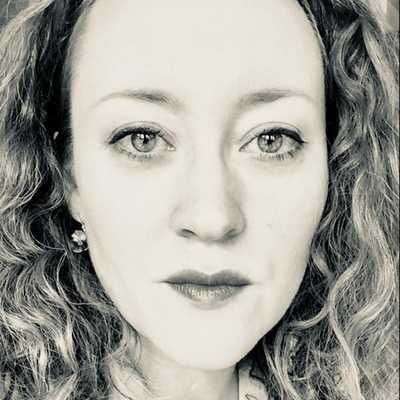 By Laura Cowan
Laura K. Cowan is a tech editor and journalist whose work has focused on promoting sustainability initiatives for automotive, green tech, and conscious living media outlets.

Infrastructure in Michigan is famously old as it was all built during and just after the industrial revolution. That makes it a great state to study as power companies make plans to green the grid and update infrastructure. During Ann Arbor, Michigan, tech week a2tech360, Tony Tomczak, vice president of Electric Sales and Marketing for DTE Energy, talked about the plans the company is working on to electrify the grid, support customers as they use more devices, and how the company sees the future of energy in the U.S.. Here is what the future and near present of electrification looks like in one of the oldest infrastructures in the U.S.. Spoiler alert: it's actually really good. If you're interested in sustainable energy, EV charging or a more reliable grid, you're going to like this.
Electrification Is Here Now
"We're living in interesting times," Tomczak said at the a2tech360 event on future tech 2032: What The Future Holds in Ann Arbor. He talked about how serving the community is tied to creating a more flexible grid that now needs to both deliver and harvest energy. It's a different way of serving people than was required when the company was founded a century ago. "Communities is the passion behind our people. We want to make sure our communities thrive," Tomczak said. And that takes a lot of investment right now as the U.S. and the world try to shift from legacy fuels and infrastructure to an electrified flexible grid that serves a generation of people who expect cleaner energy and use more devices--and are quickly buying EVs to charge.

Carbon Reduction Is King
"Every conversation these days is around carbon reduction," Tomczak said. "Ten years ago, that was not the biggest topic we talked about. In the last few years it has risen to the top of how we strategize and run the business. It's not only changing in our nation, it's changing in Michigan and around the world."
Michigan has set goals around greenhouse gases and becoming carbon neutral. "The automotive companies are changing their lineups for more electric vehicles. We're seeing the vehicles automakers are making, and [they're] providing services around batteries, storage around the home and chargers."
How The Grid Can Be Updated To Keep Up With Electrification
Higher load and demand is predicted across residential, commercial, and industrial. "It's coming like a freight train and we're working to be ready for it." When you look at what customers want, infrastructure for the company was built over 100 years ago, and the infrastructure was built as a one-way central system and worked through wires to provide electricity to your home. But things are evolving. Customers are becoming much more sophisticated. To support customers through the "smart" revolution in which customers expect more and devices and homes require more electricity, the company has to supply energy for more ways customers are using energy.
DTE is looking at how to be more flexible and move with what customers are looking for. What's entailed in owning an electric vehicle? "We know we have to improve and modernize the grid to handle inputs and outputs at home and in industry," he said, "and we know that can't be just for the rich, it needs to be for everyone because it will change how we work and move and do everything." Also important is energy pricing and finding ways to charge EVs at night when possible to put less stress on the grid as EV demand explodes.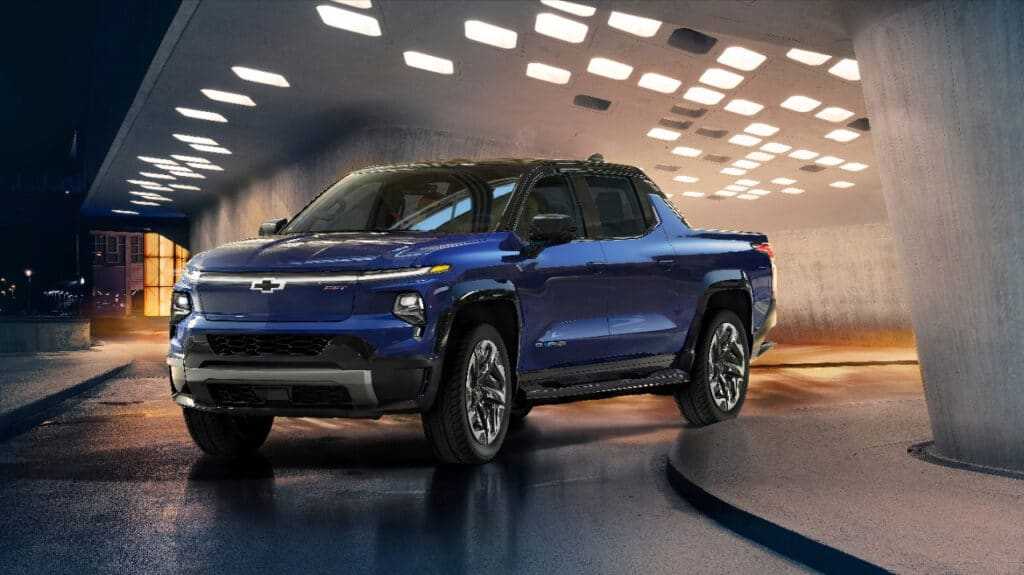 GM has decided to go all electric with their vehicle lineup by 2035. This puts an enormous pressure on power companies like DTE in the company's home state of Michigan to update the grid asap.
The Future of Electrification
DTE is increasing capital investment from $18 to $40 billion in investment over the next 5-10 years, the majority of it electric instead of gas, with clean energy replacing coal. And $10 billion of that is for electrification of the utility grid over the next 5 years, when DTE was talking about $300 million not too long ago.
DTE is working to reduce barriers to people purchasing EVs, piloting new technologies, and supporting the state of Michigan's decarbonization goals. Charging Forward and eFleets programs help with $25 million in funding to provide incentives for charging, fleets, and electrification education. DTE is getting creative about how to provide power for fleets while also harvesting energy for use on the grid in off times. "I could see our company buying batteries for school buses, because schools don't have the money for that biggest expense, and maybe during the summer, we could pull charge from those batteries at schools to use on the grid when they're not being used," Tomczak said.
Michigan has 40,000 EVs on the road. People are adding 1,000 EVs a month. This is ramping up quickly, Tomczak said. The chip shortage is slowing things, but EV electrification is finally here, and DTE is now focused beyond 2024 to the next decade.
Improve the grid, be ready for EVs, shifting portfolio for electrification, and work together: those are the goals of a company that admits they know their problems. "We have a very old system, but we have a lot of opportunity coming in front of us. We have to be ready for the future and harden the system, and we're also dealing with climate change. Seventy-mile-an-hour winds whipping through are territory was not common in the past. Those are hurricane speed winds. We want to be ready for [that, and] ready for the electric future."
If you're interested in learning more about EVs and the grid, you can learn more at DTE's Charging Forward website. This program allows drivers to qualify for rebates for EV chargers for the home.
a2tech360 2022, dte, michigan future tech, sustainable energy
---