Guest Post: Best Cities for Digital Nomads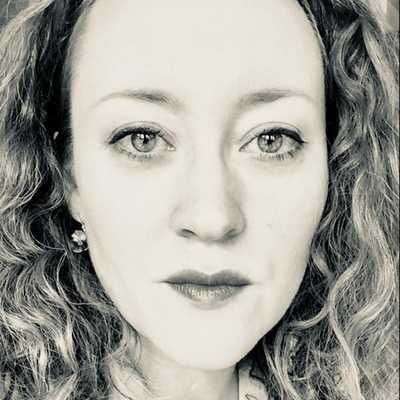 By Laura Cowan
Laura K. Cowan is a tech editor and journalist whose work has focused on promoting sustainability initiatives for automotive, green tech, and conscious living media outlets.
This is a guest post from Dean Burgess, who writes about business and entrepreneurship at Excitepreneur.net. The views mentioned here do not necessarily reflect those of Cronicle Press. If you would like to write for Cronicle Press, please contact the editor. We accept guest posts on a variety of topics, from technology and business to startup culture and work-related social initiatives.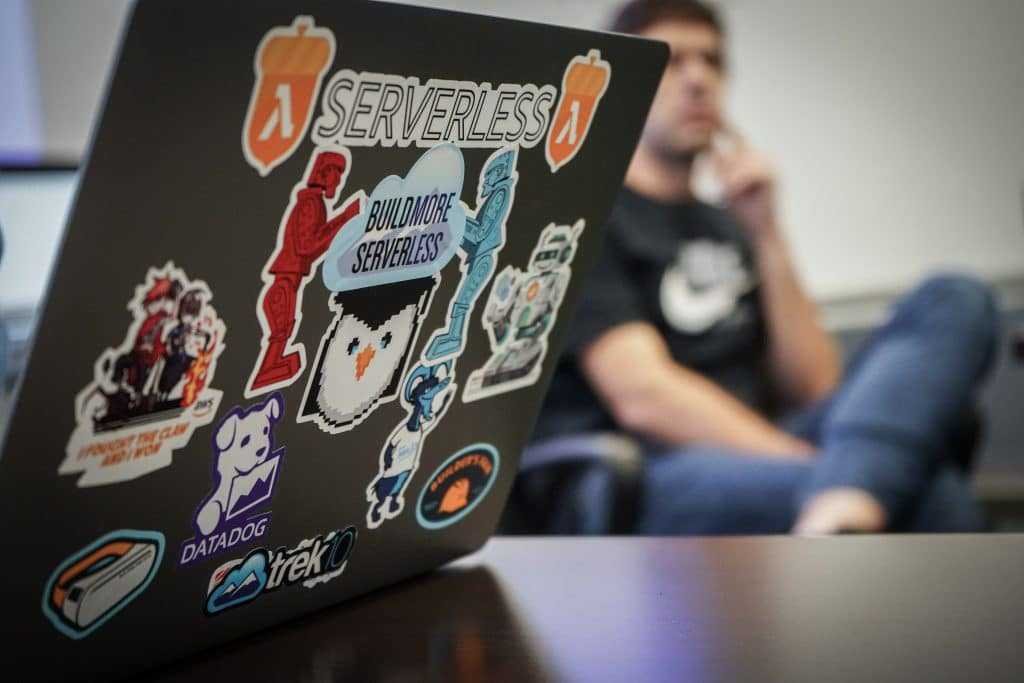 Image of a laptop courtesy Trek10, a cybersecurity support company based in Indiana. Many digital nomads now work for Midwest companies like Trek10 remotely or are moving to new cities around the U.S. to pick up a new chapter in their careers.
Living the Nomad Life – Digitally
"I don't know where I'm going, but I'm on my way." – Carl Sandburg
Digital nomads are the perfect blend of work and adventure. They have the freedom to live and work wherever they want, whenever they want, using technology to create their own lifestyle and work-life balance. 
The internet is their office that they carry with them wherever they go. They can choose where they want to live, and their location doesn't limit their income. This can be in a different city, country, or continent, depending on what they want out of life, as they explore different places and cultures every few months or years. This is an excellent benefit designed to promote personal growth and development, as well as freedom and independence.
The COVID-19 pandemic offered a large number of people the opportunity to change their lifestyle and become digital nomads, but some cities are better than others for the digital nomad lifestyle and remote work. Here are some insights into why some cities are great for today's digital nomad and which cities stand out.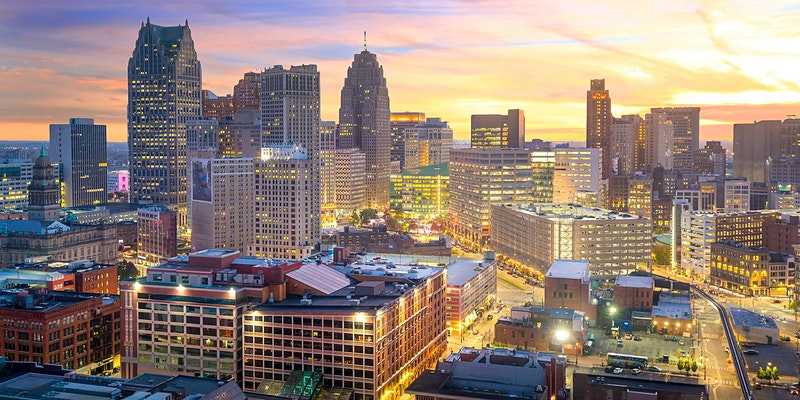 Image courtesy the Detroit Career Fair. Detroit is being rebuilt from the center outwards, with coworking spaces, trendy restaurants and loft apartments alongside historic architecture downtown.
Stand Out Cities For Digital Nomads
Detroit, MI: Detroit is a city with a lot of potential. It is a place that can offer you the opportunity to be your own boss while being surrounded by history and culture. The city has been going through a lot of changes in the last decade, and it has become an attractive destination for digital nomads. The city's resurgence is an amazing story of resilience and determination. 
Detroit offers great affordable housing with apartment rentals less than the national average. An online search filtering for price and number of rooms needed can get you the perfect place. It is not only affordable, but it also offers many opportunities for entrepreneurship and creativity. It has an exciting arts scene, great food, and a slew of new businesses opening up every day. There are also a number of coworking spaces in Detroit that provide digital nomads with all the amenities they need to work remotely.
In addition to the many benefits Detroit offers, Michigan offers some of the lowest tax rates in America, which makes it an ideal place for digital nomads to live and work.
Miami, FL: Miami is a great city for digital nomads because it is a hub of creativity. It has the perfect mix of beautiful beaches, palm trees, and tropical weather to keep you energized and productive all year round. Rents can be higher than in a lot of other cities, but bargains can be found if you look outside the city.
In addition, Miami has one of the most vibrant startup scenes in the world, with over 600 startups, making it an ideal location for entrepreneurs looking for a place to grow their business.
Denver, CO: It's easy to see why Detroit has been attracting so many digital nomads. There are plenty of coworking spaces and apartments in LoDo (lower downtown), where rent can run about $1,700 per month. The city has an abundance of outdoor activities for digital nomads who want to explore the natural beauty that surrounds them. Whether you're looking for an easy hike or an adrenaline-pumping adventure, Denver has something for everyone.
New Orleans, LA: The digital nomad community in New Orleans is growing rapidly, and it seems that there is no end to the growth. One of the reasons why New Orleans is such a popular destination for digital nomads is its affordable cost of living, with average rent prices being less than $900 per month in winter months. There are also many different types of coworking spaces and co-living spaces that make it easy for digital nomads to stay productive while on the go.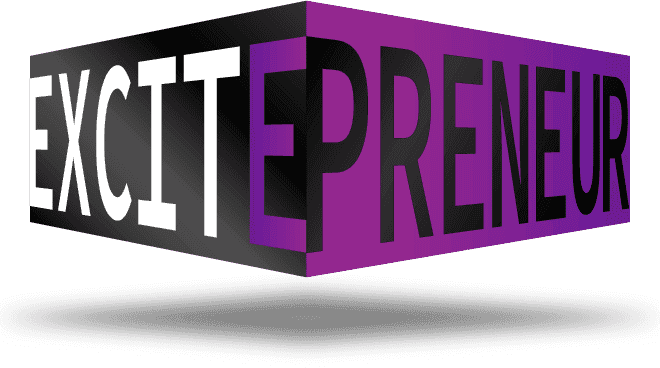 Running A Digital Nomad Business
If your job is also your own business, then you probably want to structure it as an LLC. Doing so will allow you to protect your personal assets and provide a lower tax burden. It's easy to set up on your own, too, eliminating the need for a lawyer. Just follow the rules for the state you're based out of since the rules vary from state to state. 
Digital nomads need to be self-motivated and disciplined enough to keep working on their projects even when they're not in their home office or familiar surroundings. And it's important to find a city where you will not only enjoy living in but where you can find affordable housing and necessary working conditions like shared offices. But if you can make those things work for you, then you may find that the nomad life is the best way to live.
best cities for digital nomads, best cities for remote workers, dean burgess, digital nomad, excitepreneur, remote work tips
---