Cronicle Hires Tim Busbey as Second VP of Content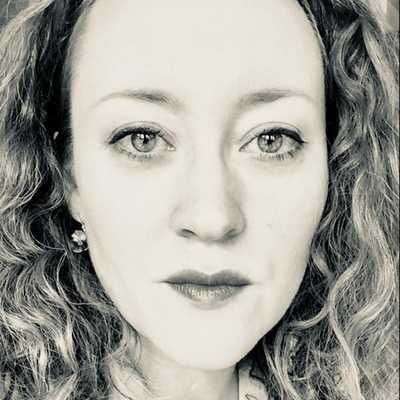 By Laura Cowan
Laura K. Cowan is a tech editor and journalist whose work has focused on promoting sustainability initiatives for automotive, green tech, and conscious living media outlets.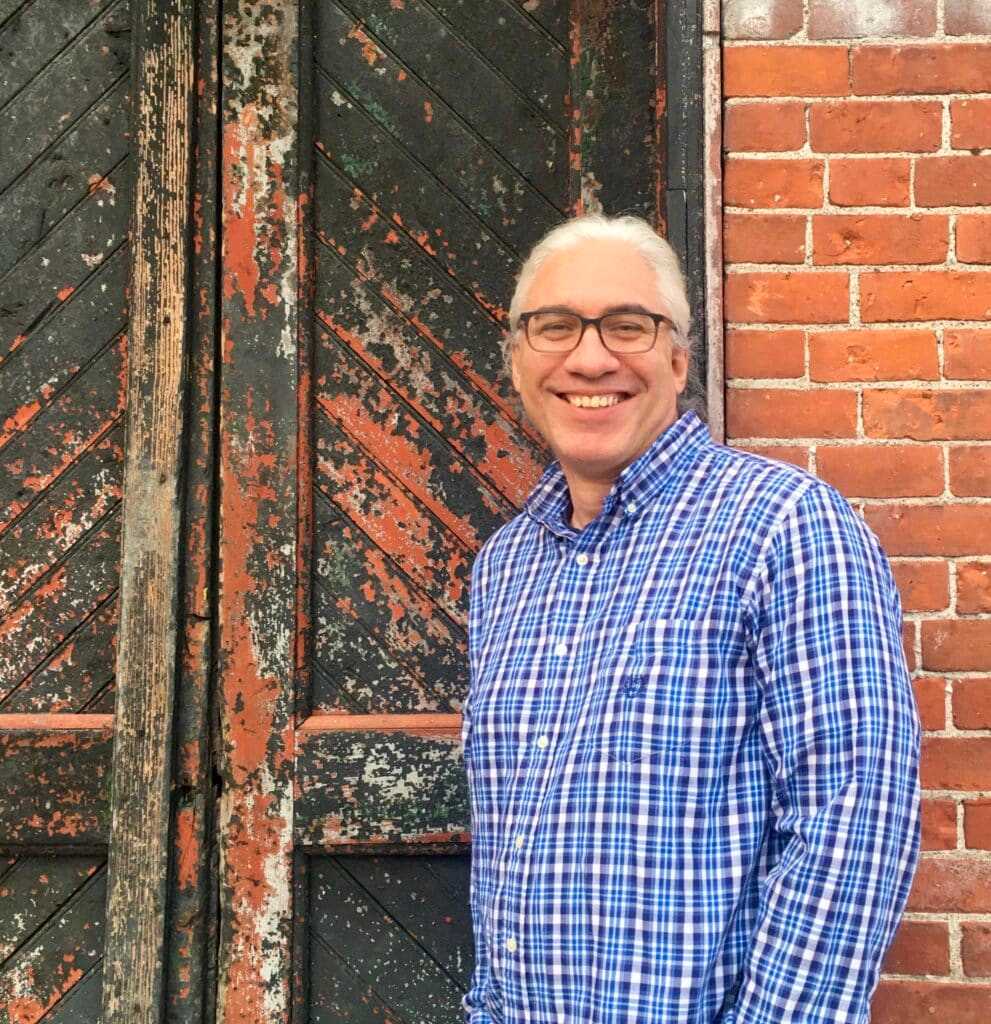 Photo courtesy Tim Busbey.
We are happy to announce Cronicle's second hire for our content marketing division, where we write blogs and educational content for tech startups and tech-leveraged companies. Meet Tim Busbey, our new VP of Content for Robotics, Business, and Advanced Manufacturing. Tim brings with him a diverse background as a business writer and is an all around nice guy to work with. Please welcome Tim to the Cronicle team!
An Interview with new Cronicle Content Marketing VP Tim Busbey
Q: Tell us a little bit about your background as a business writer.
My background as a business writer goes all the way back to my first full-time writing job out of college in 1996. I worked as the business reporter at a newspaper in North Central Ohio covering local businesses and business issues. Over the years, my journalism career encompassed various writing and editing roles that included business writing and editing. Besides spending nearly 15 years in newspaper and online journalism, I have more than 10 years of experience in content marketing for businesses of all shapes and sizes. Working in content marketing has allowed me to see behind the scenes of an array of companies, providing me valuable insight into how businesses operate and an understanding of how to successfully communicate with many different audiences.
Q: What are you passionate about as a writer and business person?
One of the things I am most passionate about as a writer and business person is to help people realize their dreams and achieve their potential. Whether that is by crafting a piece of content that boosts sales or strategizing on how SEO and content can drive business to their website, my goal as a writer and business person is to make sure that each business I work with ends up better off than they were. 
Q: Tell us a little bit about your vision for content marketing in business and tech. 
Although content marketing is not a new idea, there are still many companies that have not fully embraced the potential of online content marketing and the power it has to help drive new leads into their sales pipeline. Content marketing can create connections and drive businesses to reach untapped audiences they would never reach otherwise. My vision is to work with clients to understand what they need and their goals, and then create powerful, relevant content that can help them meet those goals and grow their businesses.
How Cronicle Press Is Growing
Cronicle Press has quickly expanded from covering Michigan and Midwest tech news and our original vision of publicizing the amazing growth of tech in the Midwest and bringing together a community of various silos from tech, startups, VC and angel funding, and business support organizations, to offering direct content marketing services for those organizations. We're super excited to welcome Tim Busbey to the team to expand our client base in robotics, advanced manufacturing and general business. Welcome, Tim!
cronicle press, cronicle press news, midwest tech news, new hires, tech communications hiring, tim busbey, vp of content
---