Guest Post: How To Find a Disability-Accommodating Job in Government Tech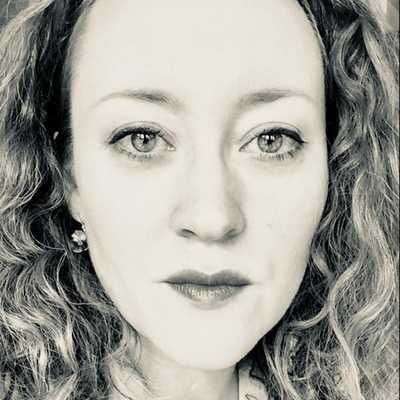 By Laura Cowan
Laura K. Cowan is a tech editor and journalist whose work has focused on promoting sustainability initiatives for automotive, green tech, and conscious living media outlets.
This is a guest post by Cronicle contributor Dean Burgess of Excitepreneur.net. If you would like to write a guest post for Cronicle Tech News, please contact the editor at laura [at] cronicle.press. Guest posts are the perspectives of their authors and do not necessarily reflect the views of Cronicle Press.
For those with disabilities, it can be difficult to pursue a career in any field, let alone the government. However, government organizations have put in effort to accommodate disabled individuals in recent years, and there are a number of new technology-driven solutions that can help you succeed in the world of government jobs, particularly in tech. Today, from remote learning to creating your resume and updating your LinkedIn page, Cronicle Tech News shares how technology can help you advance your career in government while living with a disability.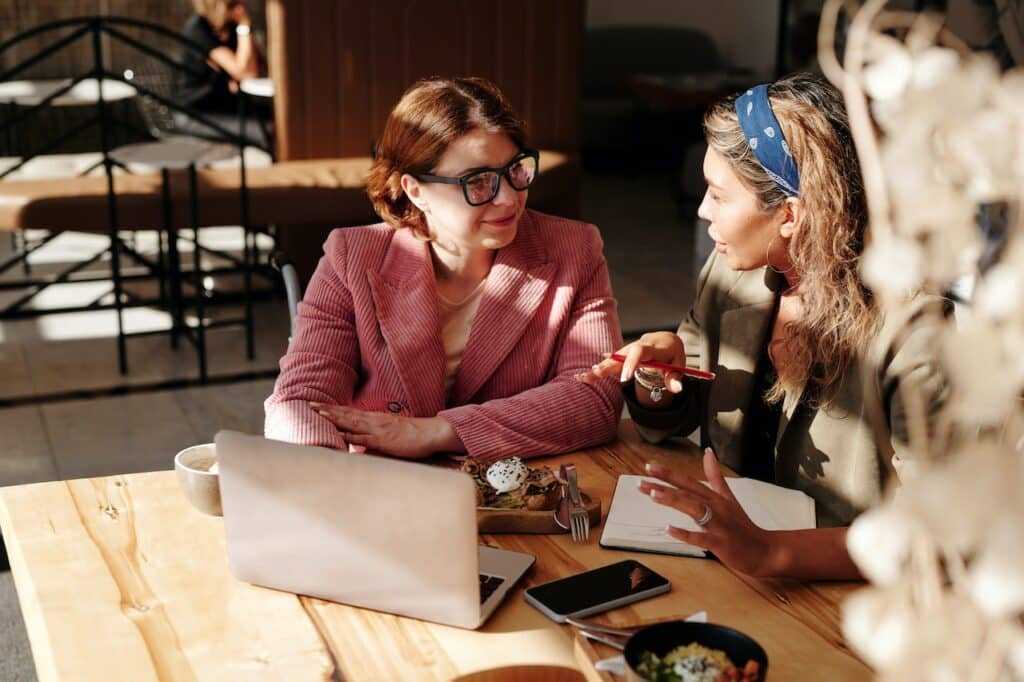 Image courtesy of Pexels, copyright Marcus Aurelius.
Embrace Remote Learning
Many universities now offer online courses and certificates that enable students to learn from the comfort of their own homes without any disability-related obstacles. There are even programs specifically tailored for students with disabilities who need extra accommodations, such as longer test times or other accessibility features.
Remote learning is an excellent way to gain new skills and build credentials for entry into the government sector. For example, you could enroll in a computer science program to learn about data structures, AI, computer theory, and related fields. Aside from studying interesting material, this type of computer science degree could help you lay a firm foundation for the next several decades.
Create a Stellar Curriculum Vitae
A well-crafted CV or resume is essential if you want to stand out from the competition when applying for government jobs. If you have difficulty getting around or simply need more time due to your disability, creating an online CV is easier than ever before. All you need is access to a computer with an internet connection, and you'll be able to create a professional-looking CV in no time. Find a template for a CV/resume online and add copy, images, and colors that will distinguish you from other applicants.
Update Your LinkedIn Profile
LinkedIn is one of the most important tools when it comes to finding job opportunities in the digital age. It's especially crucial for those with disabilities who may not have many contacts in the industry they are trying to break into. Updating your profile regularly will ensure that potential employers see all of your relevant experience and qualifications, which could lead to offers of employment or internship opportunities.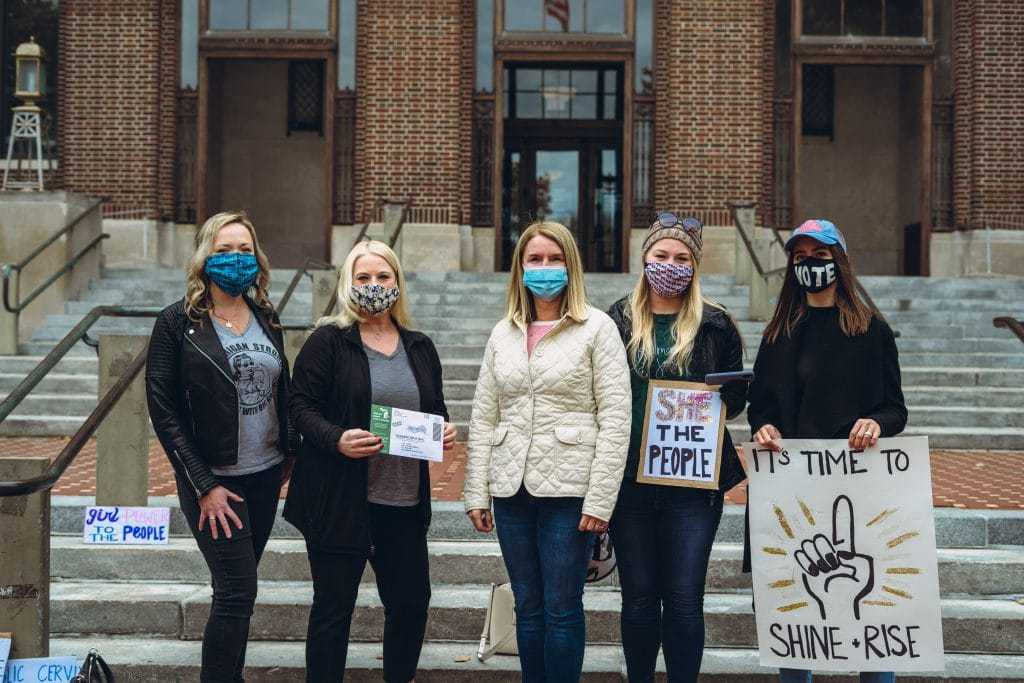 A number of tech networking groups such as Shine and Rise pictured above cater to women in tech or individuals wanting to network remotely. Joining remote LinkedIn groups, Givitas forums, or tech- and government-specific networking groups can help you land a dream job while staying connected remotely.
Remote Networking in Tech
Which brings us to the next most valuable tool for job seekers, particularly if you are disabled. It can be prohibitive to get to in-person networking events, especially with an invisible disability such as sensory issues or severe allergies that prevent you from mingling with large crowds. But now, post pandemic, networking has largely gone remote. If you are looking for a job in tech, particularly in the government sector, you can apply for jobs and network at remote events. Stay tuned to Cronicle Press for job fairs and tech events where you can meet people remotely.
Use Public Sector Job Search Sites
There are now dozens of websites dedicated solely to helping people find jobs in the public sector, including those with disabilities. These sites provide comprehensive listings for positions, ranging from entry level all the way up through senior executive roles, making them ideal for anyone looking for work in the public sector, regardless of their background or ability level. Be sure to connect with Careers In Government to see what opportunities are out there!
Look for an Organization That Accommodates Disabilities
Finally, you might benefit from doing some research into the most accommodating organizations for people with disabilities. Government agencies are taking significant steps to create an inclusive and accessible workplace for all individuals, particularly those with disabilities. These agencies are dedicated to offering a range of disability-related services that facilitate success for all workers.
From generous benefits packages to specialized training opportunities, the following government organizations offer some of the best employment opportunities and support specifically designed for individuals with disabilities:
Many of these organizations provide flexible work schedules, job accommodations, and assistive technology for employees living with disabilities. They also tailor their recruitment efforts to make the hiring process more accessible and streamlined.
With so many technological solutions available today, there are more opportunities for those living with a disability to pursue a successful career within the world of government services. Remote learning options, job search sites, assistive technologies, and the other ideas above only scratch the surface. You can use technology in many different ways to break into your desired industry.
Cronicle Tech News launched in 2019 to cover the historic growth of top-rated tech hubs Ann Arbor and Detroit as they hit critical mass milestones. We have since expanded to covering Great Lakes region Midwest tech news and offering content marketing services to tech startups. Contact the editor of Cronicle Press by emailing laura [at] cronicle.press.
disability accommodations government careers, disability jobs in tech, government jobs, government organizations hiring, remote jobs 2023, remote learning 2023, remote networking, tech jobs accommodating disabilities
---