Forj raises $15 million and announces merger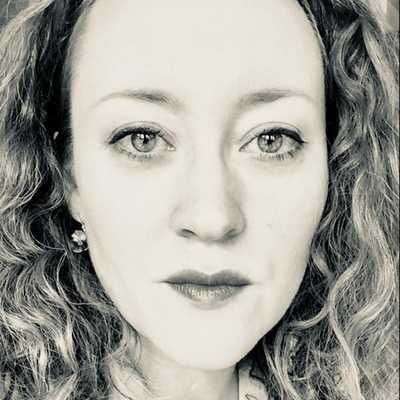 By Laura Cowan
Laura K. Cowan is a tech editor and journalist whose work has focused on promoting sustainability initiatives for automotive, green tech, and conscious living media outlets.

Startup Forj has just raised a $15 million-dollar Series A funding round and announced a merger with Web Courseworks that will come together under the Forj brand. Forj was founded in 2021 to create a B2B SaaS platform for communities of practice. This AI-driven software creates opportunities for engagement, learning, and making meaningful connections between professional and association members. The new company will wrap in the Web Courseworks technology and team.
"Our purpose is to modernize the member experience in mission-driven associations and other communities of practice, enabling them to unlock their full potential. There is a massive opportunity in front of us, as our clients transform to meet the ever-increasing expectations of their members who want to learn, to forge relationships, and to belong to a community that helps them grow," said Kurt Heikkinen, CEO of Forj.
Evan Ufer, Partner at Plymouth Growth, says they are excited to support the round and the merger. "Having partnered previously with Kurt -- as well as existing Forj investors, Baird Capital and GCI – we are thrilled to back this proven leadership team in bringing two great organizations together. This is an exceptional opportunity for both companies and their respective customers, as the growing market for member experience and community-driven learning continues to evolve."
Ufer joins Kurt Heikkinen, CEO of Forj, Jim Pavlik, Partner with Baird Capital and Bill Schleicher, president & COO of GCI on Forj's board of directors. Plymouth Growth invests in mid-continent B2B software and technology companies with proven teams and business plans that are ready to scale.
evan ufer, forj, kurt heikkinen, mergers, midwest startup funding, plymouth growth, startup funding, web courseworks
---