No More Big Funding Rounds for Startups?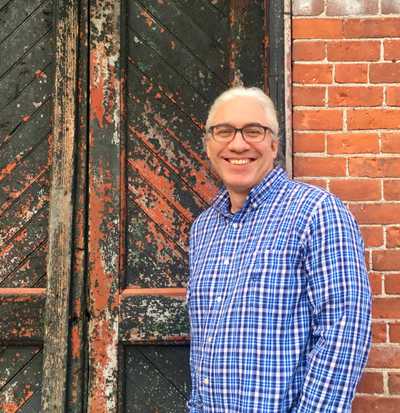 By Tim Busbey
Tim Busbey is a business and technology journalist from Ohio, who brings diverse writing experience to the Cronicle team. He works on our Cronicle tech and business blog and with our Cronicle content marketing clients.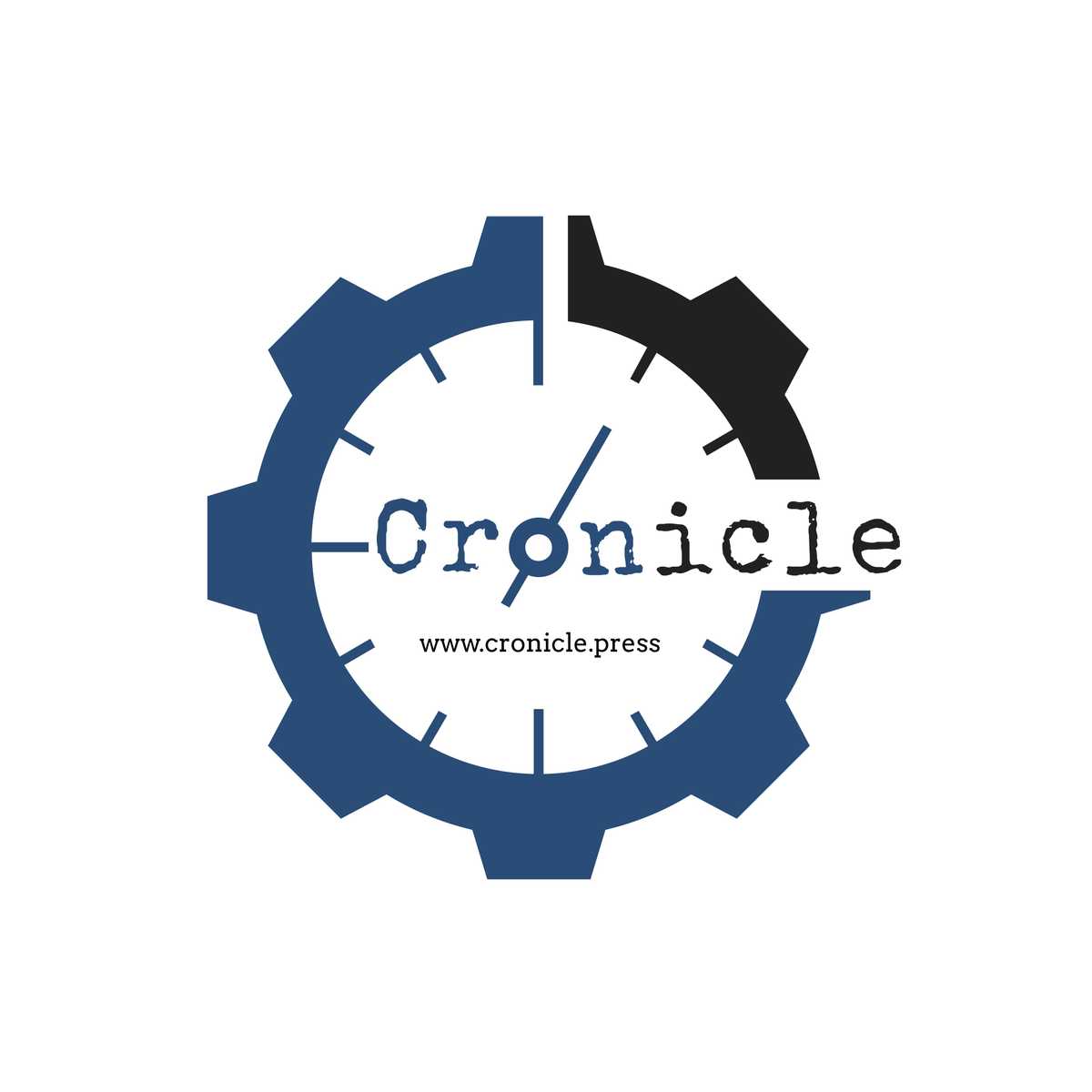 No More Big Funding Rounds?
Once upon a time, it was a rarity to see startups bring in $100 million or more in a round of funding. These unicorns only happened for a select few startups each year. Then came the heydays of the past few years when startup funding levels hit record highs as hundreds of companies topped $100 million in funding rounds, achieving a so-called "megaround." So far in 2023, it looks like the megaround bubble of the past two years has popped. So where have all the megarounds gone?
Let's Look at the Numbers
According to a recent Crunchbase article, only 97 U.S.-based companies have achieved a round of $100 million or more at Series A through Series D in 2023. This is a major change from the past two years when more than 800 rounds of $100 million or more were closed. These 97 megarounds have brought in a total of $17.2 billion for the startups.
In 2021, there were 556 megarounds raising a total of $107 billion. The next year saw 300 megarounds bringing in $50.4 billion from investors.
By comparison in 2020, the year before the mammoth leap in megarounds, there were 179 megarounds for a total of $31.1 billion. This year is on pace to fall short of even those much smaller numbers.
Where Are the Megarounds Going in 2023?
As the number of megarounds is shrinking, who is still receiving the $100-million rounds in 2023? There are some definite trends at play as we look at what industries and sectors are still seeing positive funding results.
Most of the U.S. startups with the largest funding rounds in 2023 are in the sustainability, AI or health care sectors. Crunchbase data reveals the 6 biggest rounds in the U.S. in 2023 so far.
Redwood Materials: Redwood Materials is a battery recycling startup that manufactures electric vehicles and sustainable materials to be used in circular supply chains. Redwood's Series D funding raised $1 billion.
Zeekr: Zeekr manufactures and develops premium electric vehicles and automobiles. Zeekr raised $750 million in their Series A round.
Hithium Energy Storage: Hithium Energy Storage is a tech company that specializes in the R&D, production, and sales of lithium-ion battery core materials. Hithium's Series C funding raised $620.9 million.
Ascend Elements: Ascend Elements manufactures sustainable battery materials using elements from discarded lithium-ion batteries. They raised $460 million in Series D.
Anthropic: Anthropic is an AI safety and research company that creates AI systems that are reliable, interpretable, and steerable. The company raised $450 million in its Series C round of funding.
ElevateBio: ElevateBio is a biotech startup specializing in cell- and gene-based therapies. They raised $401 million in Series D.
What's Causing The Lack of Megarounds?
Several factors are likely to blame for the decrease in venture capital funding and megarounds. Some of the issues experts point to include:
continued uncertainty about the worldwide economy
projected interest rate hikes
the long-lasting effects of bank failures
As the financial markets continue to find their footing and create a new normal moving forward, there is reason to be optimistic about the future of startups and venture capital funding, especially in IT and companies involved with generative AI. While a turnaround is not expected in the fourth quarter of 2023, startups are looking forward to 2024 and hoping for a new start if economic conditions stabilize.
tech news, funding, startups, VC funding
---