Funding Raise for Flexible Manufacturing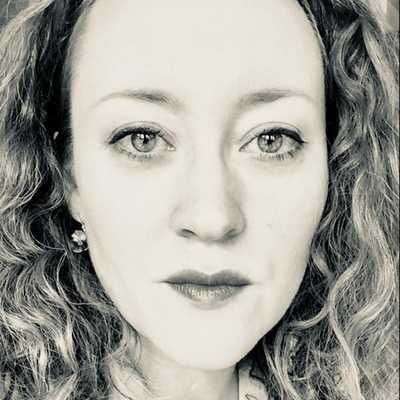 By Laura Cowan
Laura K. Cowan is a tech editor and journalist whose work has focused on promoting sustainability initiatives for automotive, green tech, and conscious living media outlets.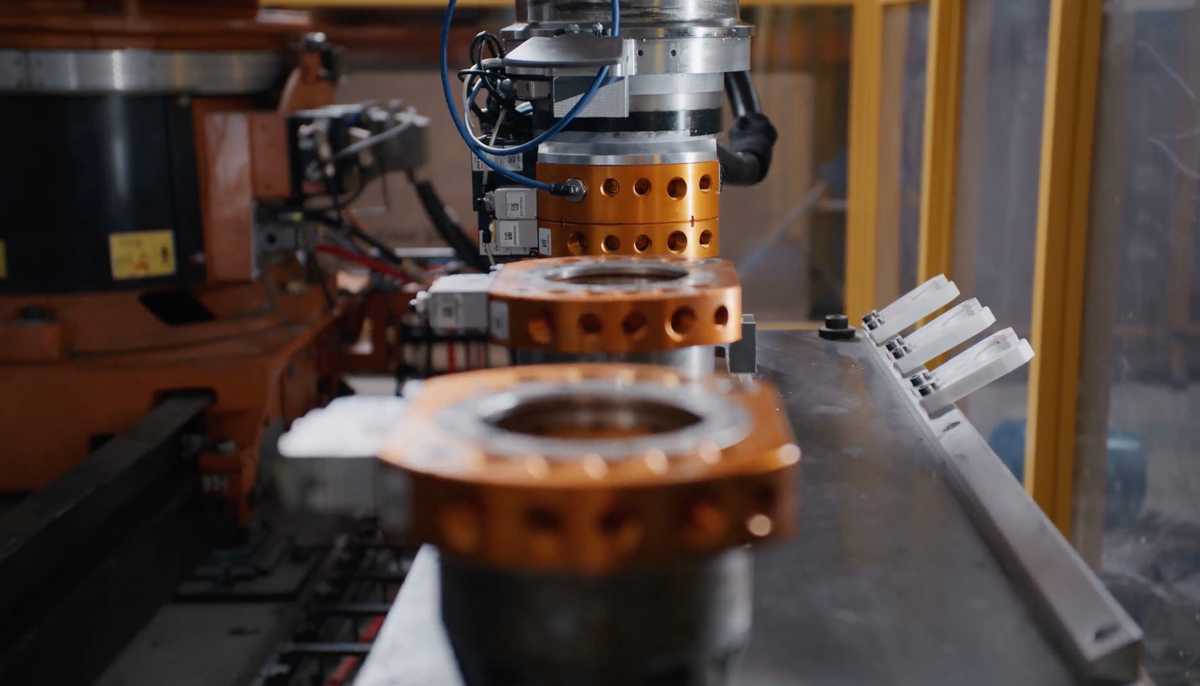 Machina Funding Raise for Advanced Manufacturing Flexibility
Flexible advanced manufacturing is finally here. Traditionally, changing aspects of the assembly line has been a resource-intensive and cumbersome endeavor. However, a Los Angeles-based company, Machina Labs, is on a mission to transform this perception and introduce unprecedented flexibility and agility to the manufacturing industry.
Machina Labs in a Nutshell
Machina Labs, an AI manufacturing startup founded in 2019, emerged from obscurity in 2021 with a groundbreaking vision for the manufacturing sector. The company operates on a simple yet powerful premise: they utilize AI and robots much like a blacksmith employs a hammer, creatively manufacturing different designs and materials with autonomous cutting, autonomous inspections and other technology that will speed up certain aspects of metal manufacturing by 50 times. This innovative approach is aimed at reducing friction in manufacturing processes and making it more adaptable to changing needs using the capabilities of AI.
Machina's Journey
In 2021, Machina Labs made waves when it surfaced from stealth mode with a significant announcement – a $14 million Series A funding round. This initial boost in funding showcased the potential of their vision. Fast forward two years, and the company has achieved remarkable growth, securing a $32 million Series B funding round co-led by Nvidia's NVentures and Innovation Endeavors. The latter had already recognized Machina's potential and had previously invested in the firm. With a total funding of $45 million to date, Machina Labs is well on its way to making a lasting impact on the manufacturing landscape.
The Software-Driven Manufacturing Revolution
The driving force behind Machina Labs' success lies in its software-driven approach. While robotics and automation have played pivotal roles in manufacturing for years, Machina Labs has taken it a step further by leveraging AI and software solutions. Their primary focus is on metal manufacturing, particularly processes like sheet forming.
Innovation Endeavors' Sam Smith-Eppsteiner acknowledges the significance of this approach, stating, "Over the past two years, Machina Labs has demonstrated the impact and scalability of combining robotics and AI in manufacturing." This combination has not only improved technology gains but also gained considerable commercial traction. Smith-Eppsteiner says, "We expect Machina to play an important role in a number of key industrial trends of the next decade: domestic re-industrialization, defense innovation, electrification, and commercial space."
Looking Ahead to the High-Tech Manufacturing Future
The recent $32 million Series B funding injection will play a crucial role in Machina Labs' future endeavors. A significant portion of this funding will be allocated to research and development, further enhancing their innovative solutions. Additionally, these funds will be instrumental in bringing Machina's manufacturing solutions to market, ultimately reshaping the manufacturing industry as we know it.
Machina Labs is leading a transformative wave in manufacturing by introducing flexibility and adaptability through the creative use of robotics and AI. Their remarkable journey, from emerging out of stealth mode to securing substantial funding, speaks volumes about the potential of their approach. As they continue to push the boundaries of what's possible in the manufacturing sector, we can anticipate exciting developments that will redefine the industry for years to come. Watch out for Machina Labs; they are poised to be at the forefront of the next industrial revolution.
tech news, funding, startups, VC funding, advanced manufacturing
---