Dev Ops Days Detroit 2023 Preview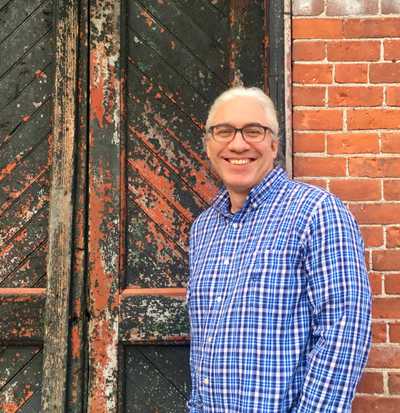 By Tim Busbey
Tim Busbey is a business and technology journalist from Ohio, who brings diverse writing experience to the Cronicle team. He works on our Cronicle tech and business blog and with our Cronicle content marketing clients.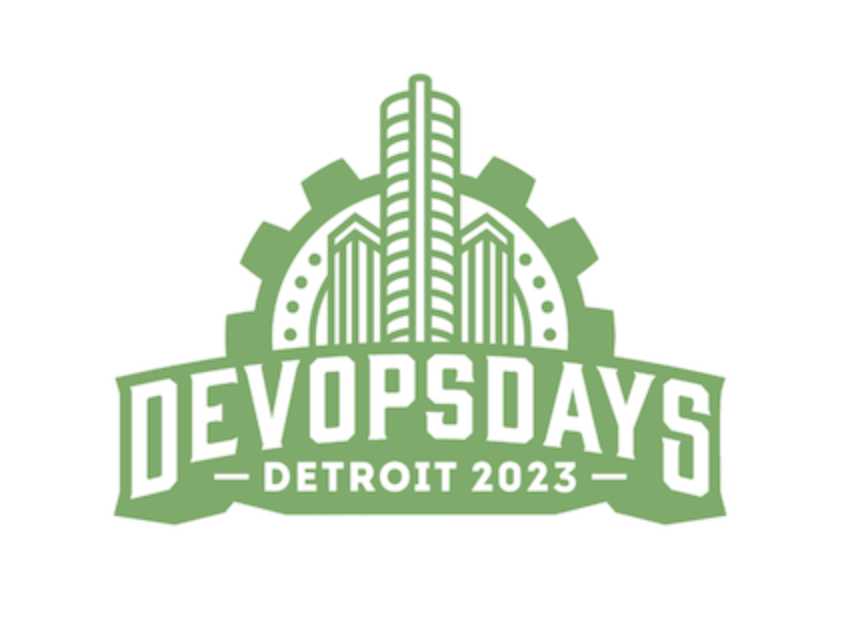 DevOps Days Detroit 2023 Preview
A worldwide series of technical conferences focused on software development and IT infrastructure is rolling into the Motor City once again this fall. After a couple years of disrupted scheduling due to the COVID-19 pandemid, DevOpDays Detroit 2023 will bring together many of the area's skilled software engineers Oct. 18-19 at A. Alfred Taubman Center for Design Education, at the College for Creative Studies in Detroit.
According to organizers, DevOpDays Detroit 2023 goes beyond the mere discussion of software and IT tools; "it serves as a platform to explore the profound cultural impact that DevOps brings to organizations."
At DevOpDays Detroit 2023, attendees will have the opportunity to take part in a variety of presentations and sessions about subjects related to relevant issues in the industry.
Event Lineup DevOps Days Detroit 2023
Speakers will cover topics such as celebrating diversity, DORA Core, modernizing infrastructure and application testing. The event also features the popular event "Open Spaces," brainstorming sessions that let group members control the topic of discussion.
The event is designed to help build bridges between development and system administration while also recognizing the talented professionals working in the industry in the Detroit area and Michigan as a whole.
DevOpDays can trace its origins to Belgium in 2009 when a group of software developers gathered in Ghent. In the following years, the event has spread across the globe to other cities with thriving communities of developers.
To sign up, visit the DevOps Days Detroit website.
tech events, dev ops, Dev Ops Days, Dev Ops Days Detroit, networking
---