Ann Arbor Tech Events: July 2019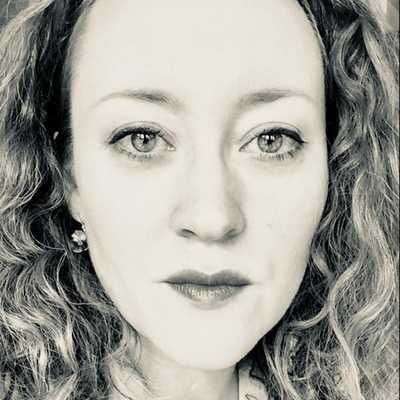 By Laura Cowan
Laura K. Cowan is a tech editor and journalist whose work has focused on promoting sustainability initiatives for automotive, green tech, and conscious living media outlets.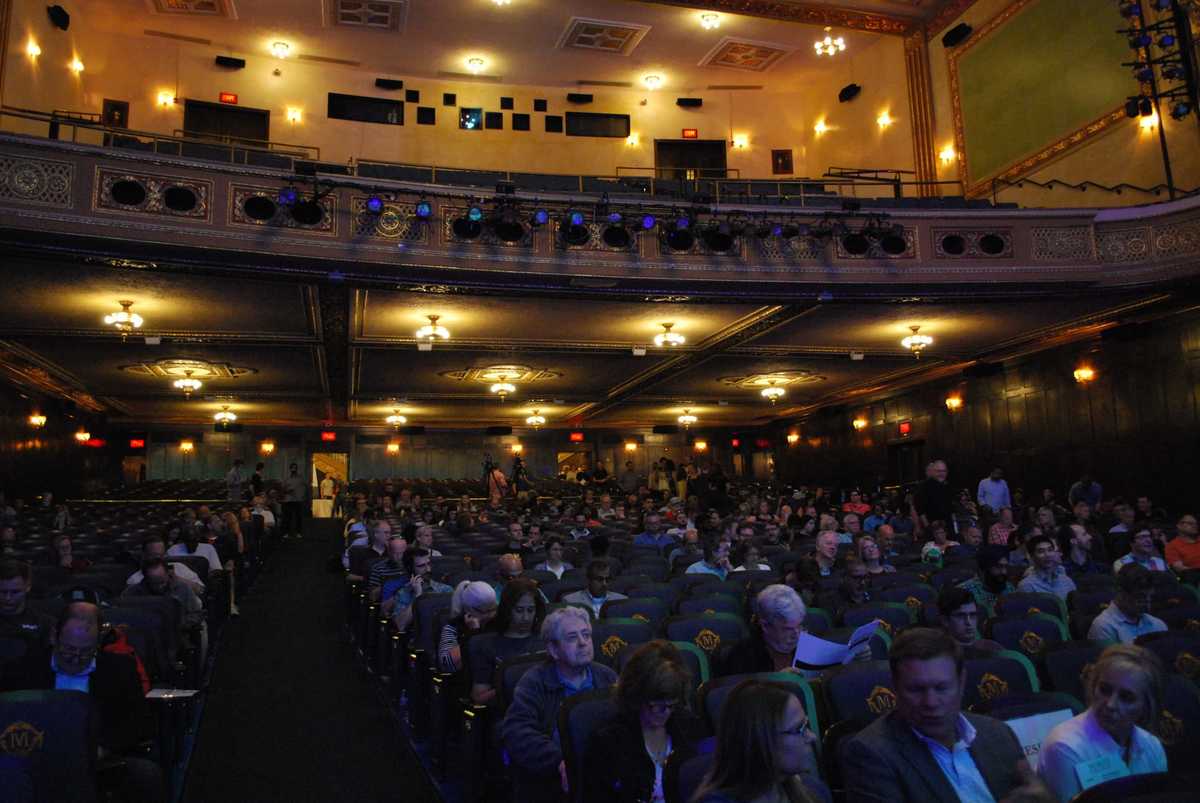 Ann Arbor's busy a2tech360 tech week of conferences is done, summer has finally arrived, and it's time for a tech event every day in July. Here are the meetups, conferences, and other tech-adjascent events going on around Ann Arbor Ypsi and the surrounding Detroit burbs in July. This is never quite exhaustive. If you have an event to add, please email the editor.
July 2: 5:00 pm @ Haymaker Public House: IT Networking Social
July 3: 7:00 pm @ State Street Espresso Royale: Ann Arbor Coffee House Coders
July 8: 6:00 pm @ Barracuda Networks: SE MI JavaScript Group Websockets and Methods for Real-Time Data Streaming
July 9: 6:00 pm @ Ann Arbor SPARK Central: Ann Arbor Machine Learning NVIDIA Innovations for Perception Model Development
July 9: 6:30 pm Tech Inclusive @Atomic Object: Imposter Syndrome--Why Did They Let Me Come Up Here and Talk To You?
July 9: 6:30 pm @ Farmington Community Library: Michigan UNIX/Linux Users Group
July 9: 7:00 pm @ Makerworks: Go-Tech Geek Show and Tell
July 10: 6:00 pm @ TD Ameritrade: PyData Lightning Talks
July 10: 9:00 am @ Sweetwaters on Ashley: Ann Arbor Software Co-Workers Meetup (also July 19, 26)
July 11: 5:30 pm A2 Mobility Tech @ Ann Arbor SPARK: Shepherd Lock Demo Day AI Security
July 11: 3:00 pm @ Ann Arbor SPARK Central: Ann Arbor AARUG Meetup
July 12: 7:00 pm @ Cultivate Coffeehouse & Taproom Ypsilanti: Locally Sourced Game Demo Night
July 13: 2:00 pm @ All Hands Active: Laser Cutter Class
July 13: 8:30 am @ Pillar: Code Craftsman Saturdays Dockers Containers Deep Dive
July 13: 10:00 am @ State Street Espresso Royale: Tech-Inclusive Code & Coffee
July 13: 1:00 pm @ South Main Street Espresso Royale: Coding @ Espresso Royale Free Code Camp Ann Arbor Ypsi
July 15: 7:00 pm CryptoParty @ Tinkertech Maker Space Ypsi: Digital Privacy Training
July 15: 11:00 am @ Ross School of Business: Gameful Learning Summer Institute
July 17: @ Epitec Southfield: GANG Great Lakes Area .NET Developers Group
July 17: 8:00 am @ University of Michigan North Campus Research Complex: 11th Annual Powertrain Strategies for the 21st Century Conference
July 22: 9:00 am @ Washtenaw Community College: Game Animators Summer Tech Camp
July 22-26: 8:00 am @ Ann Arbor Makerworks: Ann Arbor Makerspace Operations Bootcamp
July 24: 7:00 pm @ All Hands Active: Rust Meetup
July 24: 6:00 pm @ SPARK East Ypsilanti: Joint Detroit FinTech Association
July 25: 7:00 pm @ Cultivate Coffee & Taproom Ypsilanti: Tech-Inclusive Umbrella Meetup
July 25: 7:00 pm @ All Hands Active: AHA Build Night
July 25: 6:45 pm @ The Back Office Studio Ypsi: IGDA Game Developers Meetup
ann arbor tech events july 2019, july 2019 ann arbor, tech conferences ann arbor, tech meetups july 2019
---