Black Belt SEO Tips With Nick Suino of Michigan SEO Group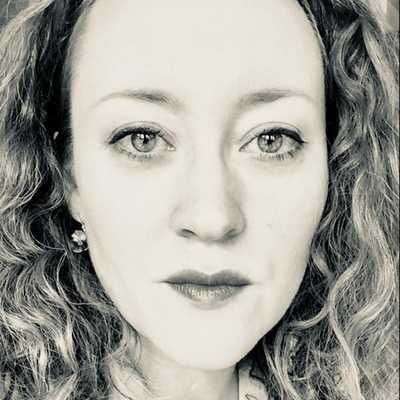 By Laura Cowan
Laura K. Cowan is a tech editor and journalist whose work has focused on promoting sustainability initiatives for automotive, green tech, and conscious living media outlets.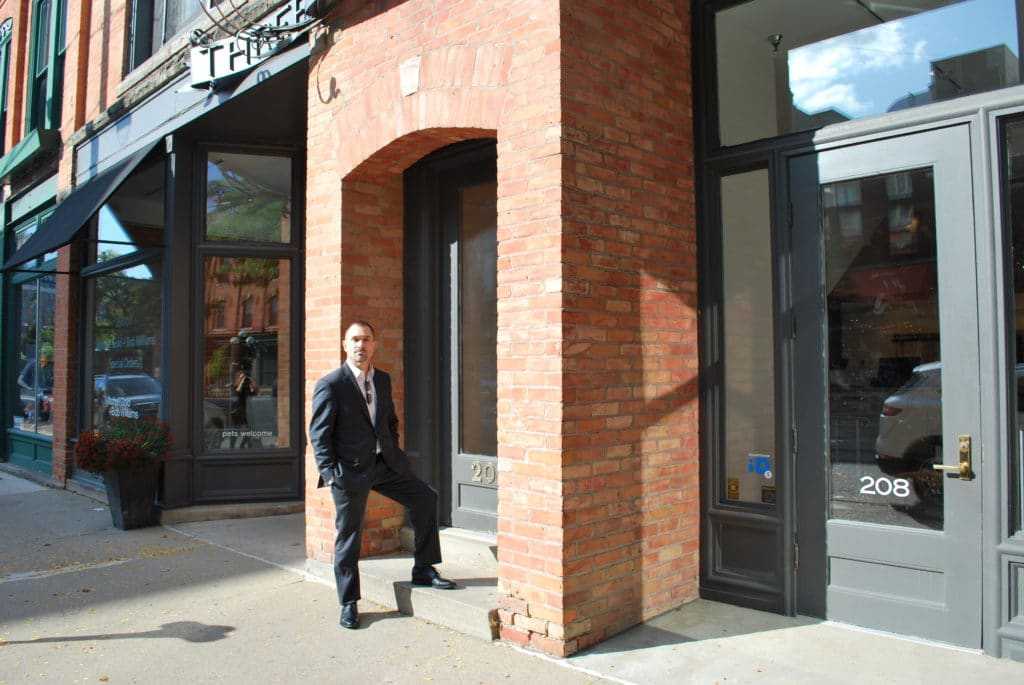 Nick Suino stands outside Three Chairs Co. on the west side of Ann Arbor. He grew up just blocks northwest of here, which in the Sixties was a neighborhood so rough people today have a hard time believing its history now that it packs peaceful high-end homes.
How To Get Started on SEO for Startups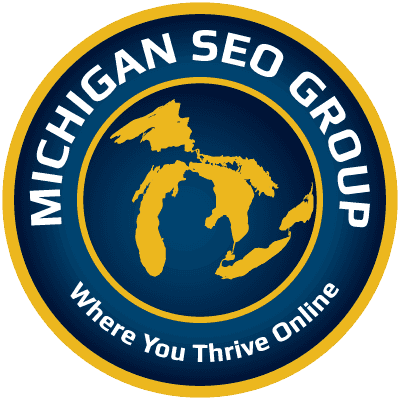 Discoverability and marketing are often overlooked but important topics for new startups. Nick Suino of the Michigan SEO Group says he hears from companies a lot, from service providers to tech startups, who did marketing and SEO on their own to bootstrap and then come to him later with a website that won't scale, or having neglected discoverability when they could have invested more in their outreach to start. It's not always easy for a startup to know what to do when with marketing, since many are founded by professionals with industry-specific expertise and marketing comes after first sales. That's why we were interested to hear from a company that supports other companies in getting SEO, online discoverability, and marketing off on the right foot.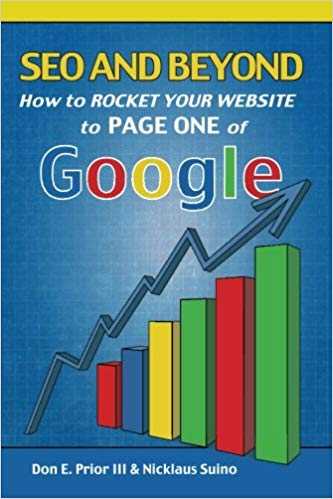 "Our clients range from HVAC contractors and painters to attorneys and startups and small manufacturers," Suino says of the Southeast Michigan businesses they support with SEO, marketing, and managing pay-per-click campaigns. "These companies are big enough to understand the need and have a budget for SEO and marketing, but don't have someone on salary handling this for them."
Suino markets Michigan SEO Group services as "black belt SEO tips" for a reason. He's a fifty-year Japanese martial arts sword master and iaido and judo champion and also owner of the Ann Arbor Japanese Martial Arts Center and a popular coach and motivational speaker based on his experience in studying the martial arts. Suino says he got into SEO because he helped a friend build a website.
"You know how Columbo used to turn around and ask the most pertinent question just as he goes out the door?" Suino asks, embodying the question like a true martial arts master by jumping from his seat and acting it out. "My friend turns to me and says, 'People are gonna find this on Google, right?'" His involvement in SEO was born.
When Should Startups Start Marketing?
Suino has a degree in English literature, an MFA in creative writing, as well as a law degree. All of this plays into his work helping clients with business marketing. "I'd say we get clients to Michigan SEO Group 40% from our web presence, 40% from referrals, and 20% from networking," he estimates. "Many companies find us because they made the mistake of learning as they go, which is understandable, but software engineers are not marketers. Bring someone like me in early to frame SEO for them, have a team to give them an outline of how to build online presence, so they don't make mistakes."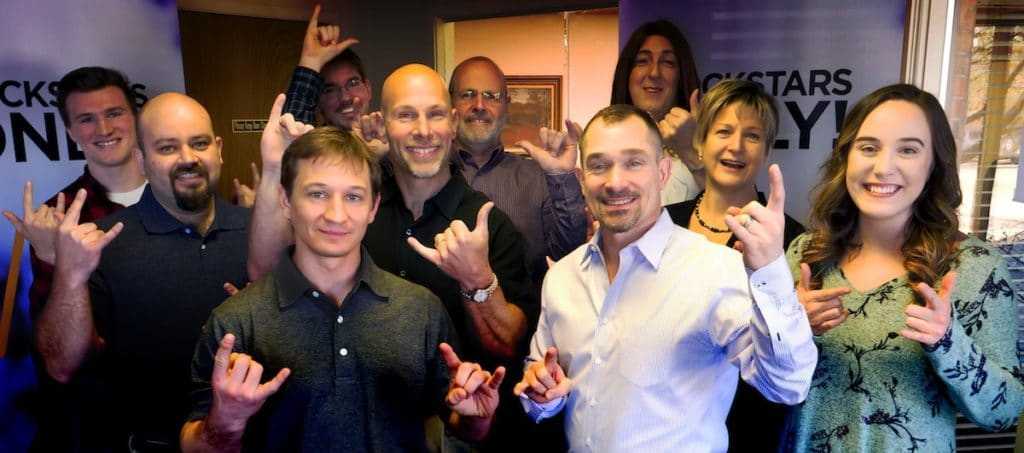 The Michigan SEO Group team. Nick Suino center right.
Suino says a lot of the time, new tech ventures in particular who are founder run come to him 1-3 years later when their marketing is not working. "Their decisions and platforms are not ideal," he explains. "Also, there are a lot of founders with marketing experience who do well, but even if I think I know an area I'm going to bring in an expert."
Suino gives as an example of a common mistake founders in tech startups who use Godaddy or Wix to build a basic website, but once they have more customers it won't scale. "The important thing is to know when to spend," Suino says. Michigan SEO Group manages pay-per-click campaigns and advertising as well as guiding companies in which way to go. Not every company needs that help, but it's a great resource for those where it's a good fit.
SEO Tips & Resources for Founders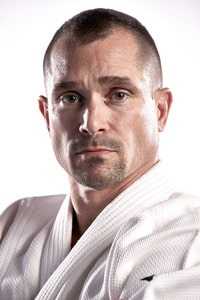 Suino is an iaido internal Japanese sword master and international judo champion. He got into martial arts growing up in a tough neighborhood in Ann Arbor where he had to fight his way home from school.
Where to get started? SEO and discoverability are about creating content that are what customers are already searching for, and that can involve creating relevant blog content, properly targeted ads, and finding unexpected keywords customers are searching for to be in the right place at the right time where customers are looking. It's an evolving topic as algorithms shift, as well, so the Michigan SEO Group put together both a newsletter and a book on SEO to help customers getting started. You can sign up for the Michigan SEO marketing newsletter on the Michigan SEO website or find SEO and Beyond by Michigan SEO co-founders Don E. Prior and Nick Suino on Amazon.
Why combine this SEO business with martial arts and coaching? "I can't do a good job of being a high-powered individual without excellent physical and mental health and personal development," Suino says, giving himself as an example that parallels his clients who come to him for centering practices that help them perform in high-chaos business situations.
"Martial arts gives you an understanding of a daily practice," Suino says. "You stay healthy and develop a certain mindset. I can take on more chaos than if I'm haphazard." With martial arts or meditation daily practice, Suino says, "I can hold my center, even if dealing with challenges. I'm still solid in the eye of the hurricane. I have no trouble maintaining my center."
ann arbor news, ann arbor tech, business marketing, don e prior, jmac, michigan seo group, nicklaus suino, seo marketing, tech marketing
---