DevOps Days Detroit Launches with Talks on DevOps In Action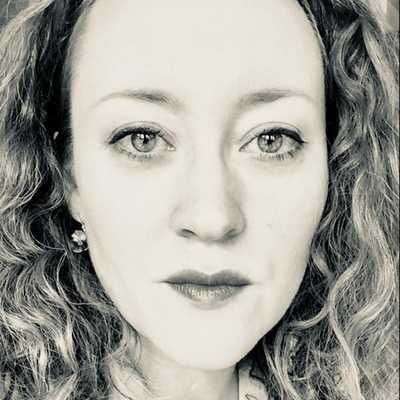 By Laura Cowan
Laura K. Cowan is a tech editor and journalist whose work has focused on promoting sustainability initiatives for automotive, green tech, and conscious living media outlets.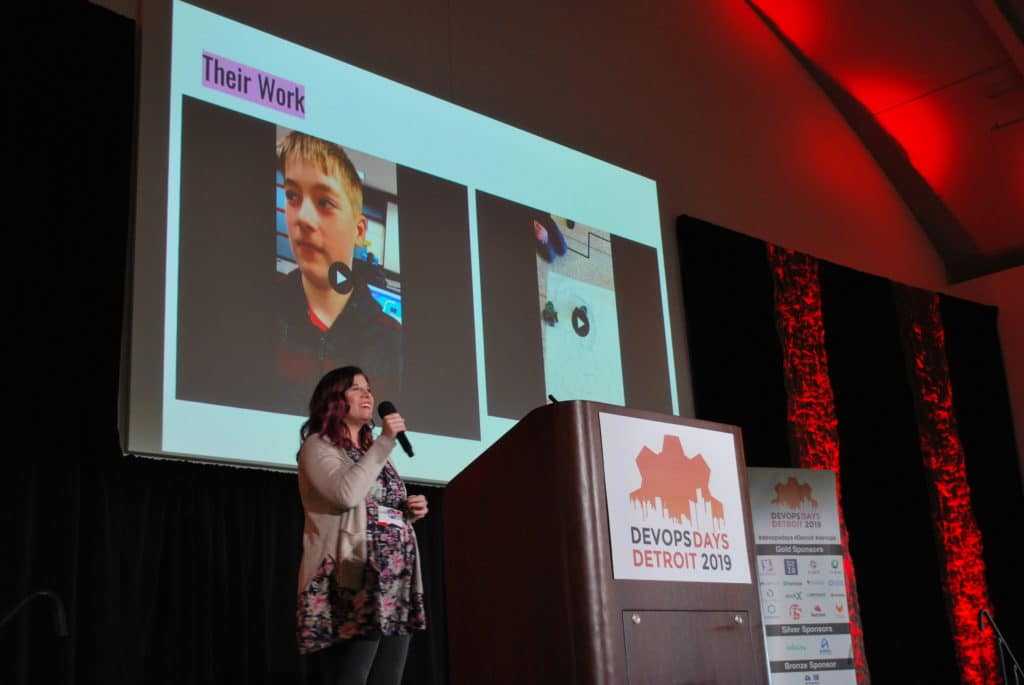 Erin Maturen shows videos of her students near Flint, Michigan, learning to code Microbot robots and seeing how coding is a process of trial and error, not being perfect the first time.
Day one of DevOps Days Detroit is in progress in downtown Detroit at the Alfred A. Taubman Center for Creative Studies, launching with talks by national and local speakers on subjects from data security to tech education for underprivileged youth in Michigan.
Executive leader and coach Ryan Lockard kicked off with a talk on "The Enterprise SRE (eSRE) Approach," discussing how SRE helps turn fragile, error-prone enterprise computing into robust systems. "Even further," Lockard's talk summarized, "with Contino's Enterprise Site Reliability Engineering (eSRE), you can tap into your organization's ability to connect technology decisions to the customer experience or business decisions."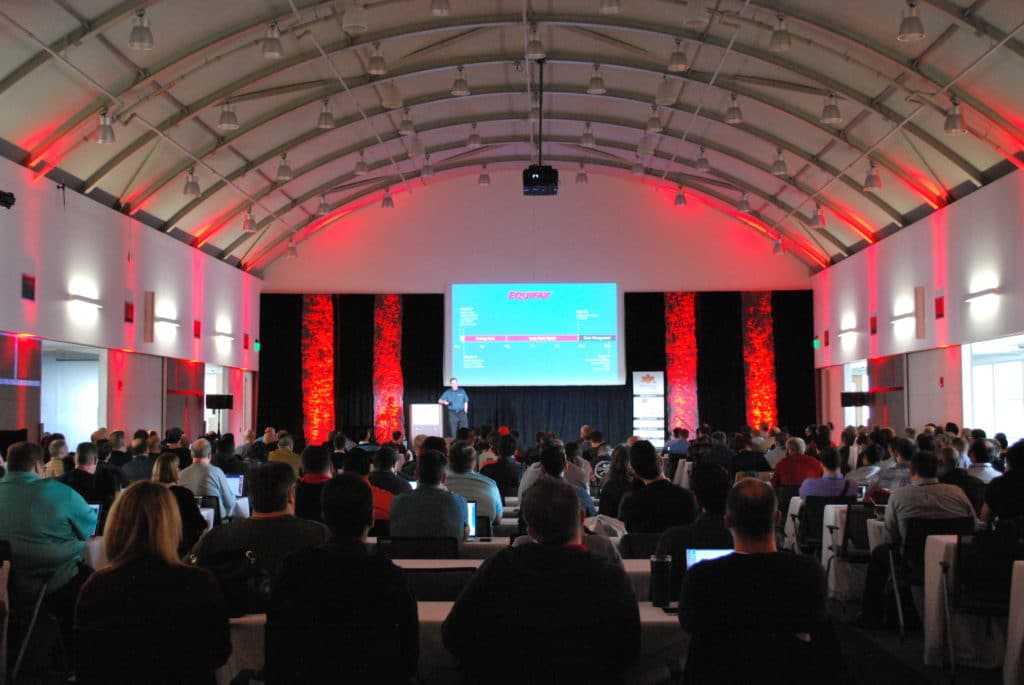 Paul Meharg discusses how to manage data breaches like the famous one involving Equifax.
Paul Meharg discussed data breaches in a talk titled "We Are All Equifax: The Data Behind DevSecOps," [sic bio] in which he explained the recent Equifax breach and what organizations can learn from similar processes to handle crisis. The full video of DevOps Days talks will be available on Youtube after processing, and we will link on social for those of you interested in following along in depth.
DevOps Days Detroit attracted devops talent and speakers from across not only Detroit and Ann Arbor but Philadelphia, Seattle, Portland, San Francisco, and Buffalo, where Quintessence Anx, US Developer Advocate for Logz.io, hails from in her work in devops and engineering and also as an advocate for underrepresented minorities in tech. Anx discussed "Sensory Friendly Monitoring: Keeping The Noise Down."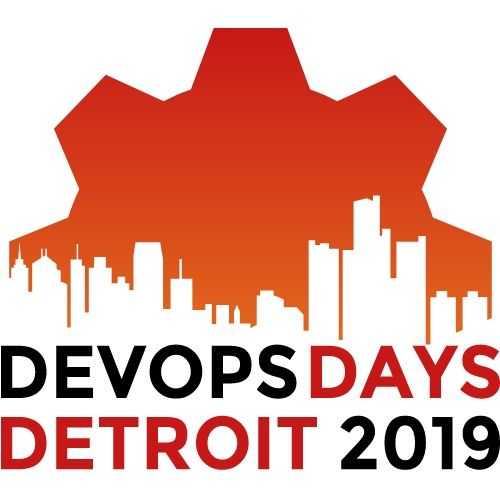 How do you not overwhelm yourself when starting to work at a startup or in devops and start adopting unhealthy habits to cope? Anx started by working the audience through a brief relaxation exercise. "It can get ugly pretty quickly," she says of our coping habits, if you don't have a process for handling overwhelm from "what noise does to us."
"Your brain is always processing information," she said. "How many of you have lived with another human being? How many of them have had an obsessive interest in something?" How much energy does it take to process noise when you're overwhelmed with information coming in, she asked? How do you course-correct for interruption? Sometimes, studies show we can't. Anx took the discussion into work environments, leading the audience through scenarios of learning to prioritize tasks to reduce signal noise for handling crisis and overstimulating high-pressure situations that tend to cause us to lose focus.
"If you set a time every day to say these are my times for meetings," Anx said as an early example of basic skills for handling noise in devops environments, it can get easier to block your time for focus so you don't have to deal with the inefficiencies of constant interruptions.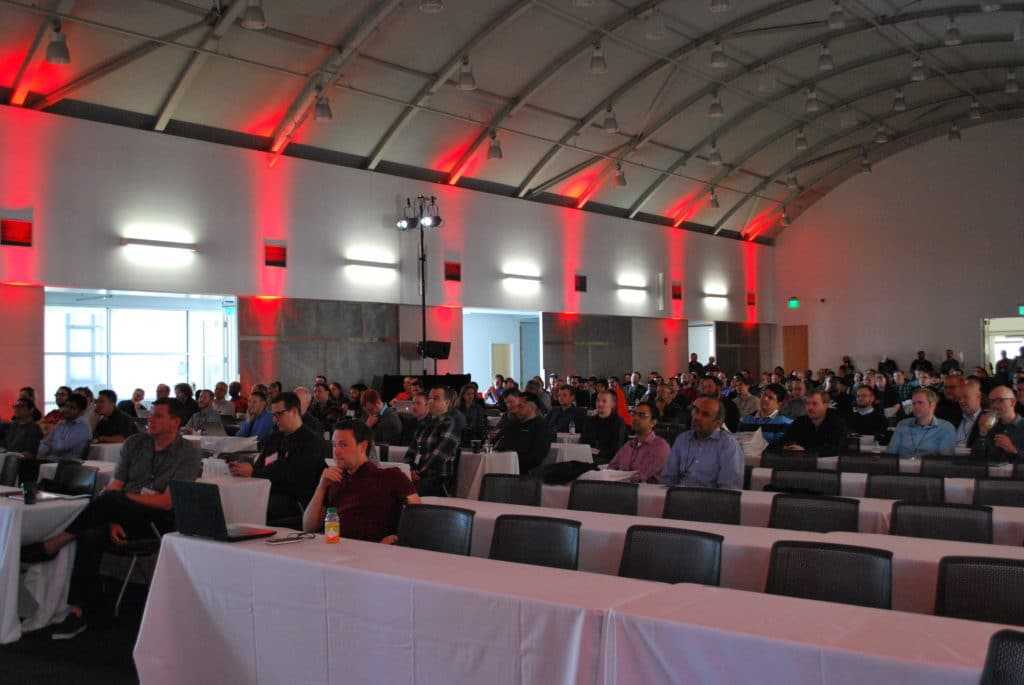 Last year's DevOps Days Detroit grant recipient Erin Maturen gave a talk on sponsoring education for low-income students. She recently won two awards from Genessee County and the state of Michigan for teaching programming to kids near Flint, Michigan, where coding classes are scant. She emphasized how important it was to be able to teach middle school students who tend to stress about performance and getting everything right that code is never right the first time.
"I teach in a high poverty school," Maturen said. "And there are girls in this class who were hesitant at first. I was the same." She introduced a video of her student Mkenna learning to code. In the space of a few minutes, you can see her confidence in her programming abilities grow.
"Should more girls be able to take classes like this?" Maturen asked Mkenna.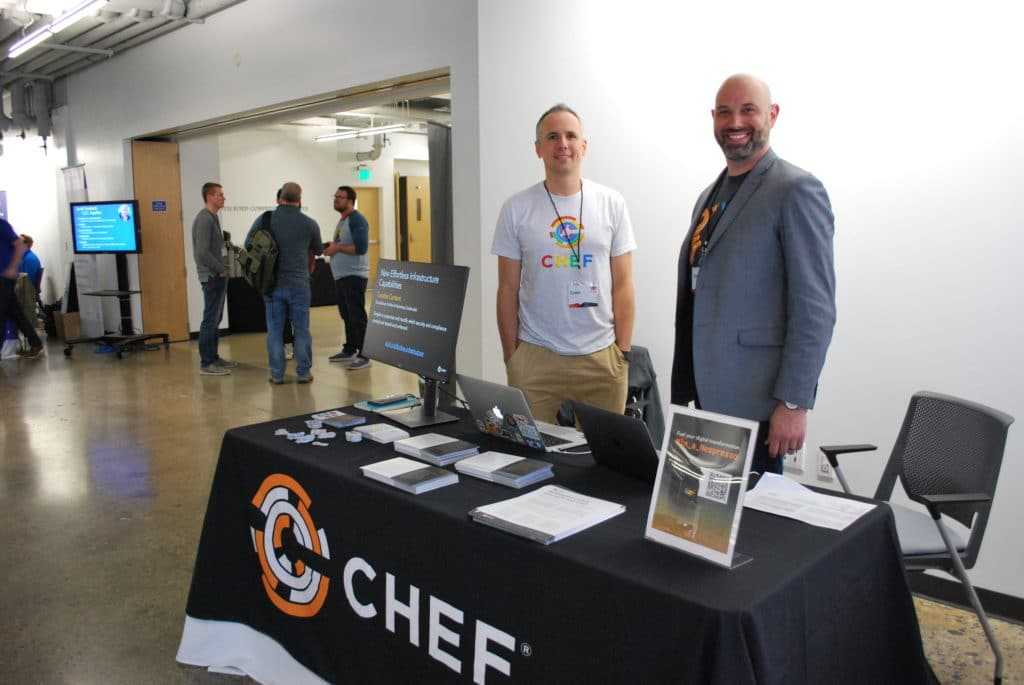 Representatives from sponsor Chef outlined their technology they were highlighting at the event.
"Yes!"
"She said it was like art therapy for her," Maturen said, adding another video to the presentation of a student of hers named Eli who stayed up all night on a school night to spend 2 days straight solving a programming problem for his Microbot robot he was learning about.
In the latter half of the talks, Veteran Chris Short offered up his take on how "DevOps Is Not War," and Derek DeJonghe of RightBrain Networks gave a talk on how "DevOps Is Not Cattle."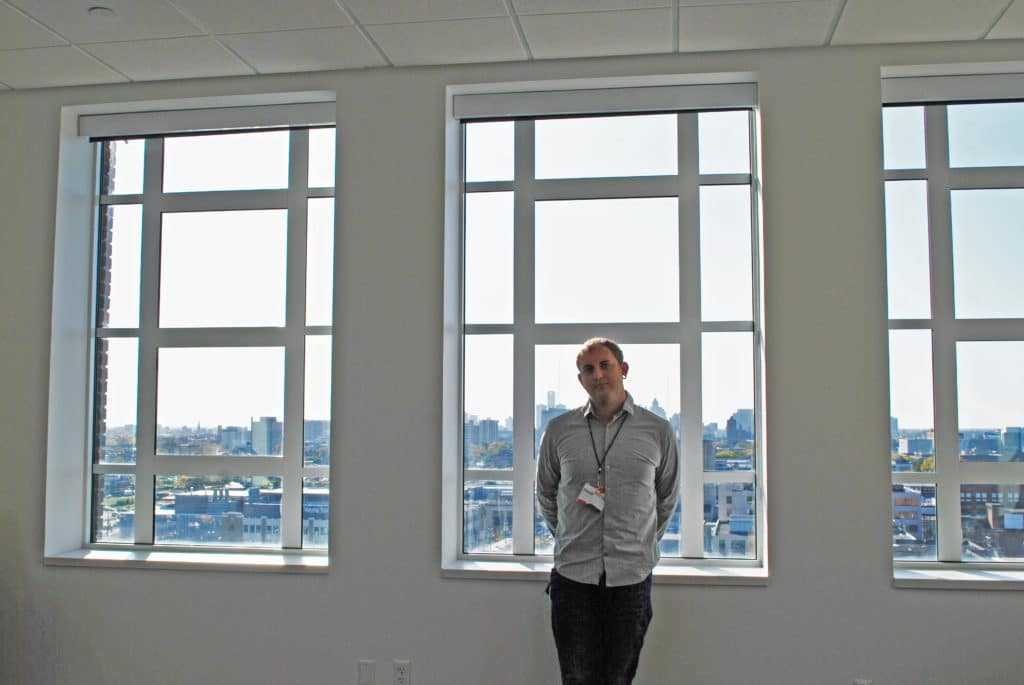 Derek DeJonghe of RightBrain Networks stands in front of the Detroit skyline looking out of the 11th floor of the Alfred A. Taubman Center for Creative Studies in downtown Detroit at New Center.
"I'll be talking about how integration testing can be done before developers review the code so we know it's going to be good. It will pass integration tests before developers even have to look at it. [This reduces downtime] on deploying to integration environments," he explained to us behind the scenes before his speech, which was all about gaining efficiencies up front to avoid multiplying downtime downstream.
The afternoon will finish out with lightning talks by several other speakers including Charlotte Waterhouse, Silicon native and Split Software Evangelist Dave Karow, and Cengage Learning Enterprise Architect Andy Van Slaars, whom we will follow up with for in-depth interviews as we're able. Multiple sponsors from tech companies in Detroit and San Francisco attended DevOps Days Detroit, and we will be following up with them later for detailed insight into trends they're seeing in the devops, security, and software space.
andy van slaars, charlotte waterhouse, chris short, dave karow, derek dejonghe, detroit business news, detroit tech, detroit tech conference, detroit tech news, devops, devops days detroit 2019, erin maturen, quintessence anx, ryan lockard
---