Ann Arbor-Detroit Tech Events, November 2019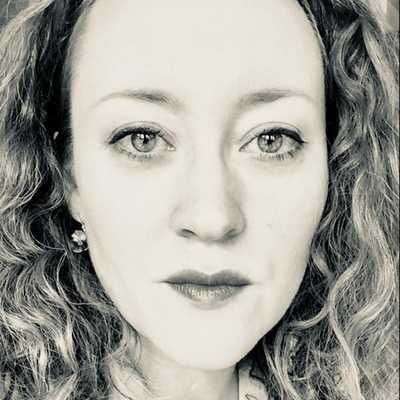 By Laura Cowan
Laura K. Cowan is a tech editor and journalist whose work has focused on promoting sustainability initiatives for automotive, green tech, and conscious living media outlets.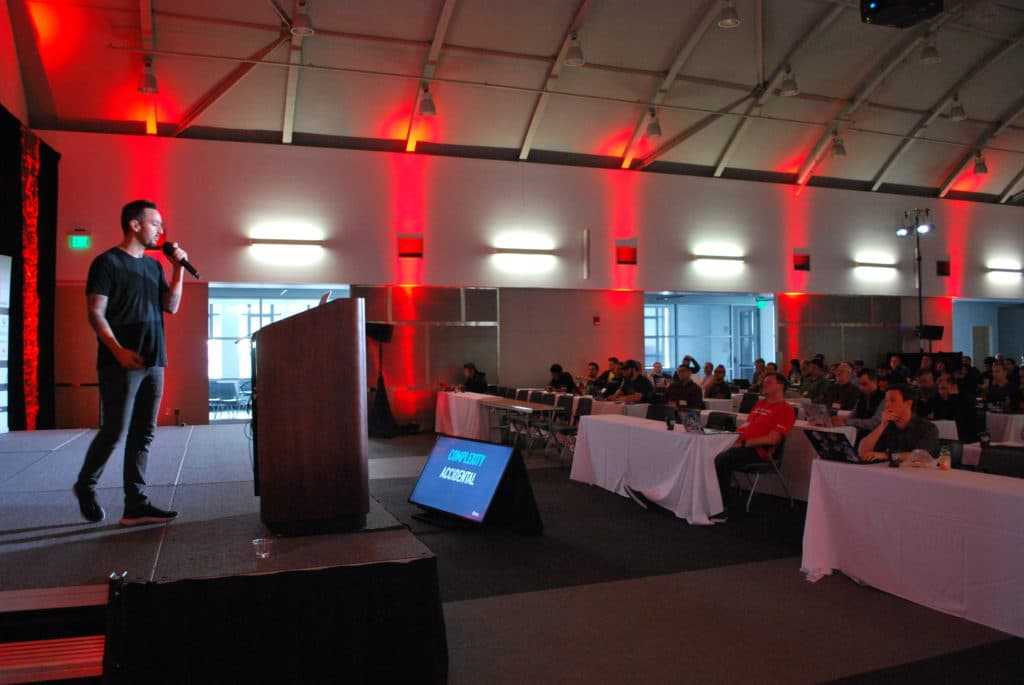 We knew this would happen, it just came sooner than expected. We couldn't possibly cronicle all the amazing tech-related events around Ann Arbor and Detroit, much less the entire state of Michigan, in one post anymore, so our tech events posts will now contain highlighted events you might not know about or one-off conferences you won't want to miss. Still, lots of meetups below. We try not to leave anyone out.
Highlighted Tech Events, Ann Arbor-Detroit
Friday, November 8: First A2 Startup Ping Pong Tournament, 3-6pm @ Voxel51: Third floor of the Kerrytown Market & Shops, North 4th Avenue (registration required) Donations will be collected for the Ronald McDonald House. 
Wednesday, November 27: Traverse City Boomerang NewTech, 5 pm @ Park Place Hotel in Traverse City. Because many people go up north around Thanksgiving, we wanted to mention that Traverse City is hosting a NewTech Boomerang homecoming around the holiday.
Wednesday, November 27: Cahoots Ann Arbor Tech Homecoming 4-7 pm @ Cahoots. Also hosting a holiday homecoming (because we want to avoid our families at Thanksgiving? because geeks have such nostalgic association with jock events?) is Cahoots. Actually it's not a dance or a football game, it's a job fair. Hot startups, send resume in advance, that sort of thing. Some pretty cool companies coming, including Alfa Jango, Duo, and SkySpecs.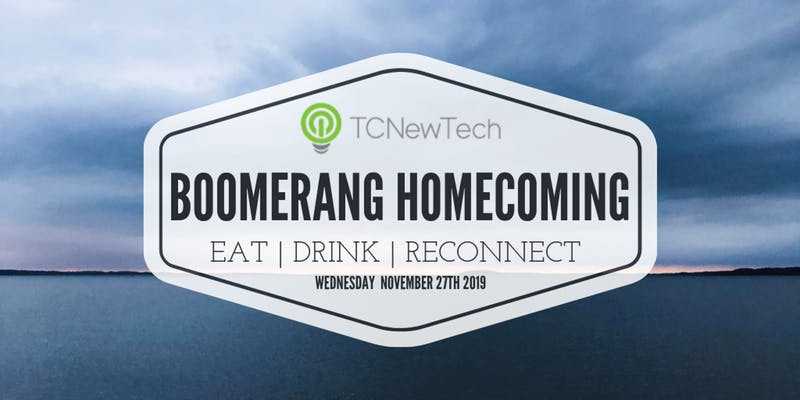 Ann Arbor & Detroit Tech Meetups, Events, and Conferences
SATURDAY, NOVEMBER 2

NOVEMBER 4-6

TUESDAY, NOVEMBER 5

WEDNESDAY, NOVEMBER 6

THURSDAY, NOVEMBER 7

SATURDAY, NOVEMBER 9

SUNDAY, NOVEMBER 10

TUESDAY, NOVEMBER 12

THURSDAY, NOVEMBER 14

FRIDAY, NOVEMBER 15

SATURDAY, NOVEMBER 16

TUESDAY, NOVEMBER 19

THURSDAY, NOVEMBER 21

FRIDAY, NOVEMBER 22
ann arbor tech events, ann arbor tech news, detroit tech events, detroit tech news, great lakes business news
---