Michigan-Based TechStak Matches Small Businesses With Tech Services From Cybersecurity To Network Infrastructure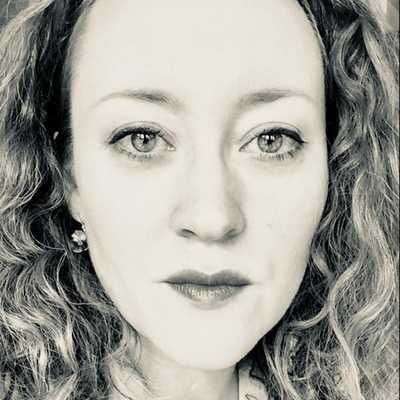 By Laura Cowan
Laura K. Cowan is a tech editor and journalist whose work has focused on promoting sustainability initiatives for automotive, green tech, and conscious living media outlets.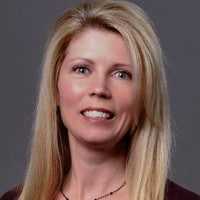 You've started a new company, which was daunting enough, found your first core team, and are building the business. How do you find the right marketer or web designer, and how do you know if your data is at risk if you don't have someone on staff to advise you? TechStak CEO and founder Nicol Pasuit started her company 2 years ago to address this problem. Because it's not just about finding the right professional to fill the gap in your growing company's needs. Sometimes you don't speak their language and don't know which questions to ask to find out exactly what you need next.
"I started TechStak because I became my own customer as I was building the company," Pasuit tells us of her journey to becoming a founder. "One of the most frustrating things I found was this: how do you know, as a small business or entrepreneur or startup, what website designer or developer to use, who is good? And how do you know what they're telling you is correct, because you don't speak the same language? Pasuit said that when she started TechStak, based in southeast Michigan but distributed across the U.S., marketers, IT and cybersecurity consultants were already in growing demand, and the need has only increased.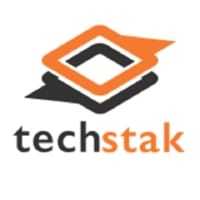 "We built TechStak to be the Angie's List of tech and security services," Pasuit says, but it's more than just listing companies for you to contact. It's a matchmaking service for technical professionals, to both help you identify and locate the professionals you need, and to vet them. "Anyone can sign up for TechStak, but you have to be vetted to be matched to a small business," Pasuit says. "We wanted to eliminate that whole 'who do I use?' problem. I've been burned before. This is near and dear to my heart. If we can help small businesses work with the right quality tech providers, whether they're managed services or cybersecurity providers, then we've done our job."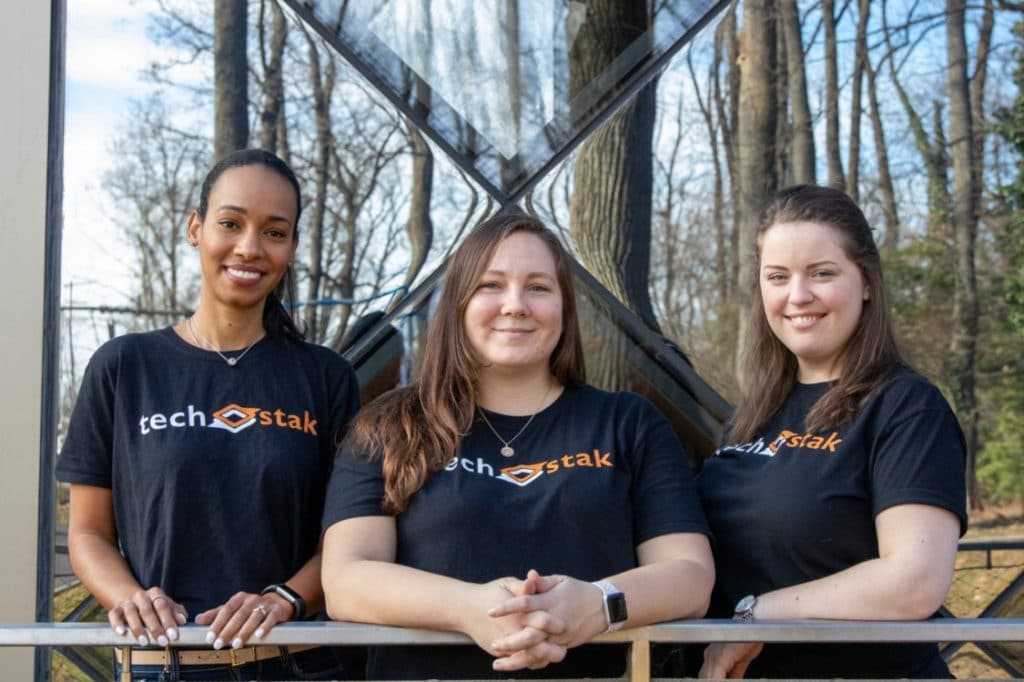 TechStak's marketing and sales team who are all military spouses, from left to right: Peta-Gaye Cruz Digital Marketing, Kathryn Daniels Client Operations, Elizabeth Knowlton Business Development.
"We think of ourselves as a matchmaker and translator," Pasuit adds. "Tech providers would say to us, 'Our number one problem is sales and marketing. We don't know how to talk to small businesses.' We solve that on their side, and then match them to small businesses that are right for them. We translate by helping small businesses scope out their needs, and then are able to match with tech providers on the other side and can understand who they are and whom they can serve. We'll match the business with up to 3 tech providers, and they choose who they want to go with. The small business gets a very detailed profile on the tech provider, we set up the meeting, and then we follow up to see who they've selected. It's a comprehensive all-inclusive process."
"You ask the right questions you get the right answers," Pasuit says, but in her case, she went as far as taking coding classes herself to understand the language of developers she was working with, and on and on. She agrees that founders often find themselves in this situation, of learning something new every day.

IT Matchmaking Services For Startups
TechStak started locally still operates mostly in the markets of Michigan, Florida, Georgia, and Maryland. "We can service nationally because if we don't have a tech provider in the area we would do the sourcing," Pasuit says of their rapid growth. "If someone said I really need someone from Milwaukee, we would source in that area because we know how to do it quickly. We have providers out of Wisconsin, Arizona, and so on."
How did they grow? "What we've done to attract small businesses is roll out suite of cybersecurity resources," Pasuit says. "We offer cybersecurity risk assessment, dark web scans, network vulnerability scans, and we are rolling out HIPAA compliance assessments so we can help small businesses understand if they're a target, and answer the question 'how do I understand what my risk profile is?' It's affordable at their size. Then they have a workable action plan that they can take care of, or we can help them find a tech provider who can help them from there."
For small businesses the TechStak matchmaking services are free. The tech provider pays a commission on the contract when it closes. "Risk assessments are one-time fees that are affordable for small businesses, so they have an easy way to get started," Pasuit explains. "It's easier to pay $249 for a comprehensive risk assessment instead of waiting for someone to breach customer data and losing everything. This helps small business owners know where their gaps are." TechStak partners with the Cybercrime Support Network as a provider. We think their most unique and valuable offering is probably the connections they offer to security and compliance professionals.

The TechStak team is distributed, which Pasuit says comes from her previous career experience managing projects and teams while traveling across the United States.
"You bring people on for a specific key role in the organization that fill the gaps that aren't you. I'm not a marketer or cybersecurity expert," she says by way of explanation. "I'm a business operations and sales person. You look for people who are different than you and have a different skill set and empower them to do their job, and great things happen. It brings energy and innovation to the team and different ways to look at things."
Pasuit hires frequently through a program that allows her to support the spouses of active military personnel and veterans, called Hiring Our Heroes. "The majority of my team is women and their spouses are military or veterans and or they're a veteran," Pasuit explains. "Our Cybersecurity IT Program Manager is William Hudson, a veteran who joined TechStak through the HOH program. He was in the Navy for 8 years and brings a great cybersecurity skill set with several industry certifications. We are fortunate to work with such a program to help build our distributed team. The fact that we have a distributed team works since, as a military family, you may have to move around a bit making it difficult to have an office-based job. Finding great talent can be challenging for all companies. When you find the right person for the right position with an amazing background, education and skill set it just takes off. TechStak team members enjoy the benefits of having a flexible schedule that supports and works for their family life."  

Because of the increase in cybersecurity challenges for small businesses and them having no easy resources, TechStak is rolling out a cybersecurity challenge in the new year with a mission of helping as many small businesses as possible understand their cybersecurity risk. You can learn more about the security offerings from TechStak here, which range from app security to incident management.
cybersecurity services, it services, michigan tech news, small business tech services, technology networking, technology service providers, techstak
---