How To Rebrand or Pivot a Company in the Age of COVID-19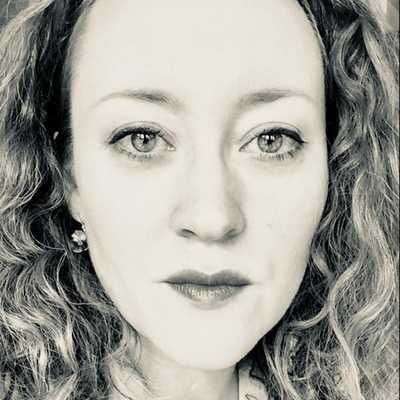 By Laura Cowan
Laura K. Cowan is a tech editor and journalist whose work has focused on promoting sustainability initiatives for automotive, green tech, and conscious living media outlets.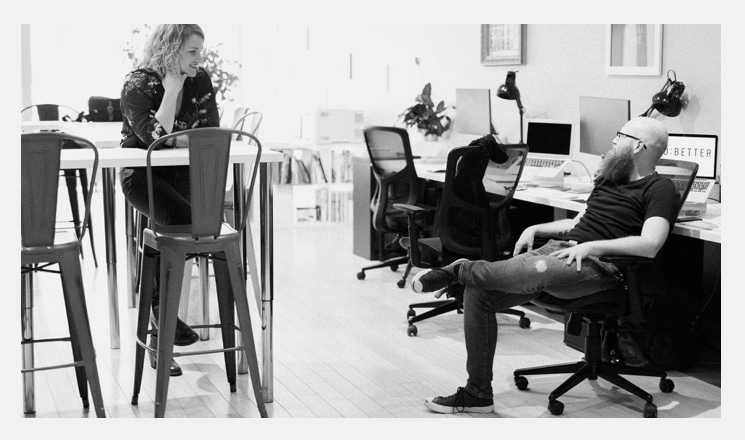 We've all gotten them: the endless COVID-19 emails. Maybe you've even sent one. Every organization is shifting its policies to handle the coronavirus outbreak. But what happens when your new COVID-19 initiative or your entire company needs to pivot or rebrand in order to cope with changing times? Danielle Milner, founding partner and brand strategist of branding studio Do:Better, helps companies telling the story of how they're helping and changing during COVID-19, and it's more than spin. It can be surprisingly difficult, especially during stressful times, to figure out how to tell the story of how your organization is trying to help out, or why your mission has shifted to align with new circumstances. Do:Better helps companies of all sizes. Clients include United Way of Washtenaw County, Automation Alley, Ann Arbor SPARK, and Toyota. The design-focused branding studio out of Ypsilanti, Michigan, works with companies big and small, and according to Milner, "We do have a program specifically for tech startups.
"We often focus on early-stage branding for companies who haven't found their focus," Milner says. "Until they find market fit, we can help them modify their brand and shift with the changes." This process, it turns out, is perfect for tech companies clarifying their vision for how to work through the era of COVID. How does the branding process work?

How Are Companies Changing To Deal with COVID-19?
There are a lot of rebrandings and pivots going on in the business world, according to Milner. "Larger companies are using the opportunity to shift business strategy," she explains, "where it's becoming clearer where they need to stand out.
"Smaller companies are focusing on creativity and ingenuity while being more fiscally conservative."
Milner explains that if a company is already set in its mission, market fit, and aligned properly with longterm goals, rebranding during COVID-19 might look something like a focused effort to brand a special project, or to shift resources around the company to align with new circumstances. However, for newer companies, which is where Do:Better likes to get in and help early on, it's a much bigger process to figure out where the shifts need to happen. Sometimes they change the entire focus of the company.
How To Rebrand a Company During Crisis
Is it really possible to rebrand a company in the middle of a crisis? It's a bit like switching horses midstream, and it isn't hard to find examples of these attempted new mission statements backfiring or coming across to the public as self-serving sales pitches.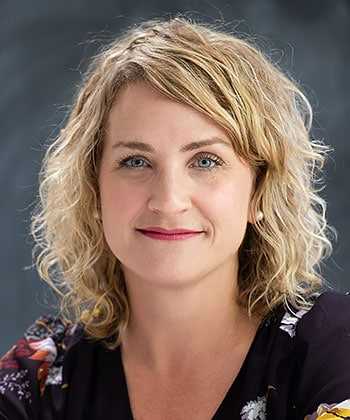 Milner says that the key to rebranding during crisis is focusing on community, not marketing. Businesses often focus on sales and marketing to build business in good times, but in hard times that can come across as greedy. "At the center of marketing is sales and sales doesn't sell right now," Milner says. "The best place to shift messaging to address this is around brand. Talk about who you are and the value that creates for the community rather than cheapening it with an offer.
"Focus on communications as a strategy," Milner advises, to guide the business 3 months down the road. Where do you want your business to be after COVID-19? "It's about creating a communications strategy that pivots your organization that way."
The Difference Between Marketing and Communications in Rebranding
The key to a good communications strategy in rebranding during a crisis, Milner says, is to think more about how you want people to feel than what action you want them to take.
This boils down to:
word choice
tone
choice of medium
"Tone sometimes requires a new way to do face to face," Milner gives as an example of the new challenge of doing most business remotely. When customers often need more interaction to understand what you're trying to help them achieve, tone and medium of communication are key and have to be balanced carefully. Milner explains: "Some business requires back and forth to have a conversation and make a customer feel more comfortable."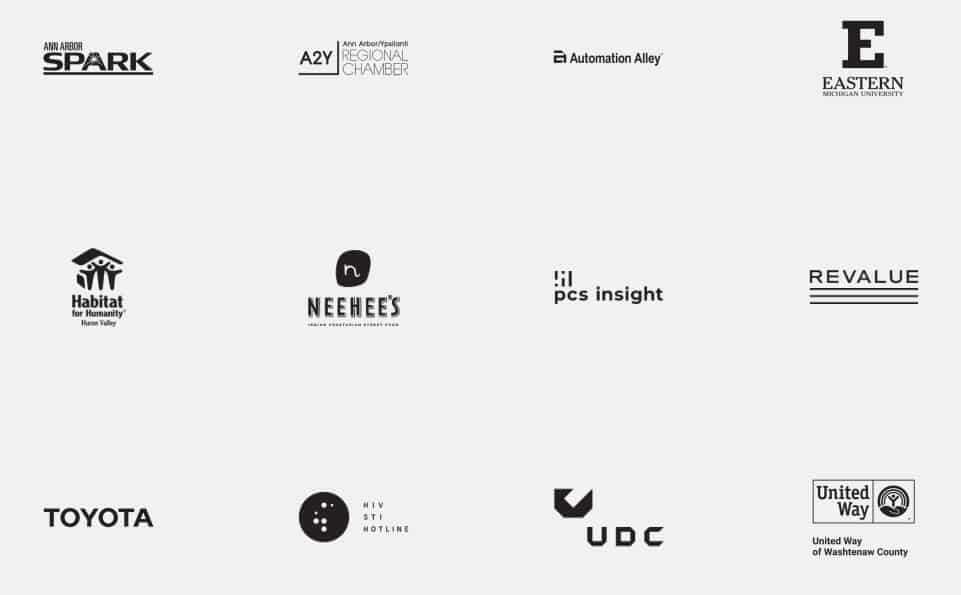 Clients of Do:Better.
Which Companies Are Successfully Rebranding During COVID-19?
"Clients who are doing well are used to using alternative electronic means of communication," Milner says. "The ones who are struggling rely on one to one impact. They're having to redevelop the experience of being a client in an online way. A good example would be restaurants, where much of the brand is in the experience of [what it's like] coming into the building. That's part of your brand," Milner points out. "The challenge of today is that if you're not a priority in a client's life, that type of business is going away."
"What alone can I say to my community that would help them through this time?" Milner asks of building a communications strategy to address times of crisis. And what happens when that isn't enough? When the business needs to make big changes to serve the community or even changes which group of clients it serves because of economic shifts?
"Shifting to serve a new community can happen with big business too," Milner says. "Many of us have used this reflection time to find out what compels us. So many folks are thinking what is it I really want to do?" Issues of inequity are being highlighted and coming out even more starkly into the forefront of daily life. Many companies are shifting their focus to address new areas of need, or areas of need that have always been with us but which can now be addressed in new ways using technology.
The advantage of already knowing your goal is this: "If you were clear about what you stood for as a business that's a quick transition to an online business," Milner says of rebranding and shifting to serve the same community in a new way. For the rest of businesses still finding market fit and the community they want to serve, it's a longer road of considering how an organization can best serve the community, and how to communicate those values at this time. "Longterm smaller clients are really getting what we're saying about tone and brand," Milner tells us. "If we can think about this as a learning experience and adapt even though it's hard, we can be in an even better place in 3 months.
best practices rebranding, business pivoting covid 19, covid 19 business advic, danielle milner, dobetter, marketing communications strategy for business, midwest design studios, rebranding studio michigan
---