Online Tech Events May 2020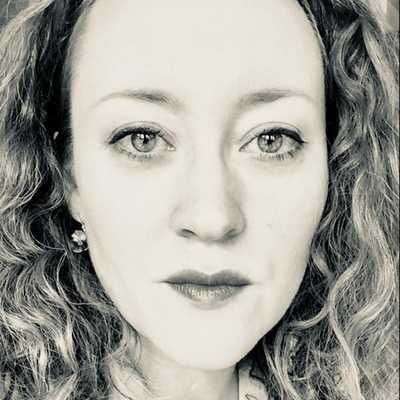 By Laura Cowan
Laura K. Cowan is a tech editor and journalist whose work has focused on promoting sustainability initiatives for automotive, green tech, and conscious living media outlets.

Due to the COVID-19 outbreak shutdown around the globe, a growing number of tech events have moved online for the first time. This month, we will feature some select tech events going on across the world, because they're accessible to you whether you live in Ann Arbor, Austin, Santa Clara, or London. We hope that some of these events tide you over to the return of in-person tech events or help you find a new niche or tech community to explore.
We have moved our normal monthly post of Ann Arbor-Detroit and Michigan-area tech events to a permanent page updated periodically with groups and events in the SE MI area that have moved virtual for the time being. Please check back for updates or email the editor if you have an event you'd like Cronicle to include. Events must focus on tech or tech-related subjects in the areas of software, cybersecurity, life sciences, biomedical, robotics, mobility tech, AI, AR/VR, agri-tech, advanced manufacturing, and other industries as they relate to technology.
Online Tech Events May 2020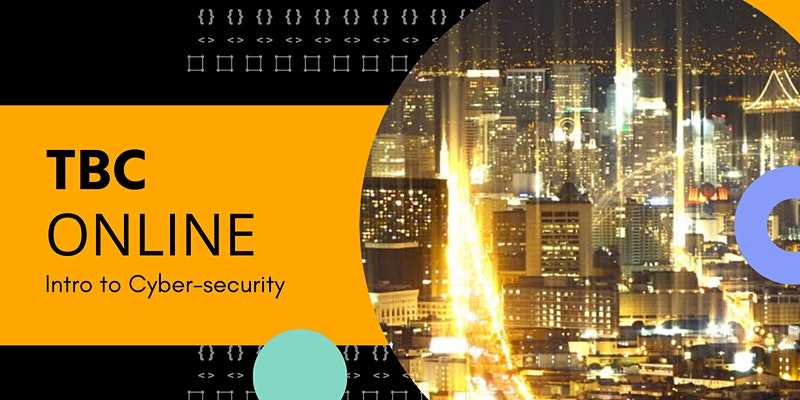 Software & Security Events Online
May 4 by Hel Tech: FemTech Online
May 6 by Tech By Choice: Intro To CyberSecurity with Nathan Sinclair, Manager of the Cyber Defense Team for the City & County of San Francisco Department of Technology
May 6: Talking Tech Stacks
May 13 by Microsoft: DevsSpeak APAC Riding the Tide (Singapore time)
May 15 by Bulgarian Women in Tech of Seattle: Career in CyberSecurity A Day In The Life of an Ethical Hacker with Heath Adams of TCM Security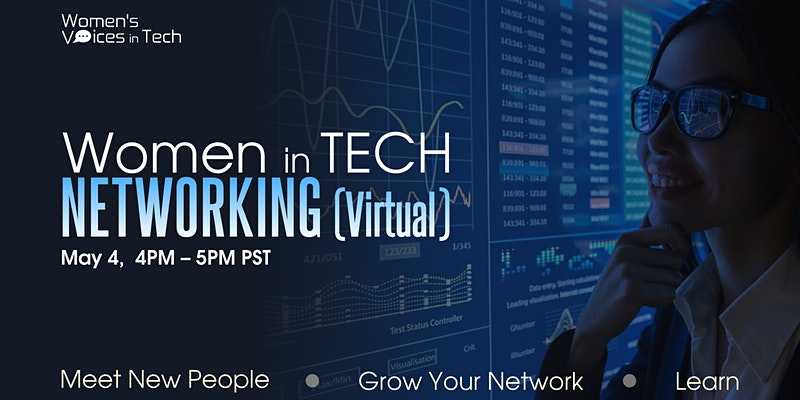 Online Tech Groups & Networking
May 4 by Women's Voices in Tech: Women in Tech Online Networking
May 6 by Ditto.tv: Tech City Connect Day of Tech Art & Culture Networking
May 7 by Meta by Acai: Women in Tech Networking San Diego
May 13 by PhaseCareers: Older Employees in Tech Navigating The Opportunities and Challenges
May 27 by PDX Women in Tech: LatinX in Tech Virtual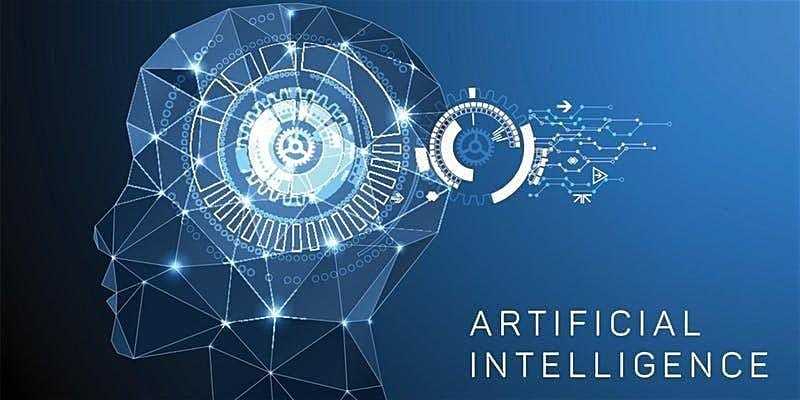 Robotics, & AI Events Online, + 3D Print
May 1 - 8 (multiple dates) Hour of BlockCode & 3D Print Design by EdTech Tours: 3D Printing and Designing Sprite Characters Using Scratch
May 5, 12 (multiple dates) by ATechup: Artificial Intelligence Startup Planning Webinar ($)
Life Sciences & Biomedical Tech Events Online
May 6, 13 (multiple dates) by ATechup: Healthcare Tech Startup Planning Webinar ($)
May 13 by BioHacking Congress: BioHacking Congress Virtual Meetup
May 21 by HITLAB: Women's Health Tech Challenge Pitch Day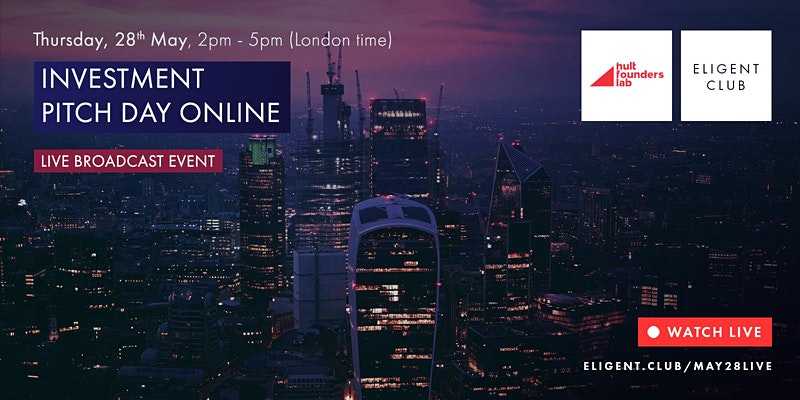 Online Tech Conferences, Job Fairs & Pitch Pits
May 7 by sf.citi: The Race To Respond Tech's Leadership on COVID-19 with Slack, Twitter, Madrona Venture Group, Protocol and Postmates
May 20 by ProFocus Technology Portland: Tech Job Hunting Workshop
May 28 by Eligent: UK London Europe Online Startup Pitch Event
michigan tech events, online advanced manufacturing events, online agribusiness, online ai events, online cybersecurity events, online life sciences events, online mobility tech, online robotics events, online tech events
---