Washtenaw County COVID-19 Business Impact Report Now Available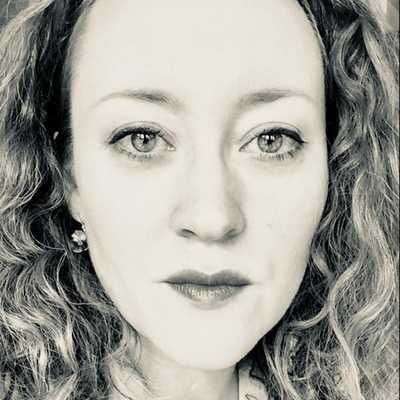 By Laura Cowan
Laura K. Cowan is a tech editor and journalist whose work has focused on promoting sustainability initiatives for automotive, green tech, and conscious living media outlets.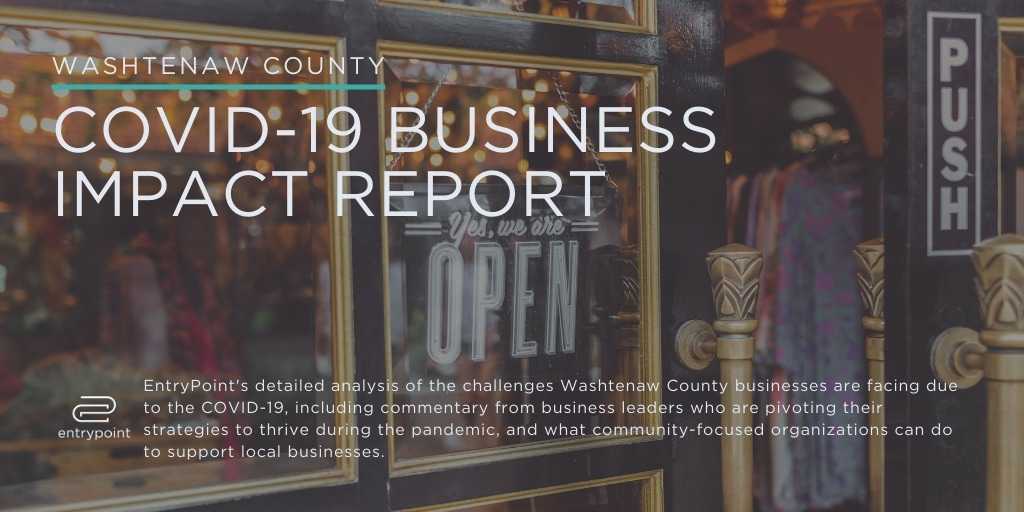 Michigan's business analysis firm EntryPoint has just released the Washtenaw County COVID-19 Business Impact Report to help business owners and investors examine the effects of the coronavirus outbreak on local business and investment. For startups and tech businesses or tech talent looking at the business and job hunting landscape in the Ann Arbor area, here's what you'll learn:
Washtenaw County COVID-19 Business Impact Report
Whether businesses are hiring
Whether businesses received the PPP loan
What businesses felt prepared for the shift due shelter-in-place
What actions businesses have taken to reduce costs
How much business revenues have changed
How the pandemic as affected racial minority-led businesses
Ways local businesses are helping our community weather the storm
Ideas for successful business pivots
Ways residents in the region can help local businesses survive
View the analysis and summary of the report on SE Michigan business impact from the coronavirus outbreak here.
Download the Washtenaw County COVID-19 Business Impact Report from EntryPoint here.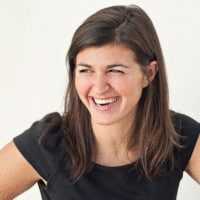 Emily Heintz, founder of EntryPoint
About EntryPoint
EntryPoint is a nonprofit research institution that aims to promote entrepreneurship across the Midwest. The organization believes that the best research takes a holistic approach to data acquisition and analysis, and as such, seeks to build meaningful partnerships with corporations, community foundations, entrepreneurial support organizations, and other groups. Working in tandem with these partners, EntryPoint develops comprehensive research reports that deliver insights on strengths and challenges facing companies, communities, and the broader region. Research findings are used to design and implement effective programs to promote entrepreneurship by fostering an inclusive culture, expanding networks, and facilitating education and advocacy. EntryPoint is a registered 501(c)(3) organization.
business hiring michigan, business loans michigan, covid 19 business impact, emily heintz, entrypoint, michigan business investment analysis, michigan coronavirus business, washtenaw county business report, washtenaw county covid 19 data, washtenaw county covid 19 impact
---