16 Contactless Delivery Services To Make Work From Home Easier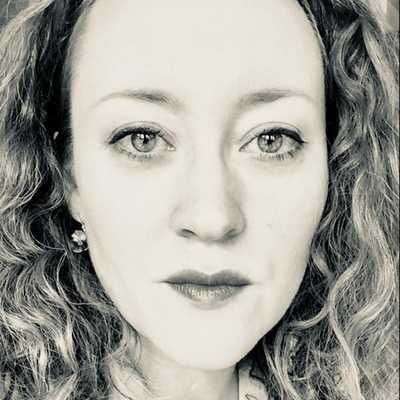 By Laura Cowan
Laura K. Cowan is a tech editor and journalist whose work has focused on promoting sustainability initiatives for automotive, green tech, and conscious living media outlets.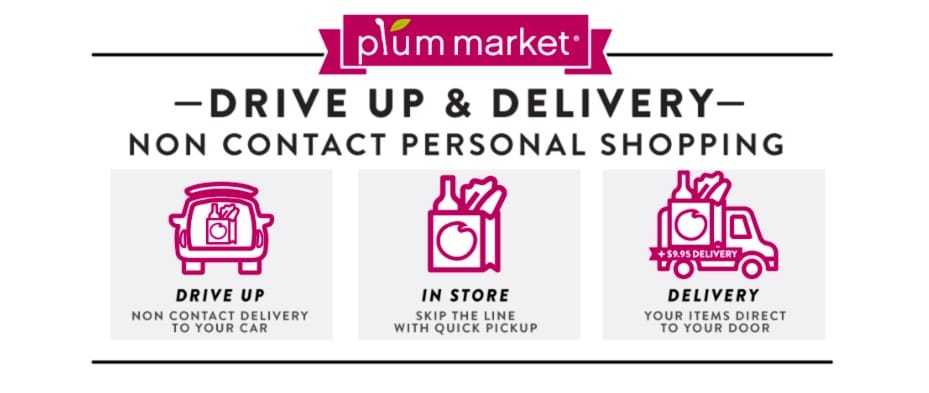 In a short month, everything from grocery delivery to contactless delivery robots are becoming commonplace as the American workforce adjusts to work from home. You can still go out of the house for essentials even during stay-at-home orders in most cases, but what if you're looking to have contactless delivery of as many supplies as possible? We put together a list of top newer delivery services you may not know are now in your area. We focused this list on Southeast Michigan where we have tested the services, but many of these services are national or quickly expanding in your area, too. Most offer a zip code check to find out if you are in the delivery zone.
Contactless Grocery Delivery Expands Beyond Urban Areas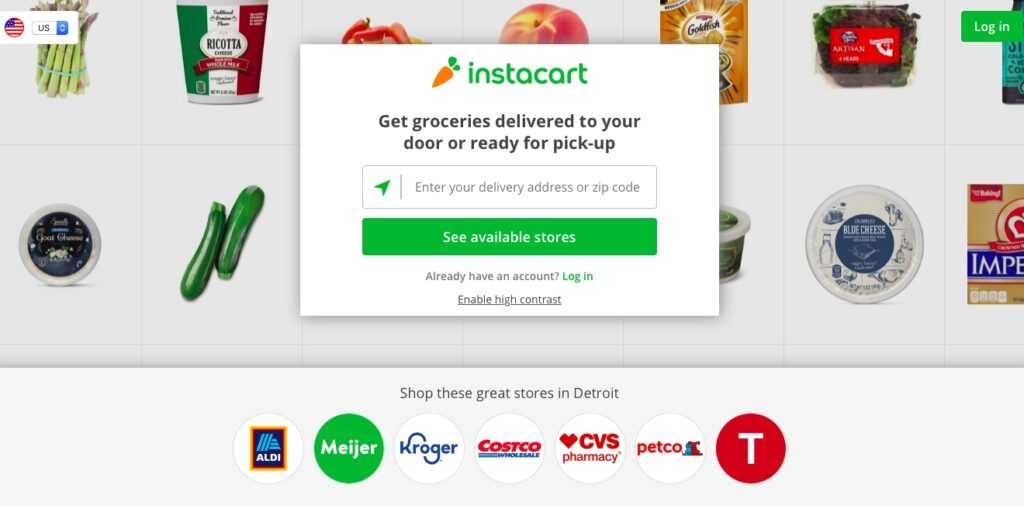 Until very recently, Instacart grocery delivery was only in major cities and more populous suburban areas About halfway through the recent Michigan COVID-19 stay-at-home order, suddenly Instacart was operating not only in Ann Arbor but in outlying areas as well. More workers are signing up to deliver for the company, and now the service has contactless options as well. Delivery is $9.95 plus an adjustable tip. Please don't tip bait, it's nasty. You can also check to see if similar grocery delivery services like Shipt are now in your area, where a few months ago they might not have been.
Some services such as Instacart connect directly to Kroger accounts in the Great Lakes area for delivery after shopping directly through Kroger.com. If you want multiple stores delivered, go through Instacart for options including Kroger, Costco, and CVS all in one. Keep an eye on prices. Some of these companies have been accused of inflating or deflating pricing to compete with the grocery chain delivery services.
You can also choose curbside pickup or shipping of canned goods for an increasing number of grocery stores, even including luxury health food chains like Plum Market as of a few weeks ago. If you aren't sure if your favorite store delivers, go to their website and look at the COVID-19 notifications or pickup and delivery options, which are rapidly changing.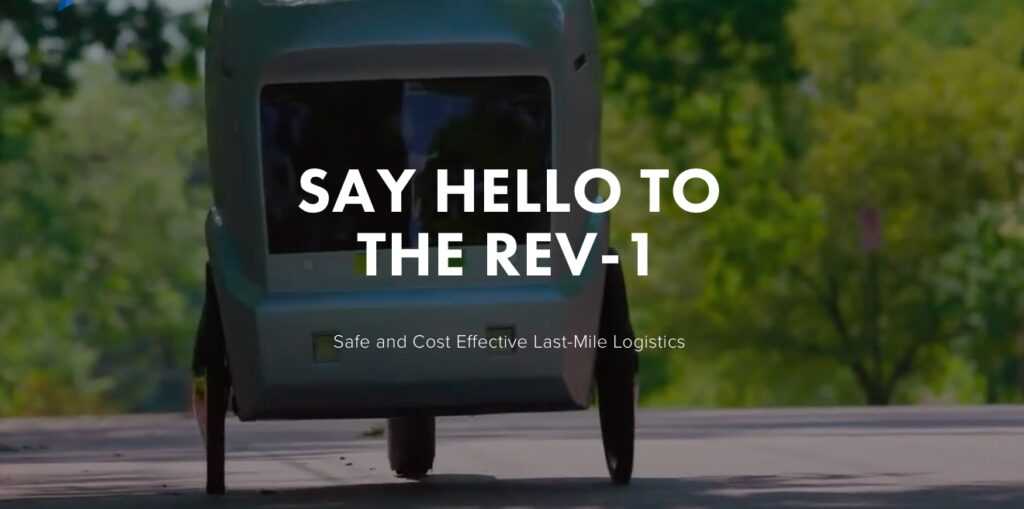 Refraction AI REV-1 Robot Grocery & Takeout Delivery
Want something more high-tech and novel for contactless delivery? Refraction AI launched delivery robots just last year, to test the last-mile logistics of delivering food autonomously. The tiny vehicles were tested over the winter with heavier tires, and recently they were put to use to help restaurants with contactless delivery during the coronavirus shutdown. Now the company is quadrupling output and planning grocery delivery to help with contactless delivery during the pandemic.
https://www.youtube.com/watch?v=B5fkhIpweXs&feature=emb\_logo
The tricky part? The newer startup is still just getting going, and makes deals with restaurants and grocery stores, not directly with consumers. Refraction AI is only currently testing the service with 4 local restaurants in a limited delivery area a few miles around its headquarters in downtown Ann Arbor. But if you'd like to try contactless delivery from a REV-1 robot as part of your support of local restaurants, you can order from the following restaurants working with Refraction AI to give it a shot, or wait for another 6 months until Refraction AI starts deliveries in Palo Alto and Boston. The delivery vehicles are cleaned between routes, and it's safer during the pandemic for remote workers who monitor the robots than for delivery drivers.
Restaurants Testing Refraction AI REV-1 Delivery Robots: Miss Kim, Belly Deli, Tios Mexican Cafe and Chow Asian Street Food. It's all expanding soon, robot lunch delivery will be great when it gets here, but it's kind of a novelty for now unless you only eat Tios and you live in Kerrytown. Which you might. That's not a bad lifestyle.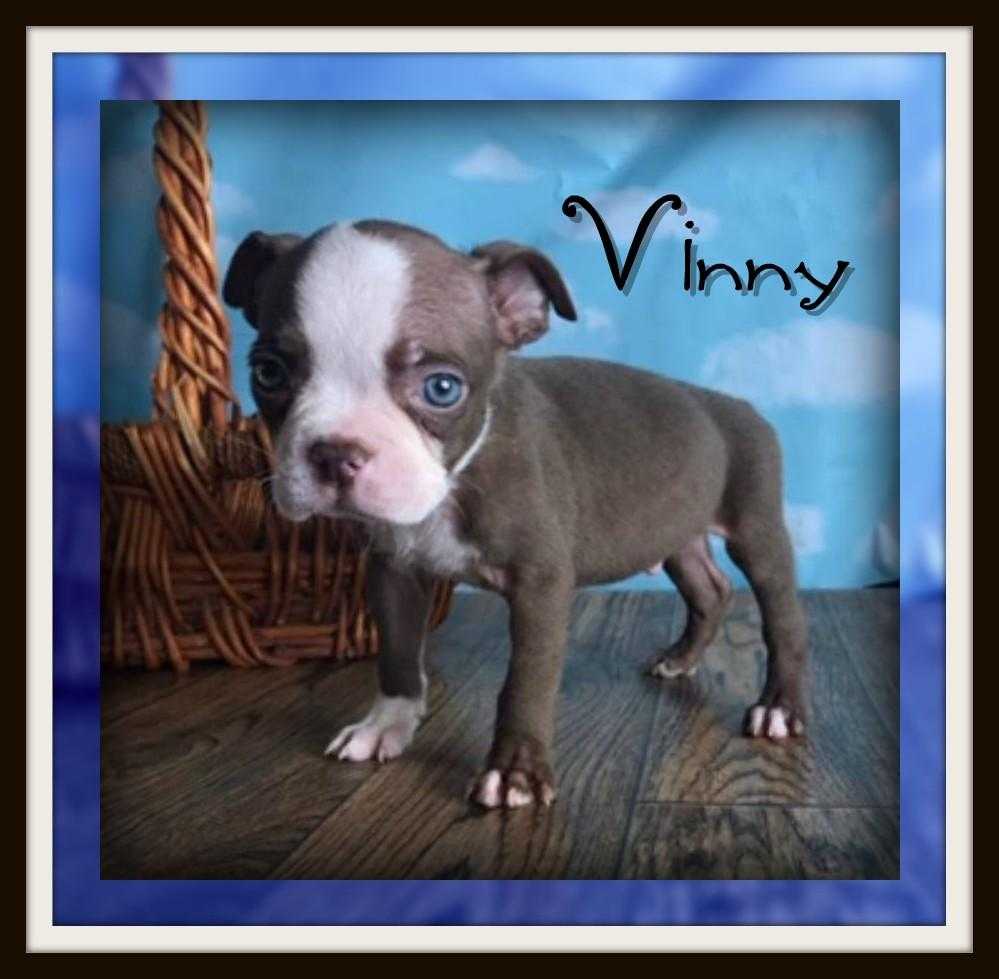 Puppy Delivery Service?
This may not be the most essential service, but did you know that you can hire a company out of Ohio called That Doggy In The Window to bring you a puppy? We mention it because dog adoption rates have gone through the roof, and many people complain of not being able to find adoptable puppies at all at shelters around the U.S. If you're thinking of getting a dog during coronavirus, you can Zoom or Skype with some local breeders, ask the right questions to make sure they're a responsible and humane organization, purchase the right gear to get ready and check with the vet on no-contact curbside vet service for checkups and vaccines, then have a puppy brought to you by a remote delivery service rather than crossing state lines in the Midwest.
Most puppy breeders have information on their websites about how to safely pick out a puppy with proper social distancing, but you should ask thorough questions during this process and it might not be a bad idea to put in a reservation on a puppy and wait until the virus count drops before picking up in person. If you can't wait, puppy delivery. It will save you time, gas, and possibly your life or someone else's. Most breeders have reviews you can check out to make sure they're not a puppy mill, and you can learn about what questions to ask responsible puppy breeders first. The biggest failsafe is usually to visit the facilities, so in lieu of that make sure you have reasonable remote access to the puppies, a good view of the facilities, and feel comfortable with the people running the operation before ordering a puppy online. The puppy's health may be at stake. But there are plenty of good breeders out there. Just do your online homework.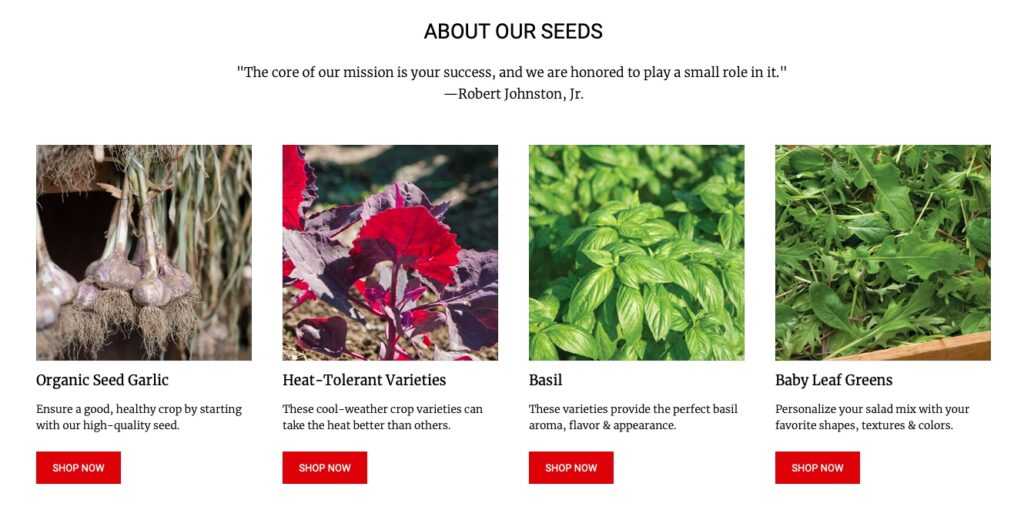 Gardening Supplies Delivered & Home Improvement Delivery
What else are people doing during shutdown and adjusting to work from home even after stay-at-home orders lift? Fixing up the house and building food-production gardens. For some supplies, it's not a bad idea to head to the local home improvement store, where most times you can now choose a curbside pickup option. But if you can wait for shipping to sort itself out, you can buy everything for your garden online. Here's where to go.
Seeds: Territorial Seed Company & Johnny's Seeds Nice companies, prompt delivery, designed both for small growers and home gardeners. Also Johnny's has a nice selection of tools and netting for home growers.
Fruit & Veg Bare Root Plants: Burgess Lovely plants of many tasty fruiting varieties shipped right to your mailbox in season. Please note their customer service requires shipping labels to correct mistakes if they don't send you a complete order and they are not the nicest about fixing their own errors. Keep good records, but they offer good quality plants.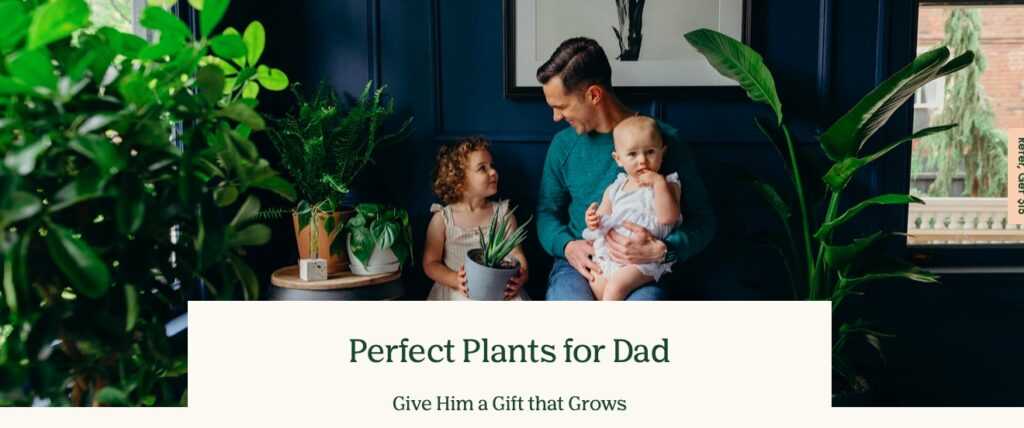 Garden Building Supplies: Lowes Home Delivery or Truck Delivery When you shop Lowes you can see if given items are available in a local store, for home delivery via normal shipping carriers, or via truck delivery that costs extra for large items. Can be awkward but they're reliable.
Urgent Home Improvement Gear: ACE Hardeware Curbside or Home Depot Curbside. Absolutely infuriating websites where you can't tell which store you're ordering from, but you'll get through it and they're very prompt on preparing orders and doing contactless curbside pickup. Worth it if you're in a rush to get supplies in the right season.
Okay, Amazon: Hoses, stakes, unusual items. You'll have to deal with shipping being all over the place right now. It's a great place for specialty gardening gear, affordable gloves, hoses, and more.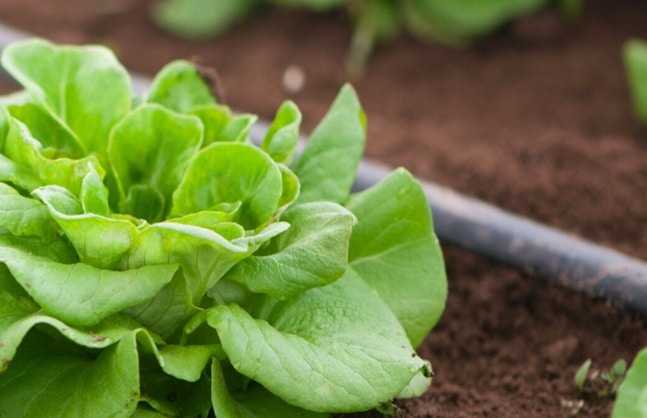 Fencing: Deerbusters or MyHandyman for installation. If you're in an area outside SE Michigan, you can go through HomeAdvisor and ask for a contactless handyman service. Deerbusters sells good quality deer fencing.
Compost: Tuthill Farms in South Lyon, Michigan, offers contactless delivery of large compost orders, drive-through self-serve contactless pickup, and online ordering. If you're in another area, check your municipality for possible free compost pickup near the landfill as well through recycling and composting programs using city yard waste. We've tried the Tuthill compost and other than a few odd plastic and glass scraps it was fabulous stuff.
Houseplants: Need a houseplant to keep you company instead of a puppy? Bloomscape is a Detroit startup, which just launched last year as one of the top funded new ventures in the emerging startup hub. The company was founded by fifth-generation growers as a tech company selling houseplants in attractive pots ready to place in your house.
ace hardware curbside, ann arbor contactless delivery, bloomscape, burgess, contactless delivery, deer fencing delivered, delivery robots, detroit contactless delivery services, gardening delivery services, gardening supplies online, grocery delivery service, handyman contactless, home depot curbside pickup, instacart, kroger delivery, lowes delivery, plum market, puppy adoption delivery, refraction ai, shipt, territorial seed
---