Cronicle Now Offering Business Communications Consulting for Startups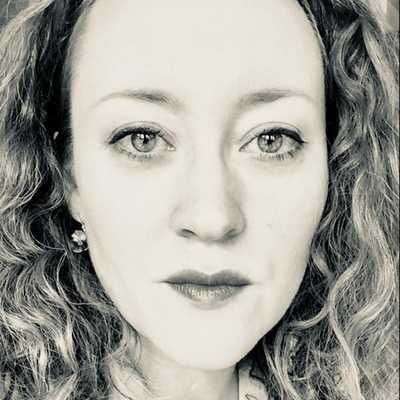 By Laura Cowan
Laura K. Cowan is a tech editor and journalist whose work has focused on promoting sustainability initiatives for automotive, green tech, and conscious living media outlets.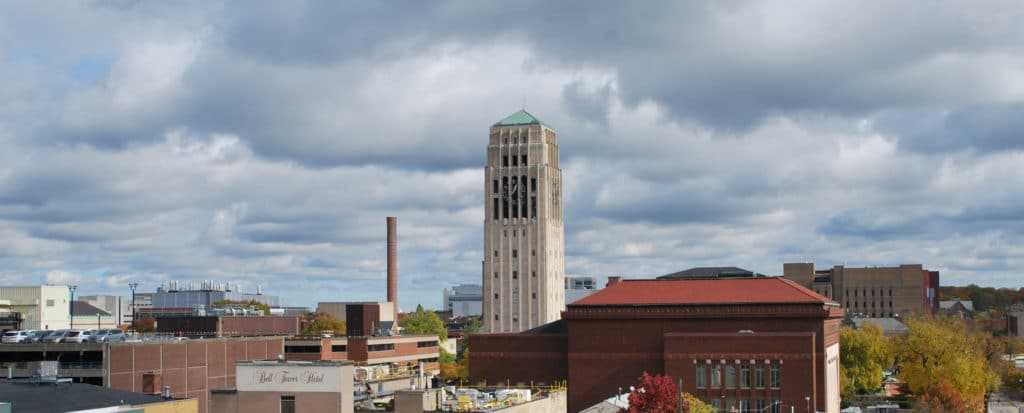 Communications Consulting for Tech Startups
We are very happy to announce that Cronicle is now offering communications and content marketing consulting for tech startups and small businesses looking to accelerate their growth.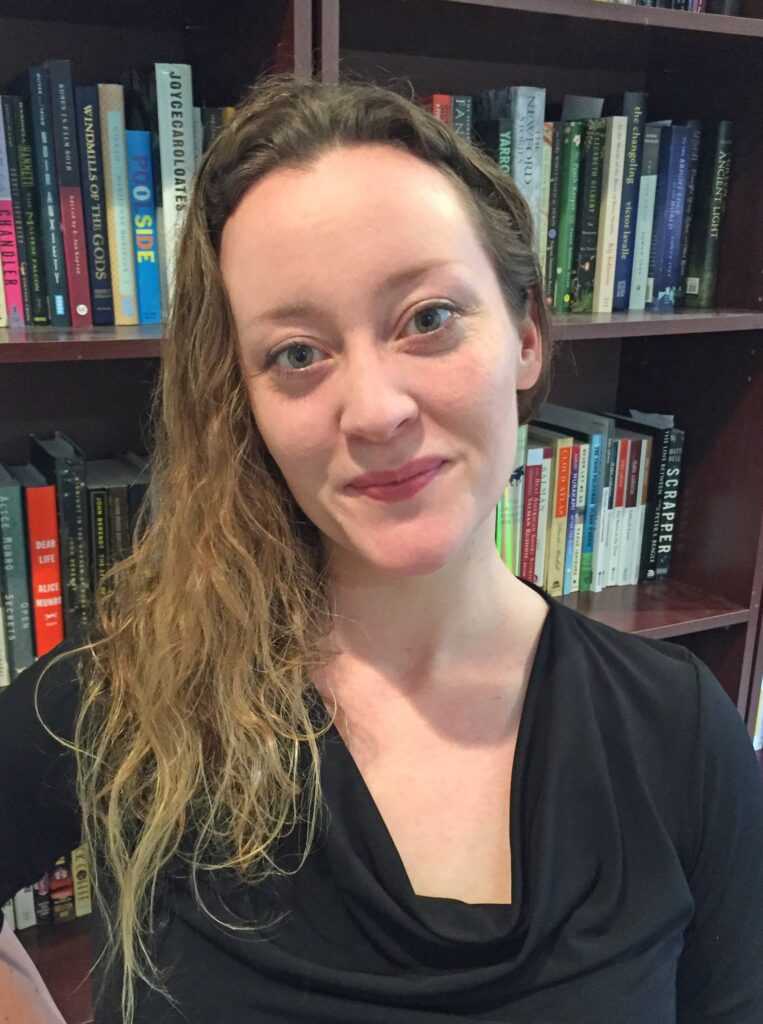 Laura K. Cowan, executive editor and co-founder of Cronicle Press.
Cronicle was founded by Ann Arbor husband-wife tech-media duo Archie Cowan and Laura K. Cowan, whose deep expertise in software development, technical architecting, publishing, online media, media analysis, and content marketing in technical industries creates a rich and varied background that allows Cronicle to offer communications consulting to founders who are crossing the chasm between launch and team growth.
Whether you're just launching your startup and need blog content and media outreach support, or planning a shift to online communications as the business world moves to remote networking, we would love to help you craft a custom plan to grow your sales and online presence.
Please contact Laura for more information and for a no-obligation free consultation to talk about your company and your needs. A big thank you to the supportive Ann Arbor and Detroit business communities in tech and life sciences for supporting our work the first year at Cronicle. We will continue to cover the tech news and startup space as we move forward, and hope to be able to feature your tech startup here as we move into Phase 2 in offering a companion consulting program to offer even more support to the small business and startup community.

communications consulting, content marketing, cronicle consulting, midwest tech startup pr companies, startup pr firms, tech startup communications firms
---