announcements, recruiting, security, tech news
Ann Arbor's Censys Hires Security Industry Evangelist Derek Abdine as CTO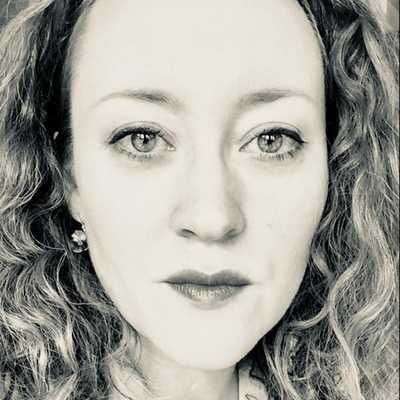 By Laura Cowan
Laura K. Cowan is a tech editor and journalist whose work has focused on promoting sustainability initiatives for automotive, green tech, and conscious living media outlets.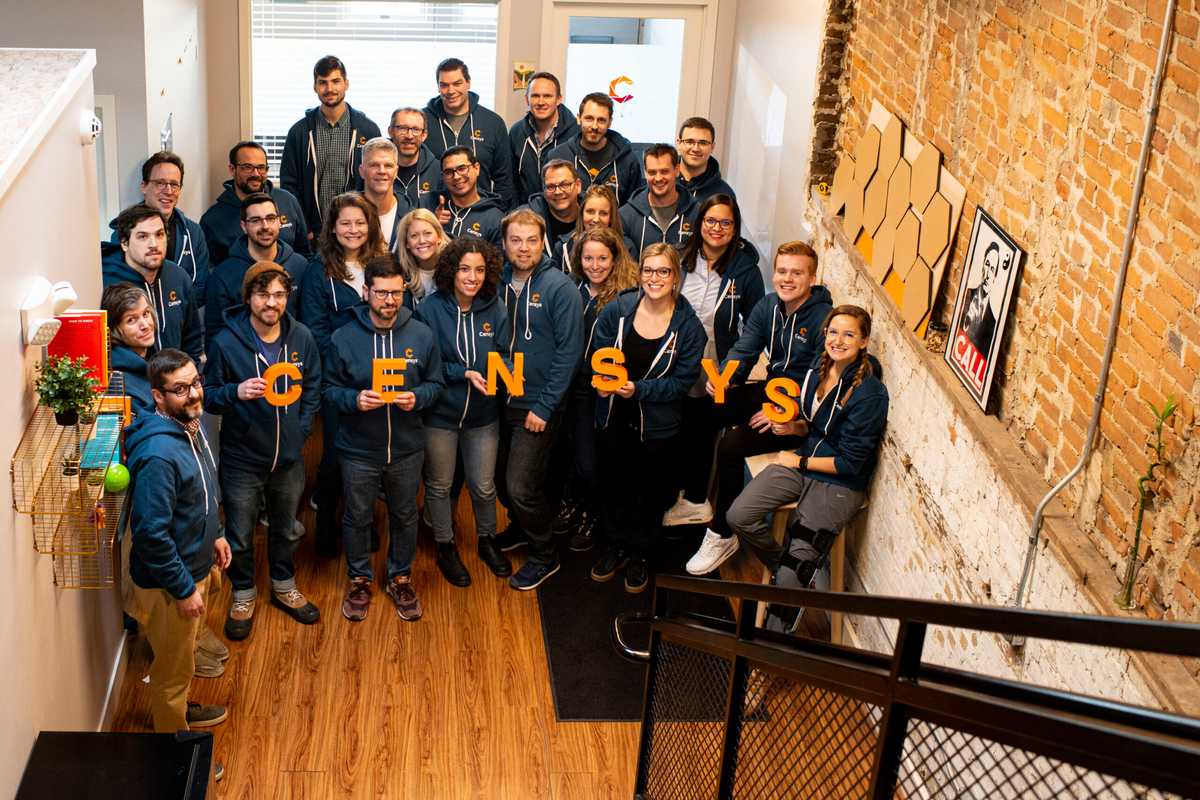 Cybersecurity startup Censys, which offers visibility and risk assessment of businesses' constantly evolving security vulnerabilities, recently announced that it has hired Derek Abdine as CTO, who will head up technical strategy and innovation. Abdine brings 15 years of work in security industry leadership to the role, as well as experience as an industry evangelist.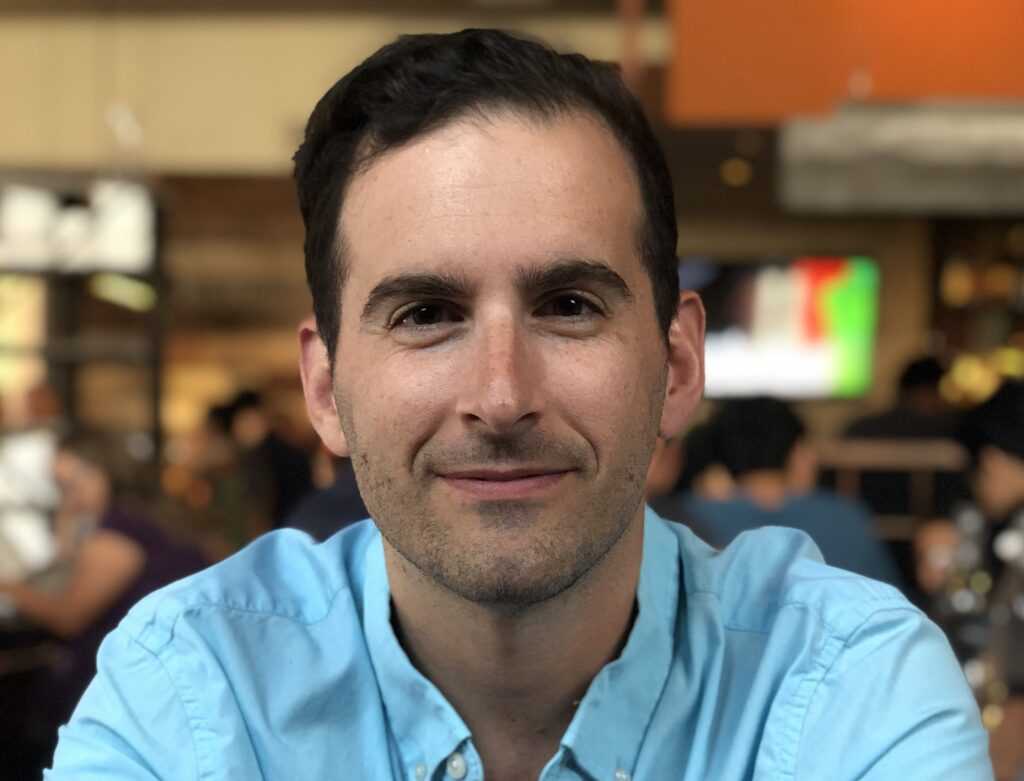 Derek Abdine hires on as new Censys CTO.
"I joined Censys because companies still face significant challenges securing systems despite a robust cybersecurity industry, and there is a shared belief that one of the core issues for this stems from problems with internet-facing configuration and computing infrastructure," said Abdine. "Censys is one of the few companies I've seen that is truly innovating in cybersecurity, and their team is loaded with some of the brightest, focused people in the industry."
Abdine was previously head of Labs at security automation firm Rapid7, which he helped grow to a $2 billion+ market cap leader.
Censys co-founder David Corcoran says he hired on Abdine because of his demonstrated ability to innovate: "Why not merge our efforts and be hands down the absolute best source of Internet visibility by a long shot?"

Censys recently doubled its staff just after raising $15.5 million in Series A funding, and continues to grow quickly. Keep an eye on this company for more innovative security products as it expands. Customers include Google, NATO, the U.S. Department of Homeland Security, among many others. Censys was recognized by CB Insights as a 2019 Cyber Defender for pioneering technology with the potential to transform the cybersecurity industry.
ann arbor tech startups, censys, cto, cybersecurity news, derek abdine, security startups, tech startups
---