engineering, funding, recruiting, software
Censys Raises $15.5 Million, Hiring To Double Staff, As Cybersecurity Startup Announces New Features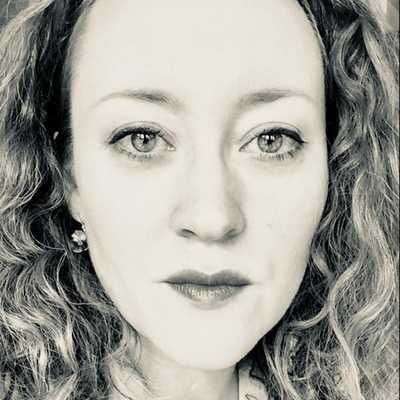 By Laura Cowan
Laura K. Cowan is a tech editor and journalist whose work has focused on promoting sustainability initiatives for automotive, green tech, and conscious living media outlets.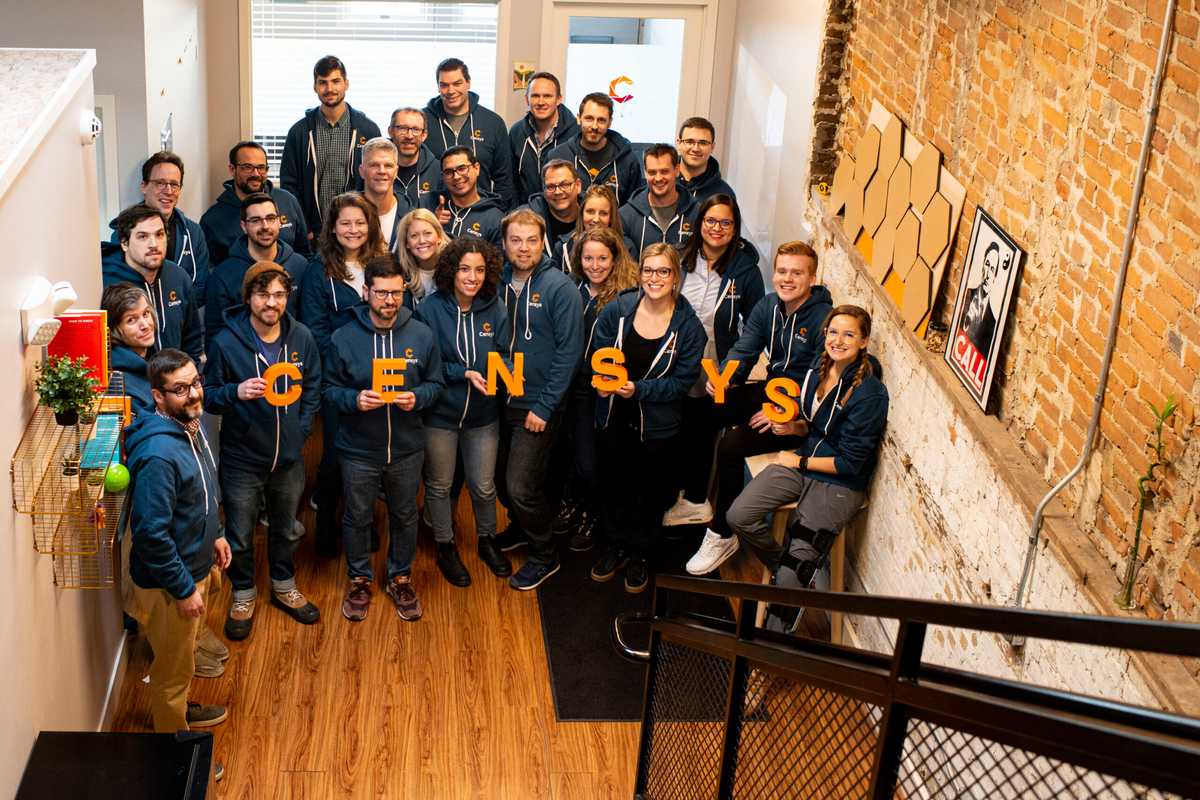 The Censys team in Ann Arbor's Main Street offices.
In light of the recent Meow attacks that delete vulnerable databases on the internet, we were curious when Ann Arbor-based cybersecurity startup Censys recently announced $15.5 million in Series A funding and yet another phase in their mission to make vulnerable online data visible to companies so they can resolve it.
"Finding the dark shadows of the internet is really hard," says David Corcoran, or DC, as his colleagues call him. Corcoran is CEO and co-founder of Censys, a leading cybersecurity firm that offers internet-wide continuous visibility and risk assessment to help companies monitor their risk of attack surfaces and vulnerabilities. It's not hard to find some company assets and vulnerabilities online, Corcoran says, but "it's that last 5% of the internet that's tricky to find." That's what Censys has been working on since launching out of a University of Michigan project 7 years ago.
First it was creating technology to allow companies to flag if they had any vulnerable data or assets online. Then it was making it easier with a new interface and improved technology for Censys to customize searches for security risks even if companies didn't know what they were looking for. Now, Censys has raised a round of funding from return investors including Greylock, based on their further development of the technology that helps more companies identify new vulnerabilities. Censys's new scan engine can see "44% more of the internet than any other cybersecurity company."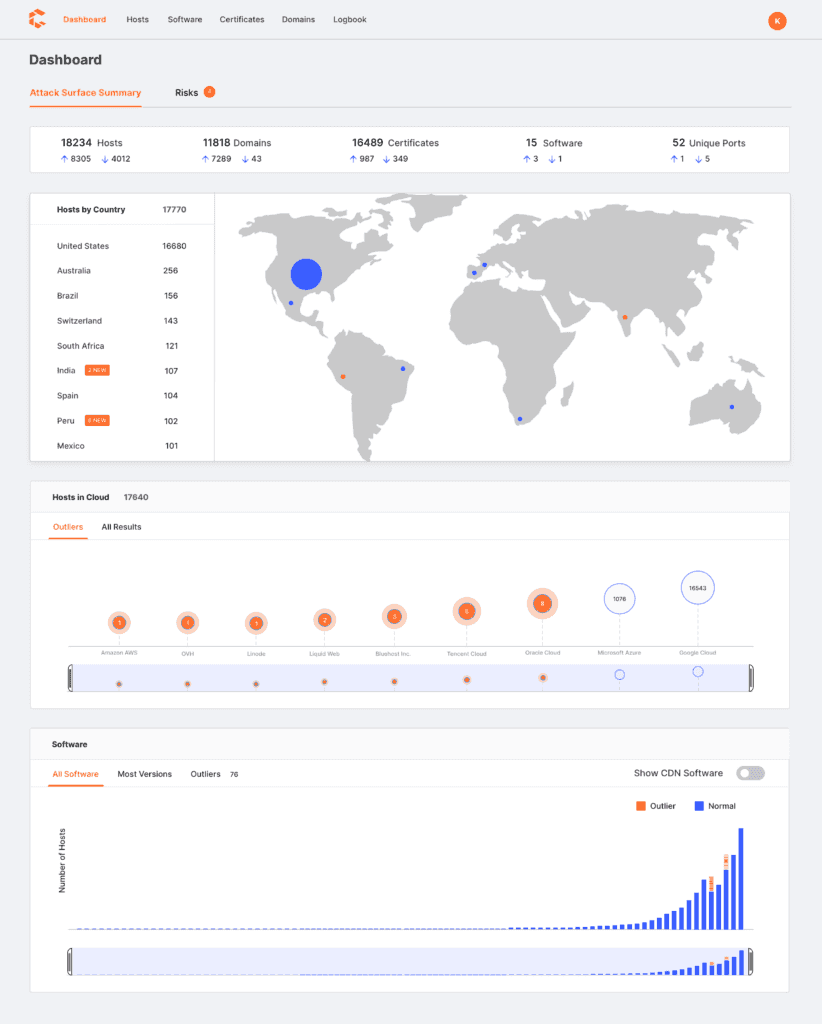 The Censys new dashboard, which shows customer assets and vulnerabilities online.
So what does that look like? "In terms of these attacks," Corcoran says, "one of the ways we work with customers is we go in and look for a new type of attack. If it's an exposed database, anything that can lead to data loss, we flag that as high risk." Censys's system has been configured to flag new security issues automatically as the company builds out the technology. "We constantly flag risks, but now we're looking for new vulnerabilities," Corcoran explains.
This is because a lot of customers just don't know what they have out there online that hackers can see. "What do we have that's exposed to the internet?" Corcoran asks for customers, "because that's the easiest vector for attackers."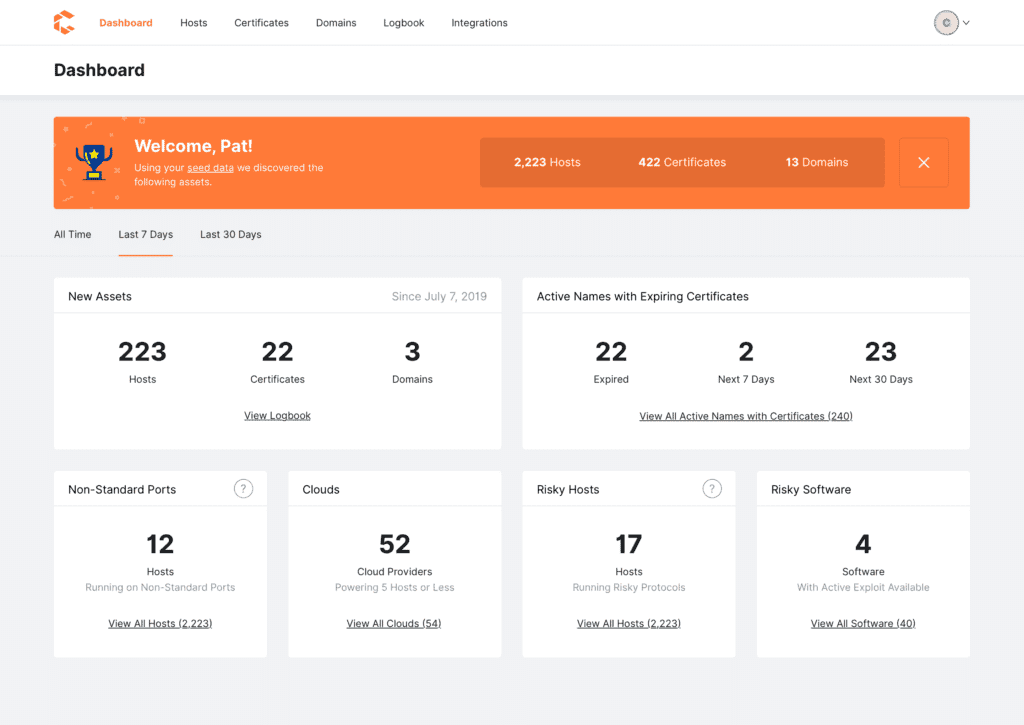 Censys Plans To Double Staff by EOY
Next up: hiring enough staff to double the size of the company, particularly on the technical side. "We already have a large user base," Corcoran says. "Now we're pushing functionality and new features. We want to be the de facto place people go to find out anything about the internet."
Censys will be participating in Ann Arbor's a2tech360 Tech Trek. "People can come and see us online there," Corcoran says of the new remote format for the series of tech-related events around Ann Arbor. In the meantime, the company is hiring developers, "by end of year 12-plus," sales account executives, and product managers.
ann arbor business news, ann arbor tech news, censys, david corcoran, internet search, internet security, tech startup funding news
---