Cronicle Content Series: Content Marketing Plan #2 -- Guest Posting & Interviews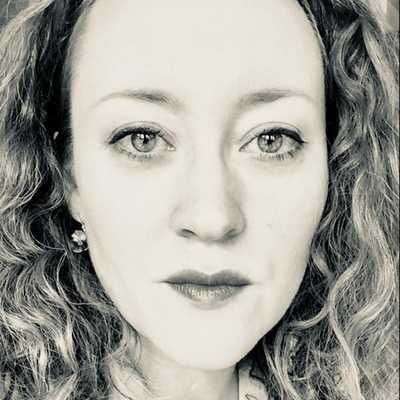 By Laura Cowan
Laura K. Cowan is a tech editor and journalist whose work has focused on promoting sustainability initiatives for automotive, green tech, and conscious living media outlets.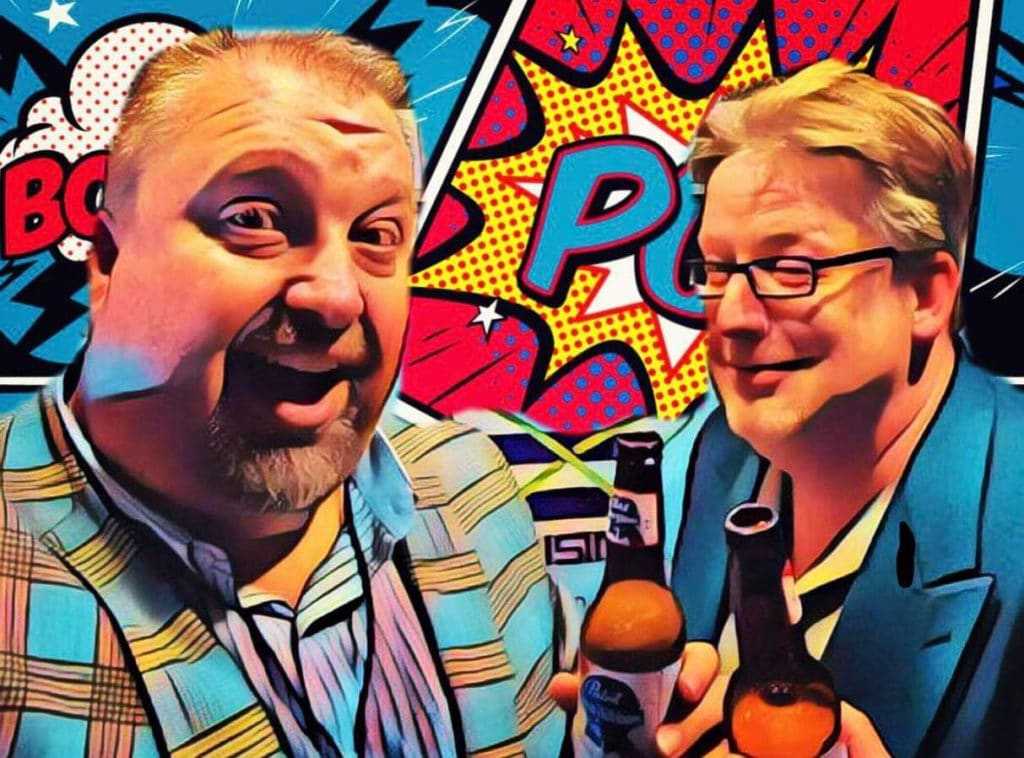 The IT in the D podcast features guests from tech startups, and beer. That's pretty much the formula.
Content Marketing Plan #2: Guest Posting & Interviews
You will reach a point at which your own content doesn't move the needle much on audience building. Then it's time to make space for guest posting on blogs and conducting interviews. This can take a lot of time. Ideally, this is handled by an in-house marketing manager or your PR firm while you build the company. This way, you have an outlet to announce funding, new products, and key hires, to own your own publicity to some basic extent.
Problem is, most small PR firms for tech startups are busy handling press releases, and more passively handle anything like interview requests. If you really want to get ambitious with getting your company's name out there, the best way is to coordinate with the communications personnel you have to create a campaign for media outreach. This comprises 3 elements:
press releases and media outreach with your company story or news
offering guest posts for blogs and pitching free content
offering interviews on podcasts, broadcast media, and blogs
How To Create a Press List for Media Outreach
If you're doing a lot yourself as business owner or marketing manager trying to fit in some content marketing and media outreach, here's how to get started. First, you need a list of ideas for what you want to say.
Media Pitch Lists
Start with a pitch list to capture ideas for guest posts and interview topics, including company news and best practices you've learned through overcoming challenges. You can create a spreadsheet with article title or subject ideas, and any notes. Then, especially if you don't have a lot of experience writing, practice writing a few posts to get a sense of what you want to say. If you do have a positive response to a pitch, you have something to shape and send them. Keep in mind that if media are interested in a guest post, they will want to tailor it to their audience or possibly to a series they're running, so you may need to edit format and focus to reshape your content to their needs.
Tip: Keep content chopped up into bite-sized chunks, maybe 500-1,000 words tops for a blog post. You could formulate 3 questions and answers for an interview if you're planning ahead to reach out with a press release or media pitch, or split content up into bites of info that are focused on particular topics or particular applications, such as how to apply a certain management technique to a particular scenario. You can't cover everything at once, and you won't be able to own SEO on large topics at first anyway, so it's a good idea to keep it to one thing at a time.
Having a hard time getting started? Just remember, if you can't figure out how to angle the pitch or the writing, that you are the cheerleader supporting a vision to help others. Don't talk about yourself as the center of the story. That's okay, right? Because it's probably making you uncomfortable to talk about yourself so much anyway. You started that company for a reason besides making money (we're sure you did). Tell us about why, and where you're going with it, and how you're learning how to do that good in the world in a better way than you knew how when you started. That's a great place to start. Who benefits? That's another way to figure out where to pitch the article. Who would want to read about what you're doing or learning? Pitch there.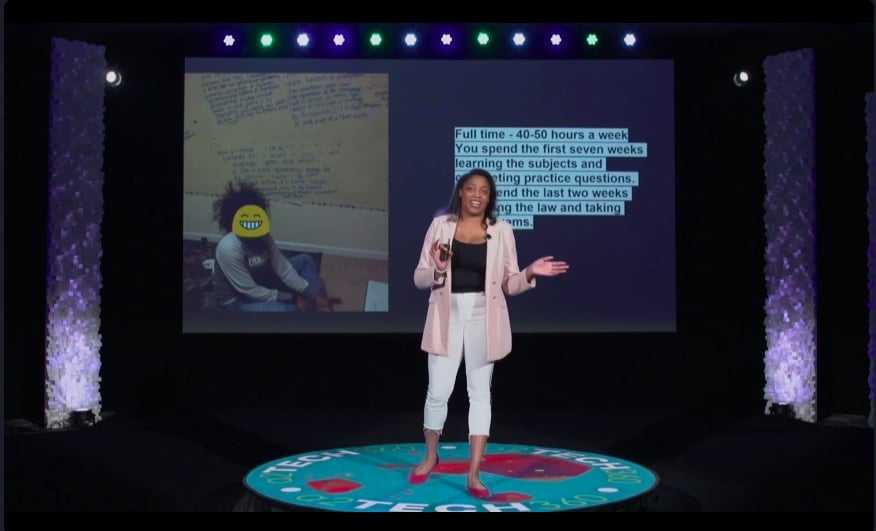 A speaker is included in the virtual a2tech360 tech week events from Ann Arbor in 2020. This year because of the pandemic pushing events online, speakers can be sourced from further abroad and can reach larger audiences.
Different Kinds of Press Lists
So, how do you pitch to media? You can purchase a media list or create your own by looking up media in your industry, and capture the name, email, phone number, and title of every contact you need to reach out to with your pitches. This takes a lot of time, so you can find pre-made up-to-date lists from larger PR organizations to speed things up. You might want to use Hubspot or a similar tool to capture contact info once you've reached out to media, to help keep track of lists from that point forward.
It would be a good idea to have one media list for press releases, and one media list for guest posting and interviews, as these might be targeted differently. Press releases can go to regional mainstream media, industry publications, and business organizations in your space. Media lists for content outreach should be focused more on outlets that either publish more editorial commentary or go more in depth into the subject matter you're covering. Think magazines, blogs, podcasts, even TV channels, though that's hard to pitch yourself and you'll need a publicist or PR firm to get anywhere with larger outlets. Build your social media channels with media included from radio hosts to podcasters to bloggers and journalists and news editors or magazine editors and freelancers, as some media will look you up when looking for guests for interview slots or invite you on radio shows if they are aware of you in their space.
Guest Posting & Podcast Interviews Take Time
Even we at Cronicle haven't had the time to do as much guest posting and outreach as we would like. It takes time. Here are some ways to do guest posting and interviews if you don't have a lot of free time:
batch interviews when your company releases news, just like actors doing press for a movie all at once.
spread out content over time so you move toward your goal with the time you have. e.g. 1 guest post pitched per month.
offer to repackage your top-performing blog posts as guest posts for other media. (Repackage means edit, rewrite, reshape, and retarget to their audience. They won't want second rights to the same content.)
interview other colleagues in your space audiences might want to hear from.
Next up, we'll talk about how to create your own podcast. Stay tuned. This is part 2 in a 5-part series on content marketing from Cronicle consulting. If you're just joining us, don't forget to check out part 1, about creating a company blog.
content marketing for startups, content marketing for tech, cronicle consulting, tech startup marketing
---