3 Lansing LEAP Startups Land on Michigan Tech Startup Hotlist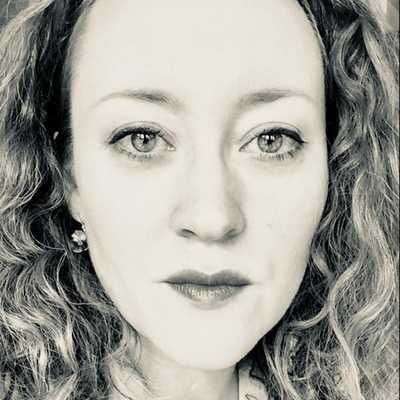 By Laura Cowan
Laura K. Cowan is a tech editor and journalist whose work has focused on promoting sustainability initiatives for automotive, green tech, and conscious living media outlets.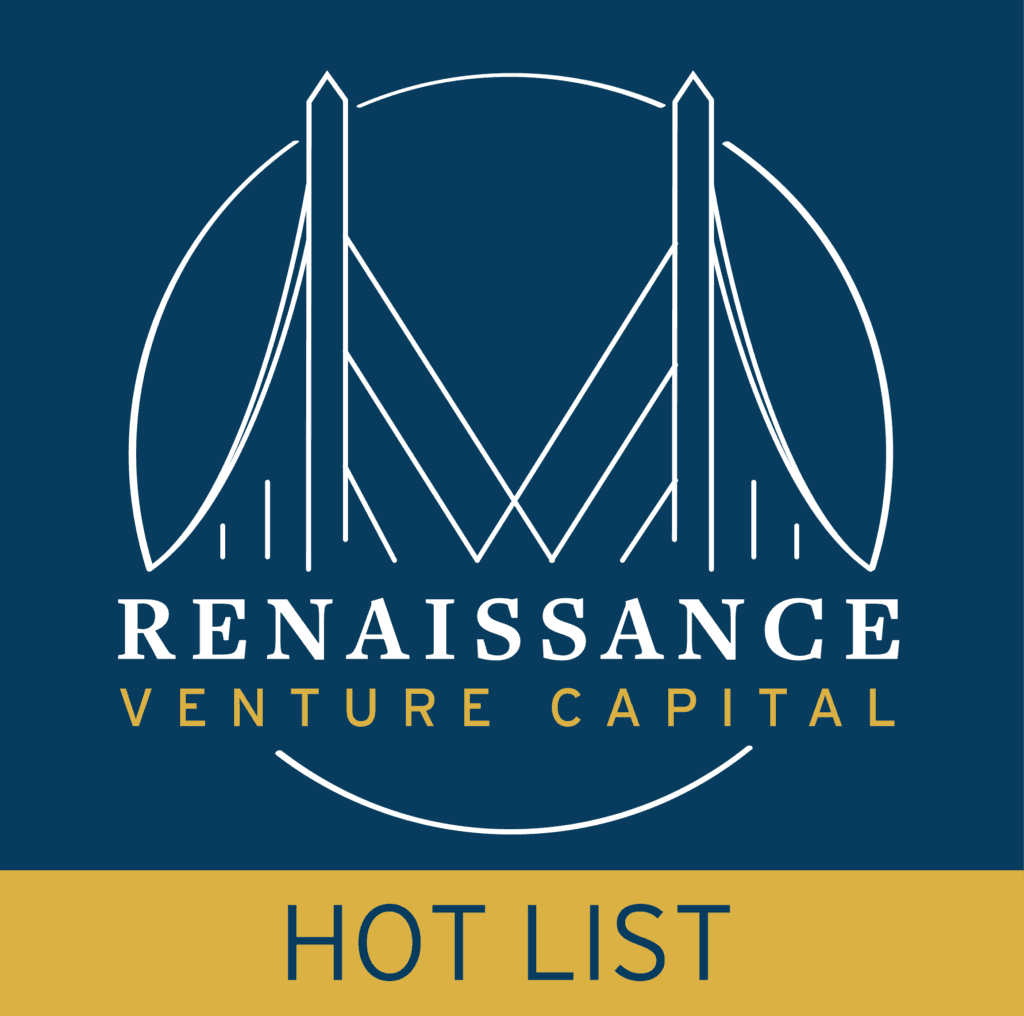 Three Michigan startups supported by mid-Michigan's incubator Lansing LEAP have just been named to a Michigan list of 25 top startups, the Renaissance VC Fund list. The list is curated from recommendations by universities, angel investing networks and other key players in the Midwest entrepreneurial ecosystem.
According to Lansing LEAP, which supports new ventures in the Mid-Michigan region, "The Lansing area grew by 5% in 25 critical high-tech occupations from 2015-2020 and projects an additional 4% growth from 2020-2025, outpacing the national average." Lansing is not yet known as one of the bigger emerging tech hubs in the Midwest, but its network of advanced manufacturing, seat of state government, and growing funding make it a critical and growing part of the Midwest's long-standing effort to recover and diversify the economy and provide new businesses with a healthier climate to operate with a much lower operating cost than on the coasts. Now, more biotech and cybersecurity startups are making waves out of mid-Michigan, an encouraging sign that the necessary support networks are now in place to retain these types of startups that require more initial funding and support.

One Michigan startup supported by Lansing LEAP that recently made the Renaissance VC hotlist is Peptinovo, a company we've profiled on Cronicle for their innovative delivery platform for targeting cancer drugs only where they're necessary in the body. "Creating an early-stage biotech company is a huge chasm to cross, even when you have a promising and novel technology," said Dr. Ren Homan, Ph.D., co-founder of Peptinovo Biopharma, a LEAP client. "We think Peptinovo's drug delivery technology will make chemotherapy more effective and tolerable. The BAF support we received through LEAP was a great boost in helping us move forward and spur interest from the investors needed to reach our goal of improving cancer patients' outcomes."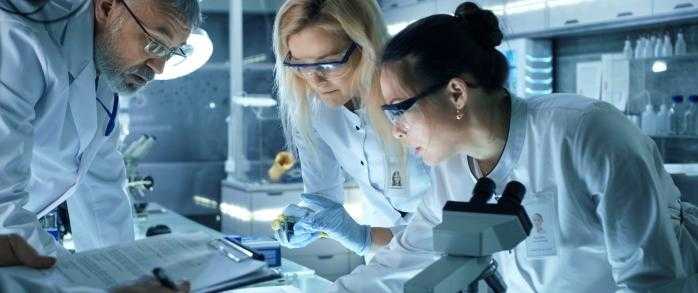 Peptinovo has previously interviewed with Cronicle regarding its innovative cancer drug delivery system that targets life-saving cancer medications only to the places in the body where they're needed, reducing side effects of chemotherapy such as nausea and hair loss.
"Without adequate investment and support, many entrepreneurs would not see their ideas take off," said Joe Carr, LEAP's VP of entrepreneurship and innovation. "The services and personalized guidance LEAP can provide as a result of the Gateway program is vital to the startup process."
In fact, we've seen a number of VCs entering the Midwest space to find worthwhile and under-funded tech ventures to support in recent months. While the growth is slower than on the coasts, there is growing awareness that Michigan in particular holds a potent mix of university innovation and tech talent, growing support for startup ventures, and low cost of living and operating a business to give companies more opportunity to succeed. Is it enough to create momentum? It's been a long time in the works, but it's getting there. For companies that can attract early support, it means not needing to leave for cities with larger funding networks, which leads to a "stickier" business climate that retains and grows more businesses built in the Midwest. Lansing LEAP's Tech Startup Gateway Program to support these ventures is framed around regional management of the MEDC's Business Accelerator Fund (BAF) support, managing the Lansing Regional SmartZone and close relationships with Michigan State University (MSU) Foundation's Red Cedar Ventures, Spartan Innovations and the Regional Innovation Network Group (RING), a group led by LEAP comprised of over 20 entrepreneurial support organizations (ESO) in the Lansing region.
LEAP's clients have recently secured increased investment with an additional $39 million in follow-on funding over the seven years LEAP has received the new Gateway designation that allows it to offer increased support to local startups.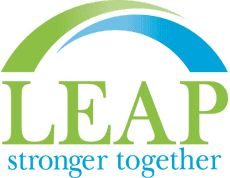 Which Startups Made the Renaissance VC Fund Hot List?
The Lansing startups that made the list of the Renaissance VC Fund's top 25 startups to watch include:
Peptinovo Biopharma created a patented drug-delivery platform, Peptide-Amphiphile Lipid Micelle (PALM), to reduce or eliminate severe side effects experienced by chemotherapy patients by redirecting higher doses of chemotherapy drugs directly into tumors while protecting healthy tissues.
Great Lakes Crystal Technologies, a graduate of MSU's VanCamp Incubator, created a domestic, commercial source of ultra-high-performance diamond materials, which can be used in particle acceleration technology and other high-tech scientific applications.
ARUtility is an MSU Conquer Accelerator program graduate and a current Plug and Play Ventures accelerator program member. ARUtility is an augmented reality utility location application that visualizes above and below ground utilities in real-time to reduce damage, make excavation more cost-effective, assist users with asset management and help engineers identify potential conflicts before they happen.
Other companies from Michigan on the Renaissance VC Fund list include many startups in the biotech and healthcare tech arena, as well as cybersecurity and AI, including Akadeum Life Sciences, AaDya Security, BrandXR, BitLift Cybersecurity, Blumira Security, BlueConduit, Courage Therapeutics, Ecovia Renewables, Evoque Therapeutics, Orbion Space Technology, and many more. We look forward to hearing about more startups that have emerged to address technical challenges during this difficult time, and wish them all the success.
arutility, great lakes crystal technologies, lansing leap, lansing startups, michigan startup list, michigan startups to watch, peptinovo, renaissance vc fund
---