10 Ann Arbor Startups To Watch in 2021 (pt 1)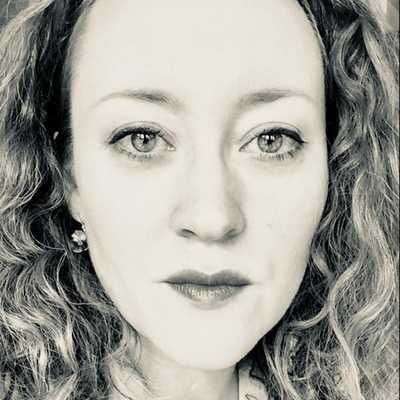 By Laura Cowan
Laura K. Cowan is a tech editor and journalist whose work has focused on promoting sustainability initiatives for automotive, green tech, and conscious living media outlets.
This post is sponsored by business support organization Ann Arbor SPARK, which promotes the growth and development of businesses in Washtenaw County, where emerging tech and startup hub Ann Arbor, Michigan, is located. All content and views expressed are those of the participants and do not necessarily reflect those of Ann Arbor SPARK. If you would like to sponsor news coverage of tech companies and trends in your industry or region, please contact the editor.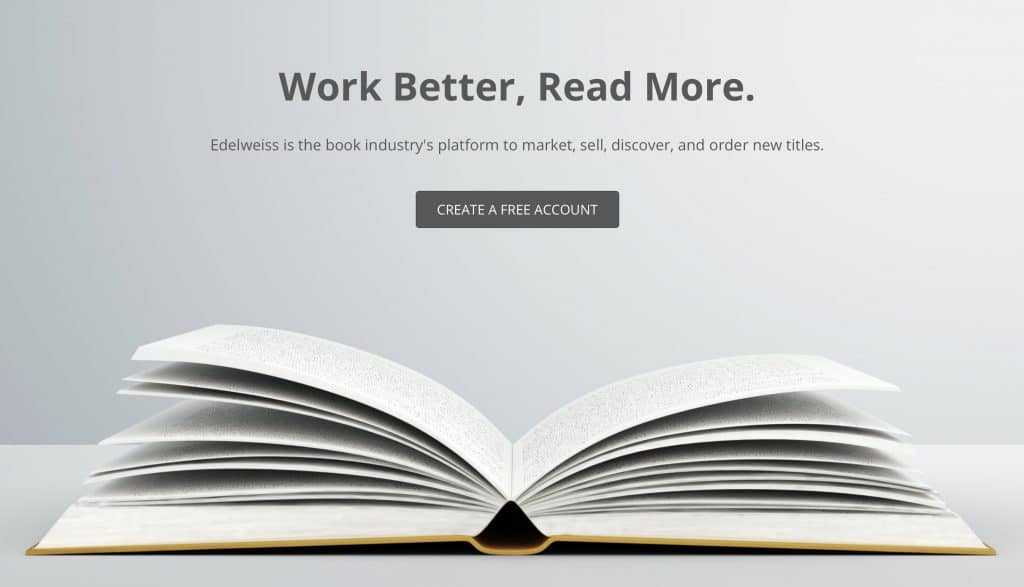 Despite the pandemic, more startups have launched in Ann Arbor, Michigan, this year alone than we have space to list here. Many Ann Arbor startups have been around for a few years and are now starting to experience rapid growth. Here are 10 growing Ann Arbor tech companies that you really have to watch if you're looking for a tech job or hoping to invest in Midwest tech startups in 2021.
Technologies developed by these startups are central to current trends in remote work and communications, connected vehicle technology, cancer treatment and other biomedical technologies, quantum sensing tech, enterprise data management, healthcare data analysis, wind energy, and food supply chain innovation.
These are companies that meet the following criteria:
The startup has the backing of Michigan VC or angel funds to help them succeed or
The startup won "FastTrack" awards from Ann Arbor business support organization Ann Arbor SPARK for rapid growth, and
The startup is built on technology that is relevant to current trends in technology.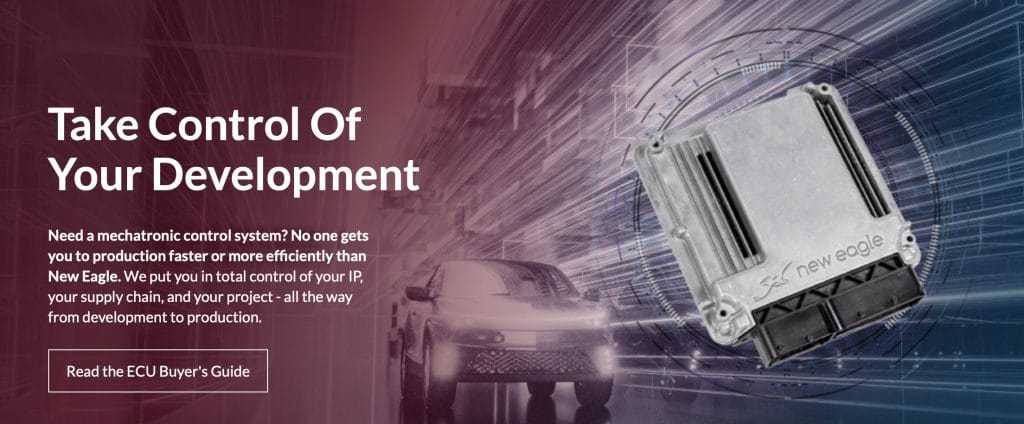 New Eagle Connected Vehicle Technologies
New Eagle develops hardware and software for connected vehicles. The company won a SPARK FastTrack Award in 2020 for rapid growth. Applications include autonomous and electric vehicles and military aerospace. New Eagle creates EV components, controllers, telematics systems, sensors, data loggers, and displays--all crucial elements of today's advanced electronic and hybrid vehicles. They also create software to integrate these technologies into OEM vehicles.

New Eagle specializes in mechatronic control systems, the electronic systems that drive mechanical systems. The startup offers everything from consultation services to engineering and modeling. We love the specialty of this company, as integrated vehicle technologies has become a crucial area that OEMs are streamlining to build EV fleets moving forward into a greener future. Watch New Eagle and similar companies to become quiet partners in the automotive market for years to come.
Rydberg Quantum Sensing & Measurement Tech

Rydberg Technologies, Inc. creates quantum sensing, measurement, and imaging solutions for engineering and circuit design. The company won a SPARK FastTrack award in 2020 for rapid year-over-year growth. Rydberg's technology uses atomic vapors as quantum sensors for radio-frequency, microwave, millimeter-wave, and terahertz electric fields. The company's quantum RF sensing technology can address needs in a variety of application areas such as EMC testing, metrology, RF engineering, and circuit design. As a circuit shortage hobbles the auto industry, we expect to see new solutions for design to manufacturing to emerge and address new areas of growth and improvement in these industries.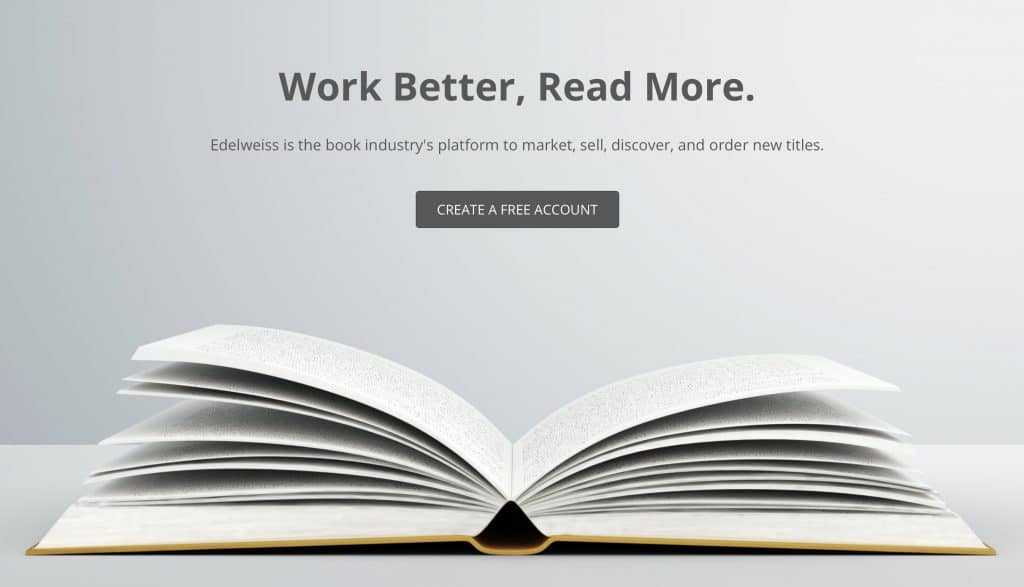 Above The Treeline Software & Virtual Publishing Conference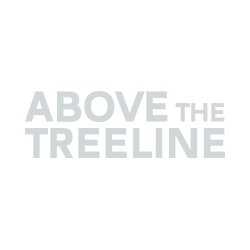 Supported by Plymouth Growth Partners, the makers of Eidelweiss publishing software, Above the Treeline, are based in Ann Arbor. Their online virtual publishing conference is an important innovation in a time when all events have been pushed online. Used by major publishers, the Eidelweiss software adapts the publishing industry's marketing and purchasing process to tech disruption without requiring publishers to innovate their own software from within, which has created integration or marketing problems in the past.

Eidelweiss is used by McGraw Hill, Oxford, Harper Collins, Perseus, Hachette, McMillan, Harlequin, Scholastic, RandomHouse, Penguin RandomHouse UK, and more major publishing groups.
SkySync Enterprise File Migration & Data Governance Software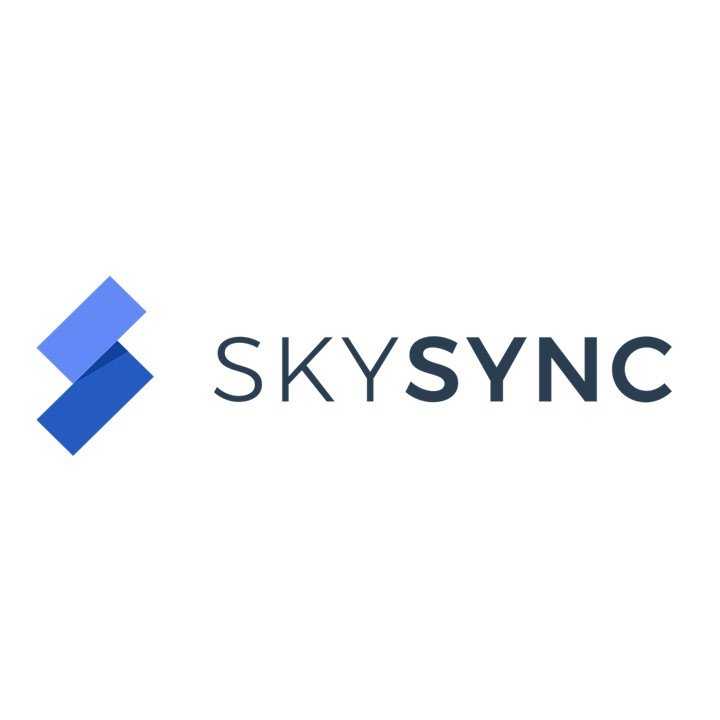 SkySync has created streamlined enterprise content integration and orchestration software. Also based in Ann Arbor, SkySync manages enterprise file migration and data governance. Trusted by Disney, Nike, Proctor & Gamble, AstraZeneca and more, SkySync is backed by VC funding from Plymouth Growth Partners and works with Google, Dropbox, Autodesk, Infosys, and Accenture, among other partners.
We love how companies like SkySync have scaled so quickly in just a few years by offering enterprise technology that integrates well with other tools. Expect to see more of these startups out of Ann Arbor and other emerging tech hubs as useable, scaleable tech tools for data management dominate across multiple industries.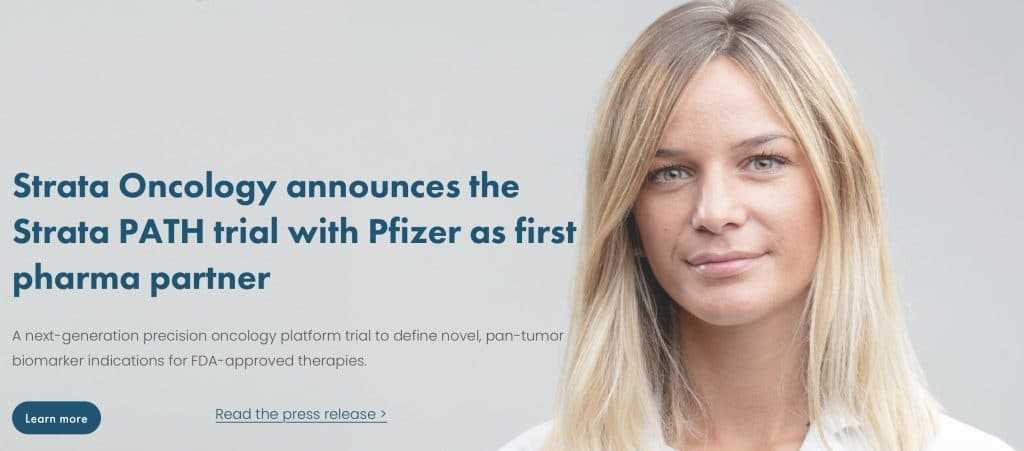 Strata Oncology Precision Cancer Care
Strata Oncology is a cancer treatment startup that aims to bring precision medicine to cancer patients. The startup is backed by several Ann Arbor VC funds including Renaissance Ventures and Arboretum and is on track for rapid success through partnership with pharma giants such as Pfizer. The goal? Precision in oncology care through innovative technologies that optimize personalized cancer care via clinical trials and data analysis.
Strata's approach helps providers create actionable plans for patients by identifying biomarkers to tell if tumors can be effectively treated. Strata's model includes a multifaceted approach to clinical trials, industry partnerships, and large-scale data analysis to create options for cancer patients for individualized care.

Keep reading 10 Ann Arbor Startups to Watch in 2021 part 2.
Our thanks to Ann Arbor SPARK for their generous sponsorship of news coverage in the Ann Arbor and Washtenaw County region. To learn more about advertising and content sponsorship opportunities with Cronicle Press Tech News, please visit our Sponsorship page or contact the editor for more details on sponsorship opportunities.
ann arbor spark startups, ann arbor startups 2021, midwest startups, vc backed midwest startups
---