10 Ann Arbor Startups To Watch in 2021 (pt 2)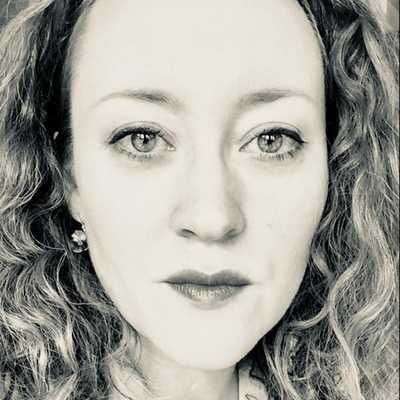 By Laura Cowan
Laura K. Cowan is a tech editor and journalist whose work has focused on promoting sustainability initiatives for automotive, green tech, and conscious living media outlets.
This post is sponsored by business support organization Ann Arbor SPARK, which promotes the growth and development of businesses in Washtenaw County, where emerging tech and startup hub Ann Arbor, Michigan, is located. All content and views expressed are those of the participants and do not necessarily reflect those of Ann Arbor SPARK. If you would like to sponsor news coverage of tech companies and trends in your industry or region, please contact the editor.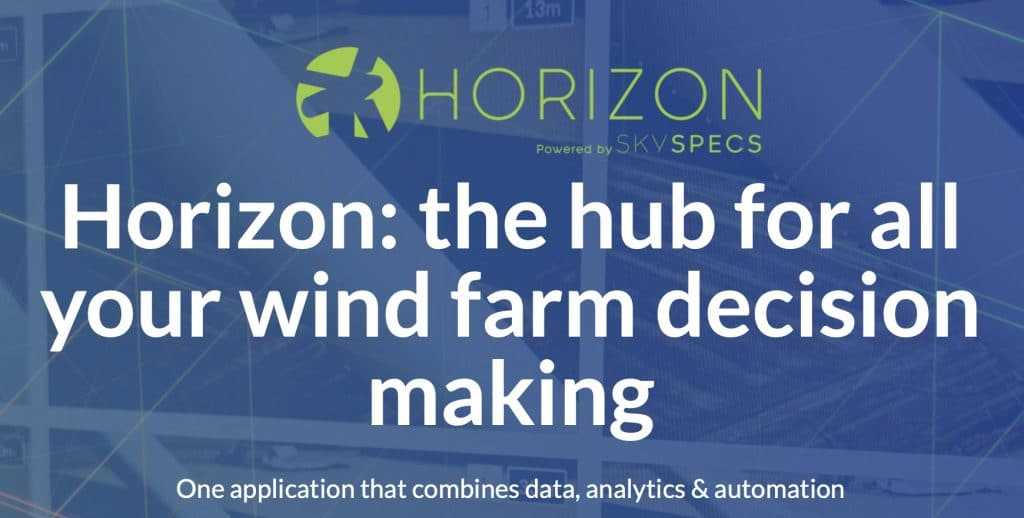 This post is continued from 10 Ann Arbor Startups To Watch in 2021 part 1....
Despite the pandemic, more startups have launched in Ann Arbor, Michigan, this year alone than we have space to list here. Many Ann Arbor startups have been around for a few years and are now starting to experience rapid growth. Here is the second half of our article on 10 growing Ann Arbor tech companies that you really have to watch if you're looking for a tech job or hoping to invest in Midwest tech startups in 2021.
Technologies developed by these startups are central to current trends in remote work and communications, connected vehicle technology, cancer treatment and other biomedical technologies, healthcare data analysis, wind energy, and food supply chain innovation--all areas of high impact in our quickly changing world.
These are companies that meet the following criteria:
The startup has the backing of VC or angel funds to help them succeed or
The startup won "FastTrack" awards from Ann Arbor business support organization Ann Arbor SPARK for rapid growth, and
The startup is built on technology that is relevant to current trends in technology.
... (part 2)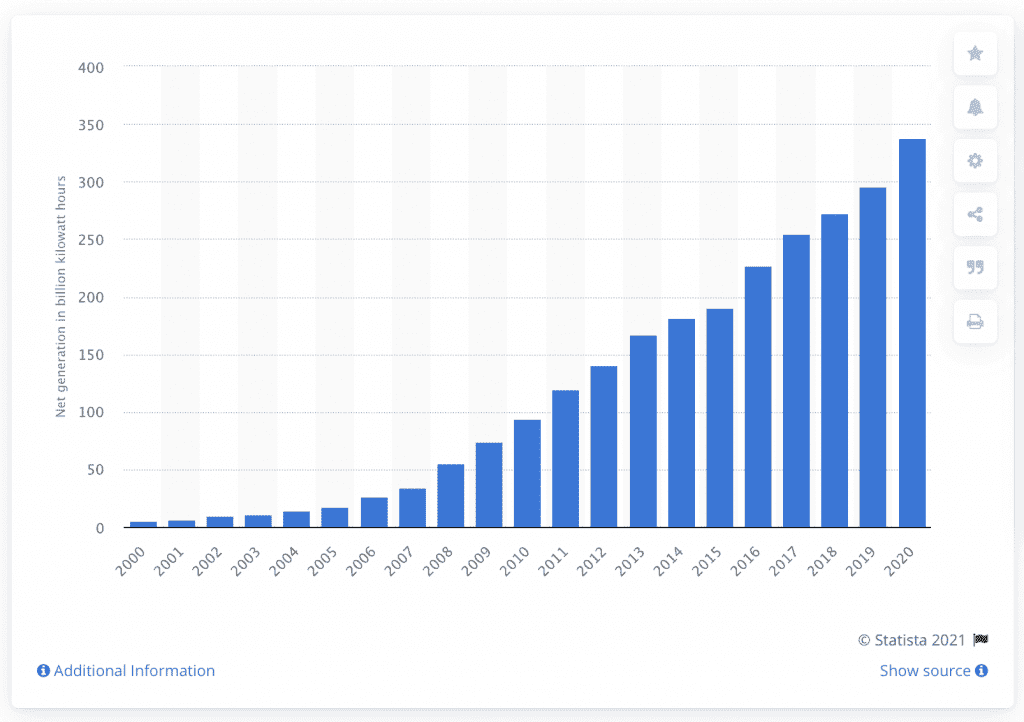 Net electricity generation in the U.S. 2000-2020 from wind energy, c. Statistica.
Accio Energy Wind Power Systems
Ann Arbor's Accio Energy  is a few years old now, but still rapidly growing thanks to Michigan angel investors and its innovative sustainable energy technology. The company has developed patent-protected, wind generation engine that claims to be "so unique that it will redefine wind power [and] alter the economics of power generation." The startup's Aerovoltaic wind engine is the world's first turbine-free wind power system.

According to the [U.S. Energy Information Administration](http://In 2020, wind turbines were the source of about 8.4% of total U.S. utility-scale electricity generation), in 2020 wind turbines were the source of 8.4% of U.S. utility-scale electricity generation. Statistica lists wind energy as the main source of U.S. renewable energy, ahead of conventional hydropower saying, "In 2020, around 337.5 billion kilowatt hours of wind electricity were generated in the United States." With wind energy a steadily growing part of renewable energy for the grid, expect to see more companies like Accio patenting improved wind generation designs in the next few years, though it tends to take a few years, as it did for Accio, for them to take off.
Arbormetrix Data Analysis For Healthcare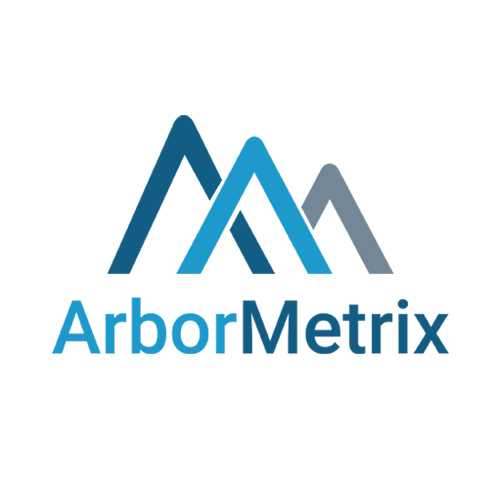 Arbormetrix was founded out of a PhD thesis and a lot of elbow grease, now serving clients in the healthcare space to provide data analysis to medical provider organizations, device manufacturers, and pharma. Arbormetrix is used by the American Academy of Pediatrics, the National Pathology Quality Registry, and similar organizations to give deep, data-science driven, actionable insights on clinical trials to improve patient outcomes. Also backed by several VC funds including Renaissance and Arboretum Ventures, Arbormetrix has quickly grown from a two-person technical team to a growing tech company ready to scale across the U.S.
Local Orbit Food Supply Chain Platform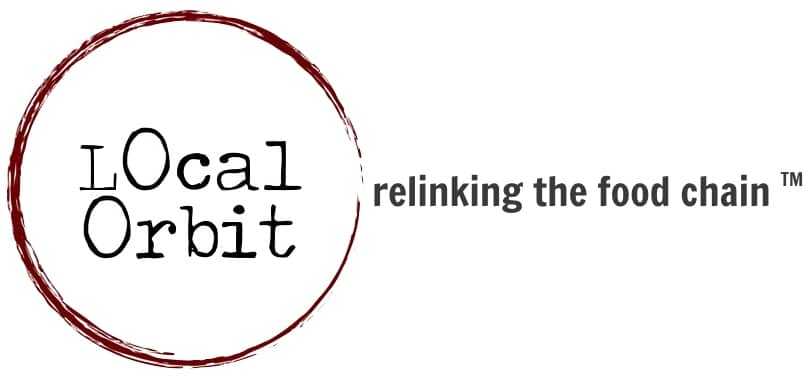 Local Orbit, the supply chain platform for the new food economy, moved into LLamasoft's Ann Arbor office in 2016, and continues to innovate in the food supply chain space. Backed by angel investors, Local Orbit aims to "re-link the food chain." The startup designs software for food distribution and sales. It's a much-needed option in the rapidly evolving food supply chain software space since COVID-19 upended the sales and distribution process from groceries to restaurants. We expect to see a lot of upheaval in this space before the industry settles into a new way of doing business, and that means lots of opportunity for software startups to make a difference in updating food supply chain logistics and data management.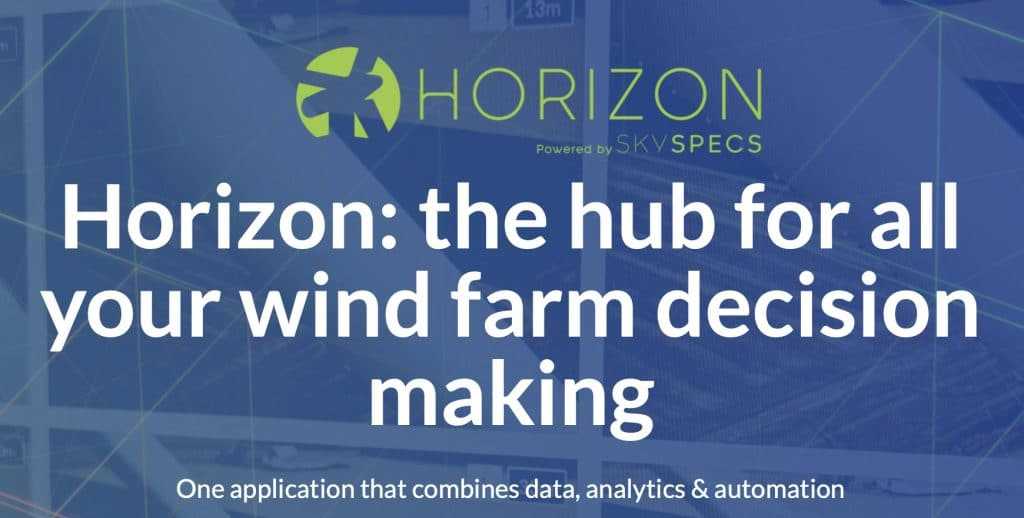 SkySpecs Wind Turbine Inspection Technology
SkySpecs is a renewable energy startup that creates autonomous wind turbine inspection solutions. The company experienced explosive growth over the past couple of years as wind energy has exceeded anticipated levels, with double-digit growth still forecast by 2050. The tech company now offers a software management solution called Horizon alongside its drone wind turbine inspection technology. SkySpecs is based in Ann Arbor with offices in Denmark, and is backed by multiple investors including Ann Arbor's Huron River Ventures.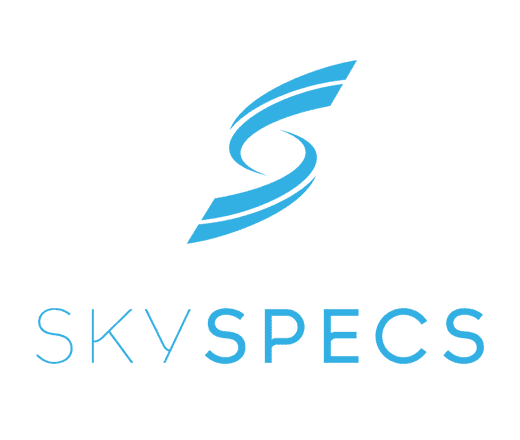 Founder and CEO Danny Ellis has driven hard to grow the company to operate in over a dozen countries through a period of renewable energy growth in the U.S. and across the world. This growth spurt in the renewable energy market created opportunities but also allowed a lot of sustainable energy startups to fall through the cracks if they couldn't keep up with current technology or scale in time to succeed. With a demonstrable focus on goal-oriented internal organization and technology-leveraged solutions for the energy industry, we're expecting to see SkySpecs to continue to skyrocket to international growth.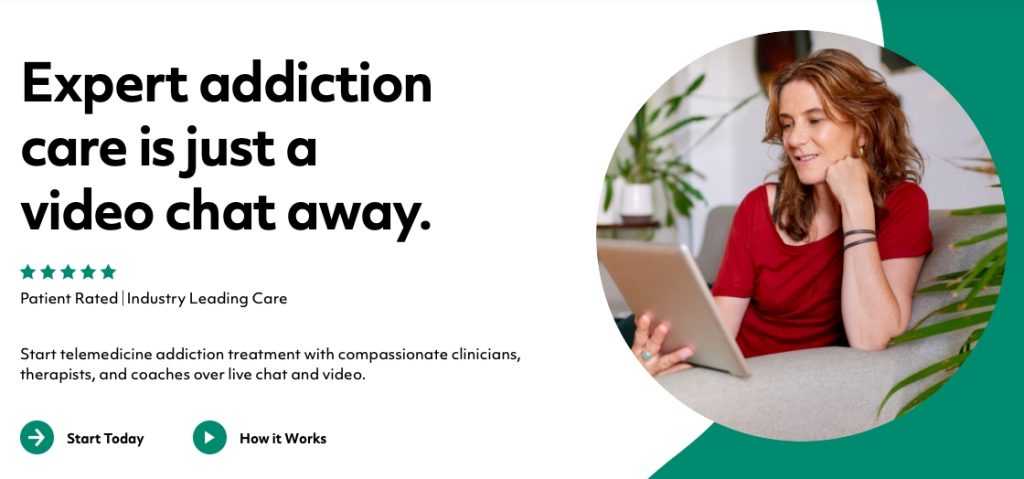 Workit Health Telehealth Addiction Treatment
Workit Health, a virtual addiction treatment platform, won a 2020 Ann Arbor SPARK FastTrack Award for rapid growth--$100,000 in revenue followed by 20% growth year over year for 3 subsequent years. Workit Health has attracted $20 million in funding from multiple investors as of their Series B funding round. The addiction treatment app has the backing of powerful players in the healthcare space, including Blue Cross Blue Shield's investment arm. Founded by friends who met in alcohol recovery and saw too many of their friends fall through the cracks, Workit Health focused on software to bring addiction treatment into the twenty-first century.

Did you know that prior to the coronavirus pandemic, insurance required individuals to attend in-person meetings with healthcare providers to start an addiction treatment program? Sometimes these were located in cities distant from participants' homes and required expensive travel. Regulation changed during COVID-19 to allow more individuals to begin addiction treatment through remote telehealth platforms and conduct remote testing. This paved the way for Workit Health to work with providers and insurance companies to make addiction treatment more accessible, convenient, and private for individuals who might otherwise not be able to afford or stick with recovery plans. We expect to see continued rapid growth from such a scaleable and needed platform.
So Many Startups, So Little Time
We haven't even scratched the surface of great new startups out of Ann Arbor, have we? The startups listed here have had time to gain some traction. We had to drop a few off our list because they were already acquired. In the future, we'll keep bringing you more early-stage startups to watch in multiple industries, as the Great Lakes region becomes a growing hotbed of tech startups of all kinds.
If you know of a great startup you'd like to see featured on Cronicle Press Tech News, from Ann Arbor or elsewhere in the Great Lakes region and in the tech industries that have a footprint here, please contact us.
Our thanks to Ann Arbor SPARK for their generous sponsorship of news coverage in the Ann Arbor and Washtenaw County region. To learn more about advertising and content sponsorship opportunities with Cronicle Press Tech News, please visit our Sponsorship page or contact the editor for more details on sponsorship opportunities.
ann arbor startups 2021, midwest startups to watch
---