Clarivate To Acquire Proquest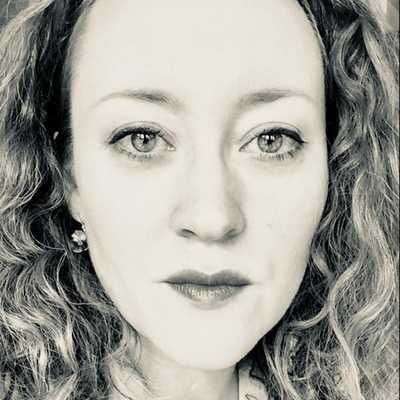 By Laura Cowan
Laura K. Cowan is a tech editor and journalist whose work has focused on promoting sustainability initiatives for automotive, green tech, and conscious living media outlets.

Clarivate to Acquire ProQuest, Creating a Leading Global Provider of Mission Critical Information and Data-Driven Solutions for Science and Research
Big news today out of London and Ann Arbor, where Clarivate has announced an agreement to acquire Ann Arbor's ProQuest, a leading global software, data, and analytics provider to academic, research, and national institutions. ProQuest was originally founded as a microfilm publisher. It began publishing doctoral dissertations in 1939, has published more than 3 million searchable dissertations and theses, and is designated as an offsite digital archive for the United States Library of Congress. Further details below.
London, UK, May 17, 2021—Clarivate plc (NYSE: CLVT), a global leader in providing trusted information and insights to accelerate the pace of innovation, today announced a definitive agreement to acquire ProQuest,  a leading global software, data and analytics provider to academic, research and national institutions, from Cambridge Information Group, a family-owned investment firm, and other partners including Atairos, for $5.3 billion, including refinancing of ProQuest debt. The consideration for the acquisition is approximately $4.0 billion in cash and $1.3 billion of equity. The transaction, which is subject to customary closing conditions, including regulatory approvals, is expected to close during the third quarter of 2021.
With a mission to accelerate and improve education, research and innovation, ProQuest delivers content and technology solutions to over 25,000 academic, corporate and research organizations in more than 150 countries. The acquisition will establish Clarivate as a premier provider of end-to-end research intelligence solutions and significantly expand its content and data offerings as the addition of ProQuest will materially complement the Clarivate Research Intelligence Cloud™.
Goals of the Acquisition
•        Establish a premier provider of end-to-end research intelligence
•        Open a gateway to one of the world's largest information sources serving education, science and intellectual property professionals worldwide
•        Bring more than $875 million in revenue and more than $350 million of Adjusted EBITDA after cost synergies to Clarivate
academic news, ann arbor tech companies, clarivate, library news, proquest, publishing news, software news, tech news
---