State of Detroit's Entrepreneurial Community: $800 million, 333% Increase in Capital, Attracted by Tech Startups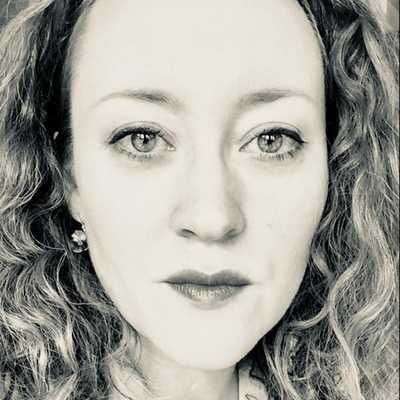 By Laura Cowan
Laura K. Cowan is a tech editor and journalist whose work has focused on promoting sustainability initiatives for automotive, green tech, and conscious living media outlets.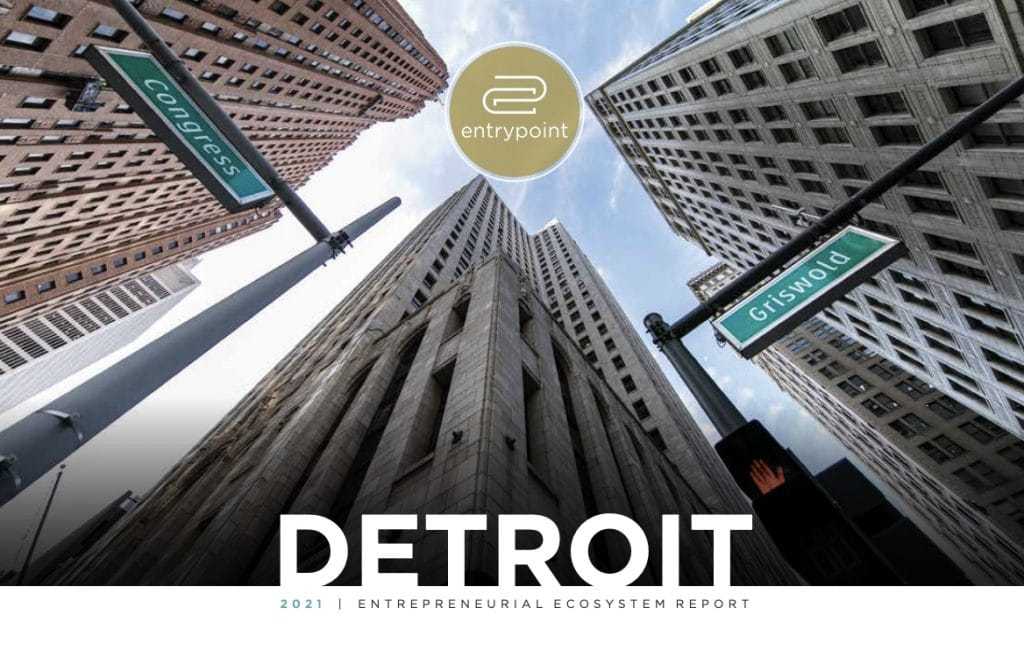 Nonprofit research institution EntryPoint recently announced the release of its 2021 Detroit Entrepreneurial Ecosystem Report, which shows a 333% increase in capital attracted to the Detroit, Michigan, region, due to the growth of the local tech community.
"Detroit's entrepreneurial ecosystem has seen incredible growth over the last seven years; however, our research shows the challenges facing the region, such as racial inequality and the global pandemic, hit the  community hard this past year," said EntryPoint Founder and Managing Director, Emily Heintz. "We hope that  through comprehensive and ongoing research, we can do our part to support the community in its continued  growth and progress." 
Key Findings from the 2021 Detroit Entrepreneurial Ecosystem Report
● Over 23% of the venture-backed startups in Michigan are located in City of Detroit.
● There are 38 venture-backed startups in Wayne County, a 58% increase in the number of startup  companies over the last seven years.
● Startup companies in Wayne County have raised an aggregate of $806.3 million in venture capital funding, a 333% increase in total capital raised over the last seven years.
● In the last year, 24 startup companies in the Detroit area attracted more than $316.5 million from venture capital firms, nearly five times the amount of capital raised in the year prior.
● Ten venture-backed startups headquartered in the City of Detroit are led by a CEO who is a person of  color. These companies have raised 1.5% of the total venture capital raised by startups in the city in  the last year.
How Detroit's Entrepreneurial Ecosystem Compares To Recent Years
The number of minority-led startups and the small number of companies that have VC backing leave much room for growth, but represent a significant leap over several years prior.
While nearby Ann Arbor hosts more software startups and life sciences companies, Detroit is finding its feet with a solid base for a startup community.
Also, it should be noted that while 2020's numbers skewed very high because of the $270 million raised by unicorn StockX, 2021's numbers are more spread out between multiple startups, and demonstrates more even growth of the ecosystem.
You can view the full Detroit Entrepreneurial Ecosystem report from EntryPoint on their website.
2021 detroit entrepreneurial ecosystem, detroit entrepreneurship, detroit startup vc backing, emily heintz, entrypoint, michigan startup funding news
---