Chicago Continues Historic Growth, Minting 8 Tech Startups Valued $1 Billion + in 2021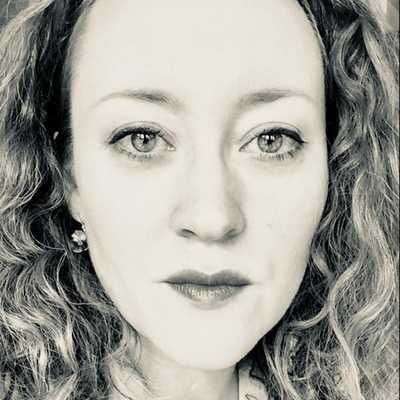 By Laura Cowan
Laura K. Cowan is a tech editor and journalist whose work has focused on promoting sustainability initiatives for automotive, green tech, and conscious living media outlets.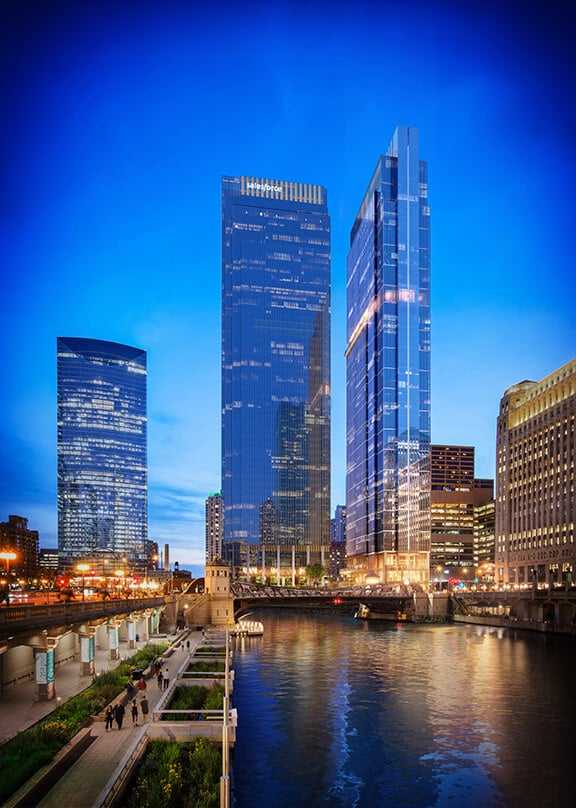 The Windy City has boasted a growing number of tech startups and unicorns, or tech startups valued over $1 billion, since big tech started building second headquarters in the city and VC investment in the Midwest increased exponentially in the last 5-6 years.
Chicago's rise as a tech hub is still accelerating. According to World Business Chicago, the rapid growth of the Midwest city as a producer of unicorns, or tech startups valued at over $1 billion, has only increased through 2021, with 8 new tech companies being minted as unicorns only halfway through the year, double last year's count:
"G2's achievement brings the total number of Chicago unicorns to over 15, with the majority in software and TMT verticals, with others in big data, AI, FinTech, HealthTech and supply chain tech, including: ActiveCampaign*, Amount*, Avant, Bringg*, Cameo*, Enfusion*, G2*, Groupon, LivingSocial, Mu Sigma, Project44*, SMS Assist, Tempus Labs, Trustwave, Uptake, and VillageMD. (*Denotes company became a tech-Unicorn in 2021.)"
What is happening in Chicago to allow for this growth? Some attribute it to the city being one of the easiest locations in the U.S. to start a business, others to the growing number of second big tech company headquarters such as Google in the region and a growing amount of incubation for tech startups, including startup support org ChicagoNEXT:
Top reasons Chicago is a great place to start your tech business include:
Chicago is ranked the #1 easiest city to start a business.
Chicago is the #1 most diversified economy of the largest 10 U.S. metros based on employment.
32 S&P 500 companies are headquartered in Chicago.
35 Fortune 500 companies are headquartered in Chicago.
Chicago has the highest concentration of female entrepreneurs in the U.S.
For the last 3 years, Chicago has been home to the largest increase in life sciences VC in any U.S. city.
Chicago is a Top 15 global startup ecosystem.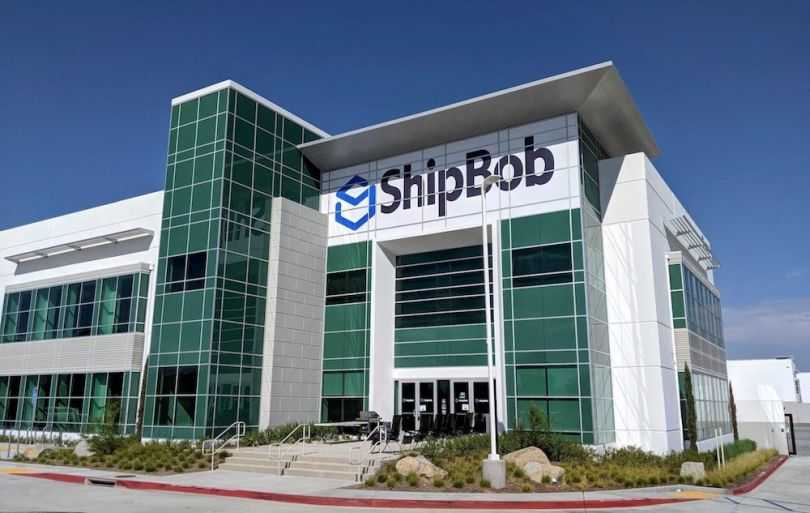 Who Are Chicago's Tech Unicorns?
Chicago's economy is heavy on manufacturing, food production, and shipping logistics, but also now includes health tech, fintech, AI, software, and more. Here are the 2021 unicorns, at current count. We fully expect to see more, especially as distributed teams and Midwest tech startups continue to become more the new norm than the exception.
We'll go into more depth on each startup in future posts. What we can see for now is that Chicago, like other Midwest cities like Ann Arbor, Detroit, and Columbus, are benefiting from relatively low cost of starting a business and cost of living combined with an influx of VC investment in existing and evolving industries that are native to the Midwest. These include advanced manufacturing, mobility tech, logistics, food production, healthcare and more, now moving into the software and AI tech side of those industries. We've seen huge growth in Columbus fintech and healthcare tech startups in recent years, and mobility, AI, life sciences in Ann Arbor. Lansing is now a center not only to established insurance companies and healthcare support organizations but a growing number of insurtech startups. Detroit has a broader range of entrepreneurs but has solid experience in the automotive tech space that's hard to compete with. Chicago is now following suit and breaking away into its own new niches of AI, logistics and shipping software, manufacturing tech, food supply chain technology, healthcare, HR, and fintech startups.
activecampaign tech unicorn, amount tech startup, bringg tech unicorn, cameo tech unicorn, chicago tech 2021, chicago tech news, chicago tech startups, chicago tech unicorns, chicago vc investment 2021, enfusion tech startup, g2 tech startup, midwest tech news, project44 tech startup, shipbob tech unicorn
---