Michigan Tech Events August 2021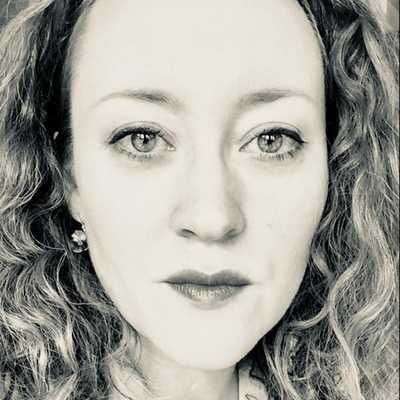 By Laura Cowan
Laura K. Cowan is a tech editor and journalist whose work has focused on promoting sustainability initiatives for automotive, green tech, and conscious living media outlets.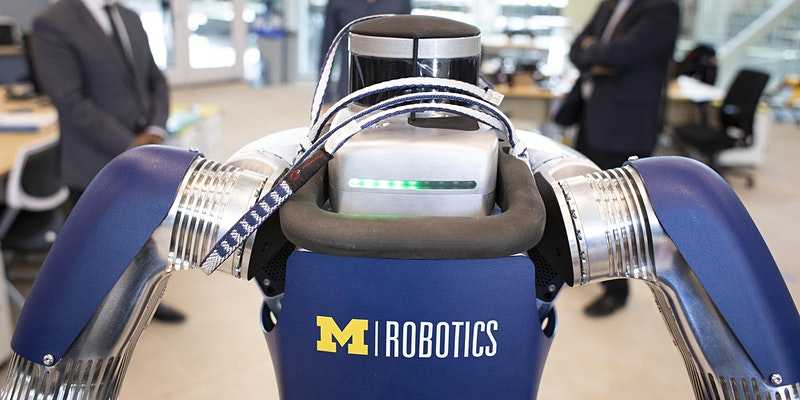 It's already mid-summer for the Michigan tech community, which has had a busy startup launch summer but a much sleepier tech event schedule due to the pandemic. Many Michigan tech events continue to be online for safety, but others are returning to in-person events.
Here's our rundown of the main Michigan tech events going on in Ann Arbor, Detroit, Grand Rapids, and Traverse City in August 2021. You can tour the Michigan Engineering Ford Robotics Building in Ann Arbor, visit All Hands Active A2 Retro Tech Meetup for Retro Unix Month, pitch your startup to NEF, A2Newtech, or TCNewTech, or have a beer with your fellow women in tech in Traverse City by beautiful Lake Michigan. We hope you're having a great summer.
Michigan Tech Events August 2021
ann arbor tech events, detroit tech events, michigan tech events august 2021, northern michigan tech events
---