agile methods, announcements, funding
Who Are The 2021 Chicago Tech Unicorns? Meet Amount.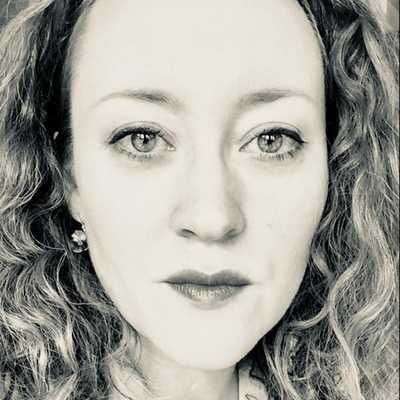 By Laura Cowan
Laura K. Cowan is a tech editor and journalist whose work has focused on promoting sustainability initiatives for automotive, green tech, and conscious living media outlets.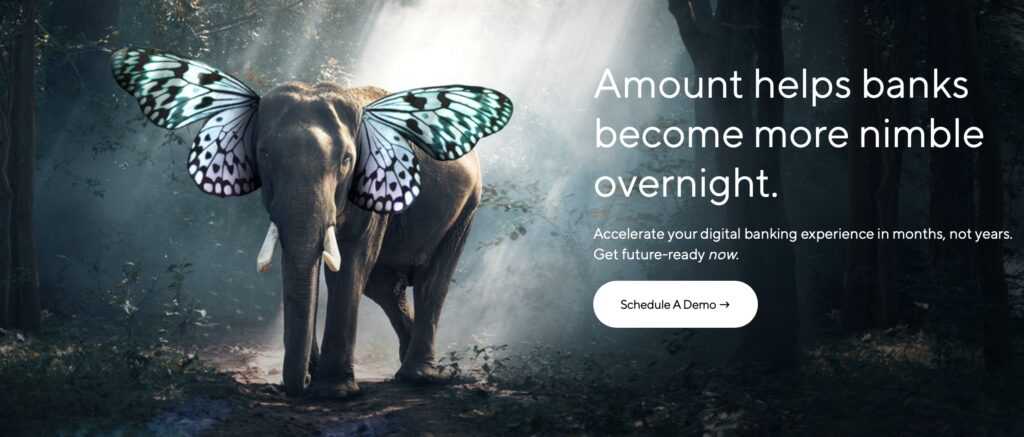 Chicago minted no fewer than 8 unicorn startups already in 2021, and the year is only half over, easily doubling last year's count. Why is the Windy City suddenly a center of Midwest tech funding? The reasons are numerous why the Midwest, and Chicago in particular, is experiencing long overdue growth of the entrepreneurial ecosystem, but the basics boil down to this:
Chicago has been working to build its tech ecosystem for years, supported by organizations such as ChicagoNEXT.
Chicago, like many other Midwest cities, is currently experiencing a shift from traditional local industries (in Chicago's case that would be food prep, logistics and shipping, and life sciences) to technology in those same industries, which is quicker to fund and scale.
Chicago is home to many large Fortune 500 company headquarters, has a diversified economy, the largest concentration of female entrepreneurs in the U.S., and is now home to many second/sales headquarters of big tech companies like Google and Salesforce, connecting it more to the broader tech ecosystem.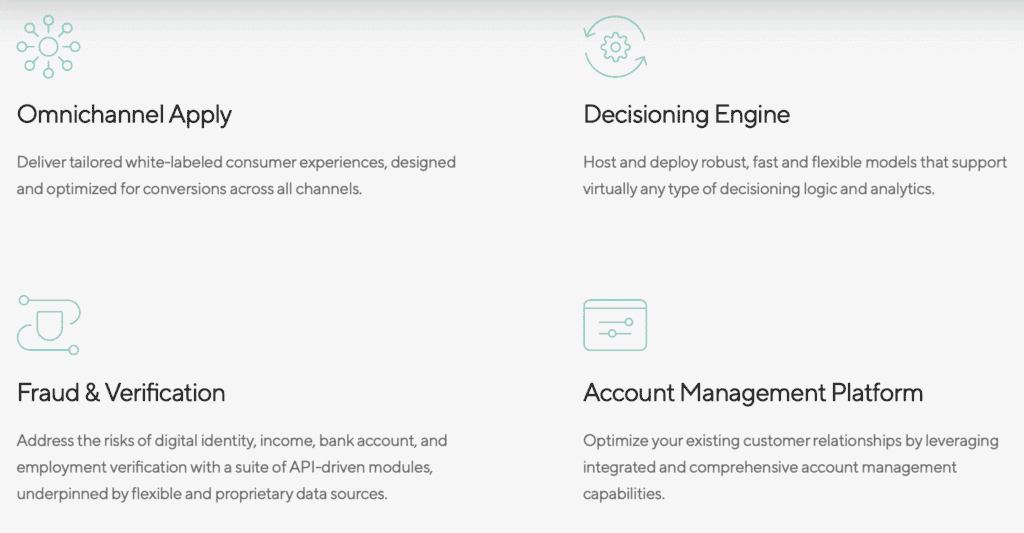 Meet Amount, Chicago's Latest Unicorn Tech Startup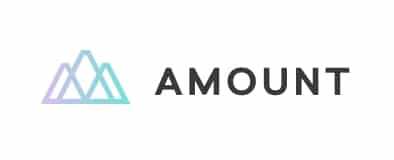 Amount, a fintech startup spun out of Chicago-based Avant, raised a $100 million round of funding in Series D in May to become one of Chicago's growing list of tech startups considered "unicorns," or startups valued at over $1 billion. The banking startup aims to modernize the banking experience with end-to-end unified online banking solutions that are secure and easy for banks to adopt.
Amount currently has 344 employees, mostly based in Chicago. The "mega" funding round was led by WestCap, a VC firm that invested in StubHub and Airbnb.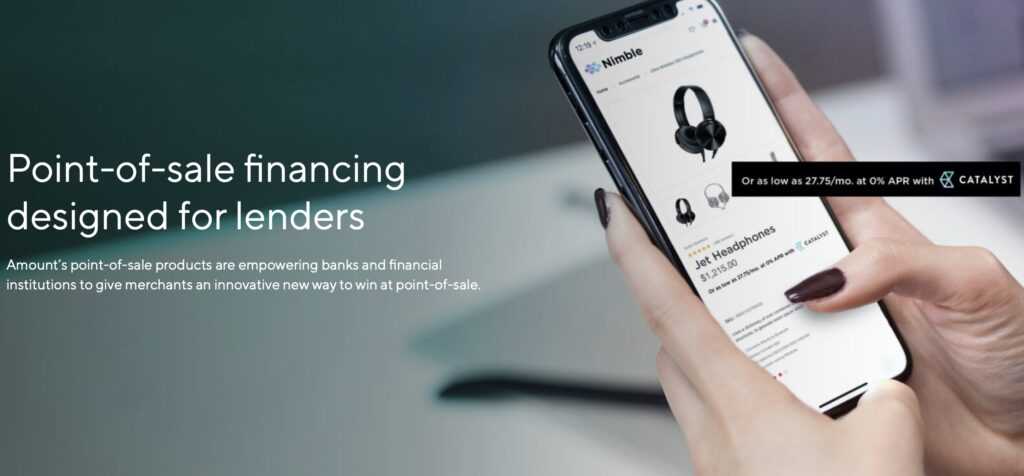 We expect to see some online banking startups come and go, but some key ingredients are present for success in Amount's approach. Those include:
adaptability and agile services
easy adoption for banking institutions (claiming months, not years)
end-to-end security and a unified platform
lean startup culture, which prepares a company to remain agile in a changing marketplace
a retail banking product offered alongside a merchant point of sale product
Amount was founded in 2019 and already is used by HSBC and a number of other banking institutions, demonstrating how quickly a startup can be adopted in a time of radical change, particularly due to the acceleration of online commerce and banking that occurred during the COVID-19 pandemic. We look forward to hearing more about how they fare in the coming years.
amount, best midwest tech startups, chicago tech news, chicago tech unicorns, midwest tech startups
---