announcements, marketing, tech events
Join Cronicle & SPARK For PR Pitch 101: How To Create A Great Media Pitch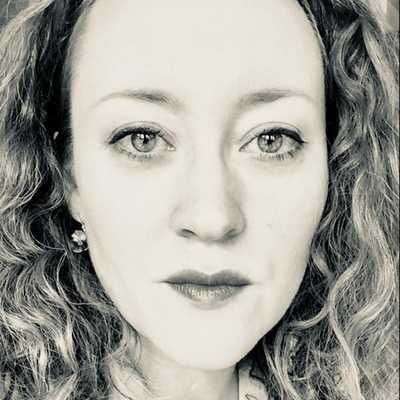 By Laura Cowan
Laura K. Cowan is a tech editor and journalist whose work has focused on promoting sustainability initiatives for automotive, green tech, and conscious living media outlets.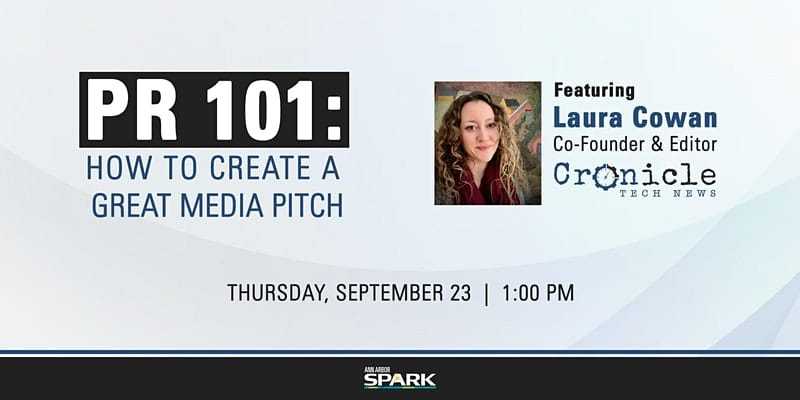 So you've got your startup running, now how do you do PR outreach and content marketing? A great media pitch is similar to your startup pitch you gave to investors, but it's kind of flipped on its head. Content and media pitches are different in key ways that could make or break your business's marketing plan.
Cronicle Consulting will be hosting an online event for startups and business owners later this month, all about how to craft a great media pitch. Whether it's for PR outreach or the start of your content marketing campaign, learn how to build a foundation for your content strategy and outreach.
PR Pitch 101: How To Create a Great Media Pitch
Do you know the difference between a sales pitch and a great content marketing pitch? How to target the right audience with the right tone for your company's messaging? What type of content your audience is looking for and where to find them? Whether you're developing a content strategy for your business or learning where to start with content marketing, come join tech editor and content marketer Laura K. Cowan of Ann Arbor's Cronicle Press Tech News and Cronicle Consulting to learn more about:
What is content marketing?
How does content marketing help startups do PR?
How is a content strategy different from a sales pitch?
How do I know where to focus my budget?
How do I choose the right kind of content?
How do I reach and build the right audience?
Join us Thursday, September 23, from 1-2 pm for a 50-minute presentation followed by interactive Q&A. Bring your best questions on getting started with PR and content marketing!
ann arbor spark, cronicle consulting, how to craft a pr pitch, how to create a content marketing pitch, how to create a media pitch, michigan content marketing, midwest content marketing strategy, pr pitch 101
---