Call for Content Marketing Customer Discovery Interviews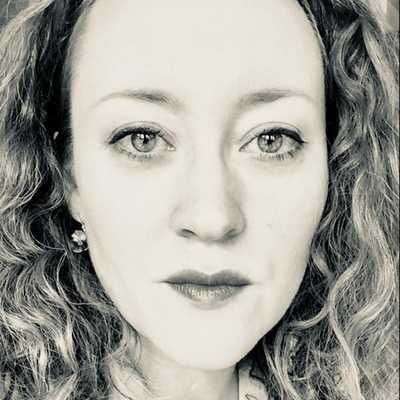 By Laura Cowan
Laura K. Cowan is a tech editor and journalist whose work has focused on promoting sustainability initiatives for automotive, green tech, and conscious living media outlets.

Do you have a content marketing program you have struggled to get off the ground? Would you like to find a way to make content marketing for tech startups and small business more efficient and affordable to run so you can include it in your marketing program? We're currently running customer discovery interviews to gather information about how we might offer more solutions to more companies in the tech space. If you would like to be a part of our customer discovery interviews, please contact us to schedule a call and tell us about which needs you have in this space that have been hard to find solutions for.
Why Cronicle? Why Now?
Founded by professionals in the media and tech space, Cronicle Press Tech News was the first tech news blog to cover the emergence of Ann Arbor and Detroit and the surrounding Great Lakes communities as tech and startup hubs in 2019, around the time they hit critical mass as growing tech cities but were (and still are) deeply underserved in the media space. Then, we responded to the need for content marketing for these growing tech startups and started offering content marketing consulting to tech startups and small businesses, to help them get the word out about their own growing companies.
Now we're looking to refine that offering to make content marketing more affordable and to scale a solution that can work for more businesses. The Midwest continues to grow enormously in the startup space, and we want to provide better solutions to the growing need for content marketing that doesn't neglect the special requirements of companies in the high-tech space where general B2C agency content marketing strategy doesn't really fit well with companies' brands or target customers.
Why Content Marketing?
Content marketing can be a long game and the ROI hard to quantify. It's hard to get a content marketing program started and funded, and even harder to keep going without in-house expertise that customizes the right strategy for your business and industry. Content marketing is not one size fits all, and that's why the expense and time outlay can become a burden to businesses. But without a content marketing program, businesses are stuck using older marketing and sales programs that might not cover all their needs to reach customers and establish themselves as trusted providers in their space.
Why Customer Discovery?
Customer discovery is the process of interviewing companies to find out what problems businesses really need solutions to. It's not a sales pitch for consulting services. It's a process by which we listen and hopefully ask the right questions to find out what problems companies really need solutions to in the content marketing space. Cronicle is currently running customer discovery interviews to learn the pain points where we could might more efficient value to more companies so that we can scale better content marketing solutions for tech companies and similar businesses.
If you would like to be part of our customer discovery process to tell us what problems in content marketing you're trying to solve, please contact content lead Laura Cowan:
Laura Cowan, Cronicle Co-founder and Content Lead
content marketing business, content marketing tech startups, cronicle content marketing customer discovery, midwest content marketing agencies
---