Skykick Announces $130 Million in Funding, Detroit Expansion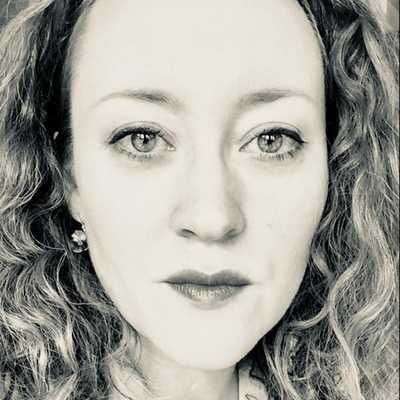 By Laura Cowan
Laura K. Cowan is a tech editor and journalist whose work has focused on promoting sustainability initiatives for automotive, green tech, and conscious living media outlets.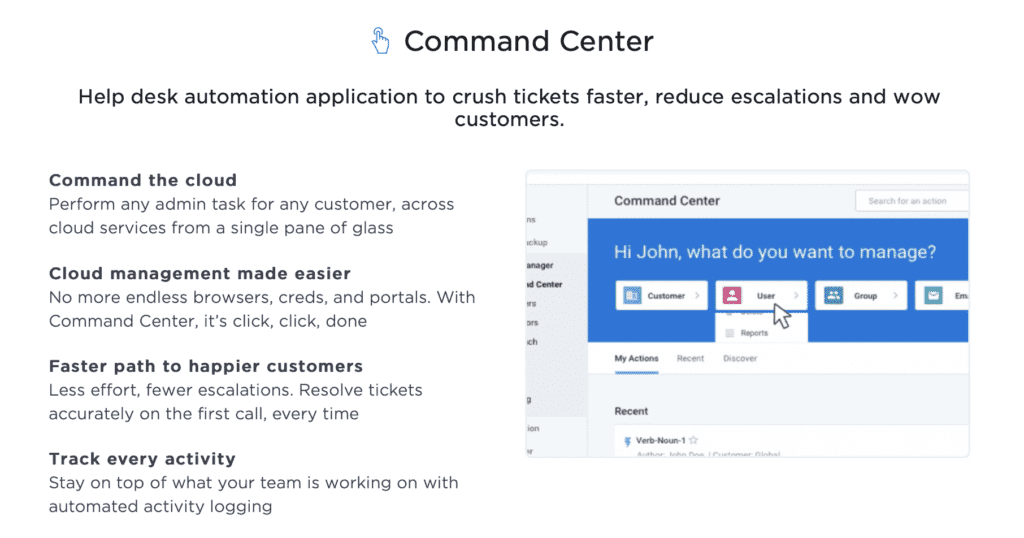 Skykick has announced $130 million in funding, which will allow the IT no-code and low codes cloud automation software firm to expand to Detroit, where VP of Engineering Bob Karaban is originally from. The company is hoping to expand its 13-person team by hiring 30 additional engineers and introducing a new role, VP of IT Security.
Morgan Stanley Investment Management has joined current investors in the new round to support platform innovation and growth. This round bring's Skykick's total capital raised to $200 million.
The reason for the rapid growth of Skykick is that demand for the company's new product Cloud Manager has grown 1000% in the last year.
"We are still in the early innings of cloud automation in the SMB market.  We're excited to take this next step in our vision to build out the world's most powerful automation platform for the IT Services Providers who serve them," said SkyKick co-founders and co-CEO Todd Schwartz and Evan Richman. "This capital will be used to fuel innovation across our entire product platform, and to accelerate our team's efforts to empower IT partners around the world."
"This is a platform for automating IT workflow in the cloud," Bob Karaban explained. "The last few years we've hired more people, and as we looked at how we were going to grow, we realized the competition is tough in Seattle for hiring. Growing up in Michigan, I knew there was a lot of talent here, particularly in engineering." They had offices picked out pre-COVID, but delayed the new space until next year. "Next year we'll have an office in metro Detroit," Karaban said. "Now we're growing and finding the best talent. We already had 15% of our engineering team remote, now we're 40% remote." Karaban said that a lot of talent and companies were rethinking Seattle offices because during the pandemic there isn't an easy way to get together or meet downtown. "We have the potential to grow anywhere," Karaban said. "There are a lot of good candidates here, from the Michigan State University and University of Michigan computer science programs and more."
"We are thrilled to partner with SkyKick and its outstanding management team," said Hank D'Alessandro, Managing Director of Morgan Stanley Private Credit. "We believe that the company is very well positioned in the market to accelerate its growth trajectory and continue to innovate and serve IT Service Providers globally."
This latest funding round was the company's sixth insider-led round, with new participation from Morgan Stanley who provided a combination of debt and equity, and continued participation from current investors Navin Thukkaram, Craig Nerenberg, Hawk Equity, Trebuchet Capital, Schechter Private Capital and other technology private investors. Brian Stengel, Managing Partner of Trebuchet Partners served as the exclusive financial advisor to SkyKick.
bob karaban, detroit software companies, detroit startups, detroit tech company expansions, hawk equity, morgan stanley, schechter private capital, skykick, trebuchet capital
---