Wind Turbine Drone Inspection Startup SkySpecs Raises Record-Breaking $80M Round Led by Goldman Sachs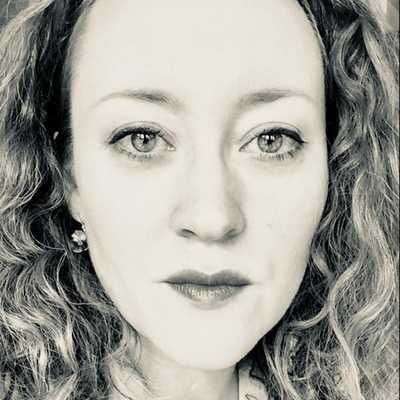 By Laura Cowan
Laura K. Cowan is a tech editor and journalist whose work has focused on promoting sustainability initiatives for automotive, green tech, and conscious living media outlets.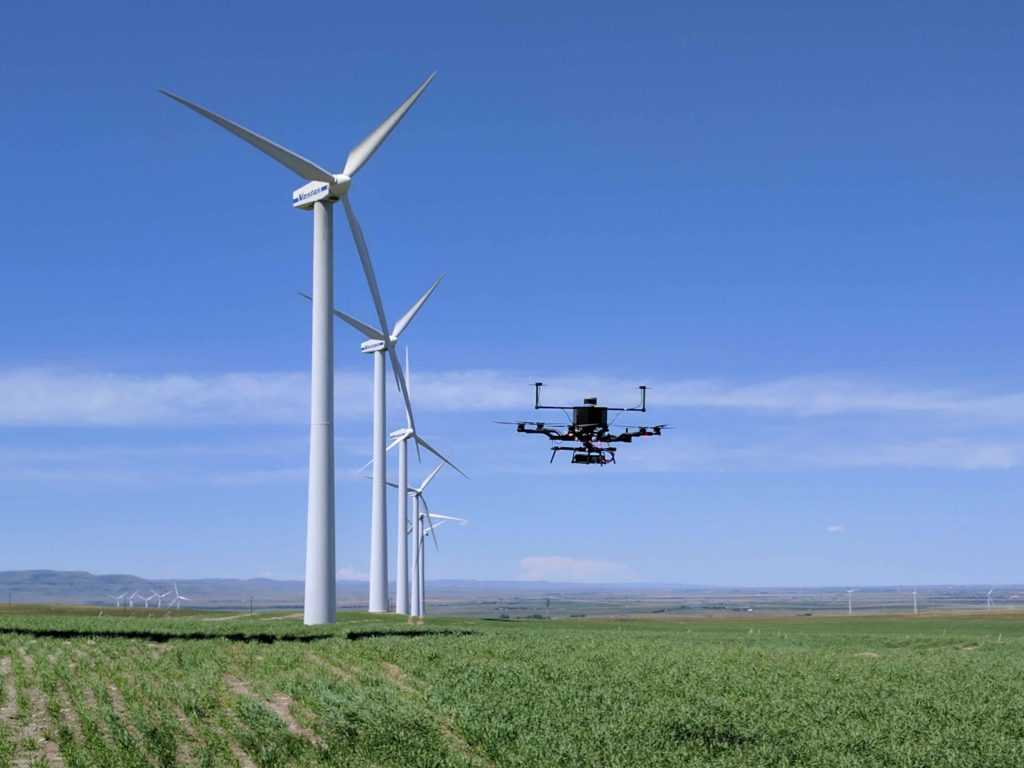 Ann Arbor-based renewable energy O&M solutions startup SkySpecs has just announced an $80 million strategic capital raise led by the Sustainable Investing business within Goldman Sachs Asset Management with additional participation from a subsidiary of NextEra Energy Resources and other existing SkySpecs investors including Statkraft Ventures, Equinor Ventures, Evergy Ventures, UL Ventures and Huron River Ventures. This is one of the biggest startup raises in Michigan history.
SkySpecs provides wind turbine drone inspection services and software solutions to make renewable energy the most efficient power source in the world. The new funding will help SkySpecs accelerate the expansion of their software, as well as grow its geographic footprint to displace fossil fuels worldwide.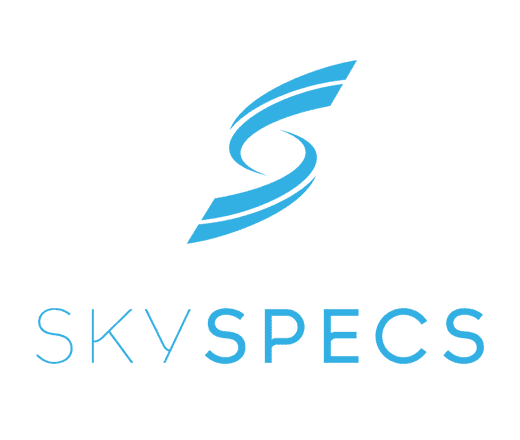 "Renewable energy is becoming a viable, attractive, and profitable energy source. In order to scale fast enough to meet the demand, the market needs experts and solutions to help them navigate the complexities of managing their assets. We help customers get the most out of the life of their assets by identifying solutions to their most complex problems," said Danny Ellis, CEO of SkySpecs. "That's why we've developed a solution set that enables companies to manage and optimize their assets from the planning phase right through the full asset lifecycle, including predicting future failures, and prioritizing repairs in order to optimize their maintenance budgets."
"There is a growing need amongst renewable asset owners to improve asset efficiency and better manage asset health, which is not being sufficiently addressed today and is further exacerbated by aging fleets and increasing complexity of portfolios" said Vikas Agrawal, Managing Director, Goldman Sachs Asset Management. "SkySpecs has a leading market position providing high ROI preventative maintenance and software solutions to the world's largest renewable asset owners, along with extensive data and know-how. We're excited to invest in SkySpecs' vision to accelerate the expansion of capabilities that will increase the performance and longevity of renewable resources, reduce operating costs, and simplify asset ownership."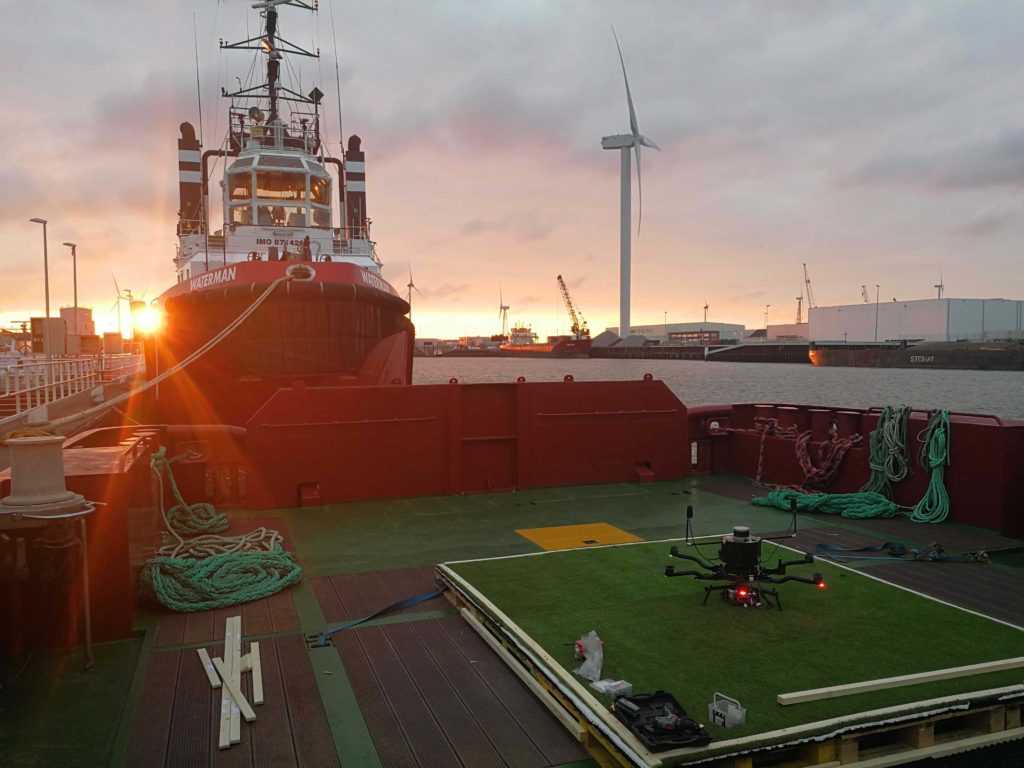 SkySpecs entered the market just 10 years ago, providing a solution for renewable energy companies struggling to get an eye on the health of their assets, and created a preventive maintenance tool that is safer, more efficient, and more cost effective for running wind farms.
"It's a pivotal time for the future of renewable energy," added Ellis. "The industry is constantly changing, and companies need to be equipped to grow with it. Effective asset management, and the data to achieve it, is key for future success."
SkySpecs now manages about 118 gigawatts of renewable energy assets across over 30 countries, and is growing quickly. The company monitors about 45 percent of all North American wind turbine blades, with more than 300,000 blades inspected.
climate tech funding, goldman sachs, midwest funding news, midwest startups, skyspecs, wind farm management tech, wind turbine inspection
---