announcements, engineering, marketing, recruiting, user experience
Grow with Google Program Helps Michigan Residents Enter or Switch Tech Careers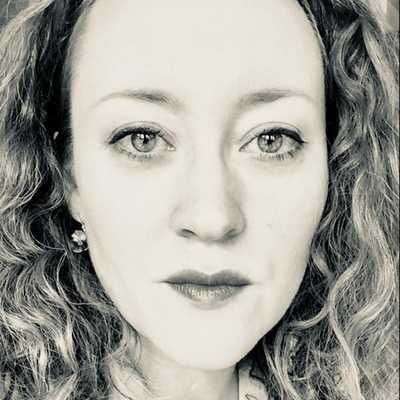 By Laura Cowan
Laura K. Cowan is a tech editor and journalist whose work has focused on promoting sustainability initiatives for automotive, green tech, and conscious living media outlets.

Looking for a career shift or boost in your tech career? Google's Grow With Google program is offering professional training and certifications in tech skills that are extremely affordable, or, with a new program designed for rural northwest Michigan, completely free. The program is used for finding entry level workers in tech by Wells Fargo, SiriusXM, Salesforce, Ford, Verizon and Crate & Barrel.
If you are in northwest Michigan, you can receive a scholarship to fully cover the monthly program fees if you apply now through Northwest Michigan Works!, a partner of Traverse City tech incubator 20Fathoms. Not located near Traverse City? No problem.
The IT Support, User Experience Design, Project Management and Data Analytics Certificates only cost $39 per month by subscription on Coursera. Access to the Google Associate Android Developer Certification training is free, and the official exam fee of $149 is paid to Trueability to administer the exam.
Who Is Eligible for Grow With Google
Anyone working in tech or interested in making a career change to work in tech can apply. This program serves people already working tech and also works for people just getting into tech for a career change.
You must be a Michigan resident to qualify for the scholarships available through the Northwest Michigan Works! program. It's a program designed to boost underserved regions of Michigan's economy to help the transition to a tech economy.
Tech Career Certificates Available
Via 20Fathoms in Traverse City, the following certificate programs are listed for the Northwest Michigan Works! program:
digital marketing and e-commerce
IT support
data analytics
project management
UX design
Android development
Again, if you're elsewhere in the Midwest or U.S., you can still apply and take these courses outside the scholarship program.

How Grow With Google Works
You can access the program coursework you choose remotely via Coursera, and learn at your own pace and on your own schedule. An asynchronous model allows for working schedules and was created to allow people to complete the program in 3-6 months.
Plan to spend 10 hours a week on coursework.
You can also access career resources such as coaching sessions, mock interviews, and resume builder tools through the program.
Programs for Michigan & Beyond
Visit Grow with Google to learn more about the program. This program runs in multiple locations, so if you are not located in Michigan, you can visit the link above to learn more about programs in your location.
If you are located in Michigan outside the northwest region, call your local Michigan Works! agency elsewhere in Michigan.
To apply for a Grow with Google scholarship and enroll in the program in northwest Michigan, contact one of these team members from Northwest Michigan Works!:
google jobs training, grow with google, michigan jobs training, tech certificates, tech certifications
---